I first wrote about Laurel in October 2013, when I tipped her as one of ten artists to watch. Since then, Laurel has exceeded what anyone could have expected. Her new single, Memorials, is simply beautiful. Check it out below: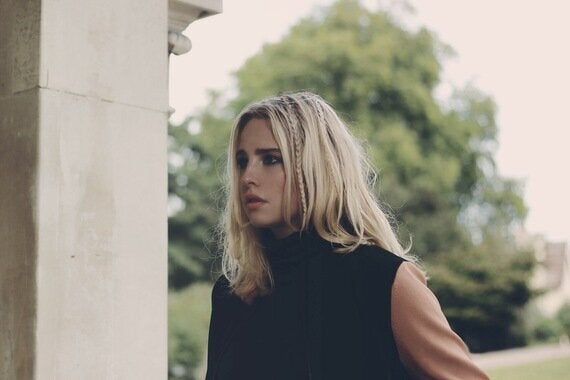 Laurel has been featured in Vogue, The New York Times, NME, Q Magazine and many other publications. She's had support from Zane Lowe and Huw Stevens amongst others, and charted in Billboard.com's Top 40 Emerging Artists. Millions of online plays and thousands of singles sold, it seems like Laurel is rightfully on the cusp of breaking big. Here's a mix of experience and advice gleaned from Laurel's journey so far.
If you've got talent, you'll make it eventually. Sometimes, eventually comes before you turn eighteen. Laurel says:
"I've always sung, but at about eleven I started writing songs on the keyboard, and then went onto get a guitar at thirteen. I was really into folk music and listened to Laura Marling and Johnny Flynn. My music is very different now but lyrics still remain the most important part of a song for me. When I was seventeen I uploaded a demo onto Soundcloud and somehow it was found by the music industry. It was pure luck. We had huge support from blogs and on my 18th birthday, I signed a contract with Turn First Artists."
DREAM BIG AND BE PREPARED TO WORK FOR IT
My friend Shane Eli has a tattoo of these words, "Those who don't create the future they want must endure the future they get."
There will always be people who tell you that what you're striving for is impossible, but if you don't attempt the climb, you'll never know how far up the mountain you might get.
"I have huge ambitions, when I was younger I found this quote that I have always lived by, "Dream your dreams a size too big so you can grow into them." I always want to better myself, constantly improve. You can never predict what is going to happen and sometimes goals like selling a million records or winning a Brit Award doesn't necessarily mean you are a successful artist. My goal is to be able to make music for the rest of my life."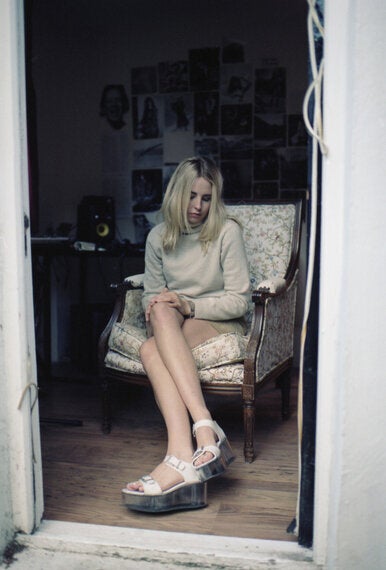 Laurel is another artist who is driven by something greater than the need for fame or fortune.
"I write because I have to express myself in some way. I have learnt over time that I find it hard to open up and talk about how I feel sometimes, not because I don't want to, but I can't seem to express how I feel. That is where writing comes in. It really takes a weight off after I have written a song about my troubles. Theres nothing like creating something either, its such a buzz that you have just made something completely brand new."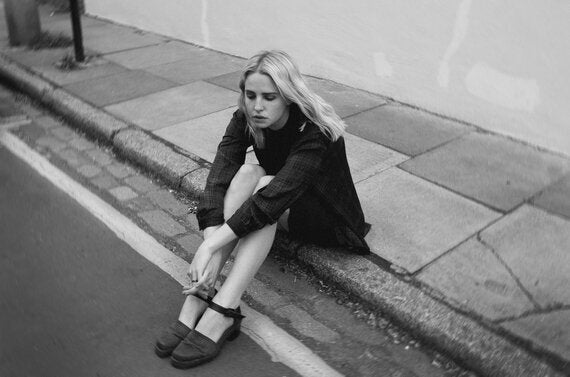 BE PREPARED FOR GOOD THINGS
The life of an artist isn't all pain, strife and angst.
"So many crazy things have happened but I think my favourite thing so far was actually playing Bestival this year. I headlined the bandstand and whilst I was on stage I was thinking this really is nuts! I didn't expect many people to come to my slot but it was packed and everyone was dancing and singing along. I've been to Bestival four years in a row, and to be playing somewhere where I have seen so many acts that I admire is so awesome."
AND BE PREPARED FOR BAD THINGS
And we're back to the angst. Or comedy strife at the very least. Laurel has a great example of why artists should be prepared for anything.
"When I was shooting the video for Shells we had the craziest day of bad luck. We decided to take the ferry over to Calais as we wanted to film the white cliffs of Dover. It started with someone forgetting their passport, then we hit six hours of traffic, our film cameras broke so we lost half the footage, and when we finally got to Calais, the rental car company phoned us to say we weren't actually allowed across borders and had to come straight back. We got searched at the other end on suspicion of carrying drugs, and it ended at five in the morning with us driving over our other camera. Some how we still managed to make a video!"
Working as a music video director, I've had bad days, but destroying two cameras is something else. Be prepared for anything and everything to happen and when it does, just do what the poster says; keep calm and carry on.
FIVE THINGS EVERY MUSICIAN SHOULD KNOW
1. 99 percent of the things you are told might happen, never will.

2. Its a really small world where everyone knows each other.

3. Its probably the most competitive industry EVER.

4. Its so uncertain and spontaneous that it will constantly keep you on your toes. You'll learn to never make plans too far in advance.

5. A lot of people don't actually have their own opinion everyone seems to follow one another, so don't take their comments too seriously. You should know how you want your own music to sound.
Thanks to Laurel for sharing her thoughts and experiences. Laurel is playing with Jack Garratt December 2nd at the Prince Albert in Brighton, and is headlining Hoxton Bar and Kitchen for Gold Dust on the 9th Dec. Laurel's forthcoming EP, Holy Water, is released on the 15th December. For more information, check out http://classiclaurel.com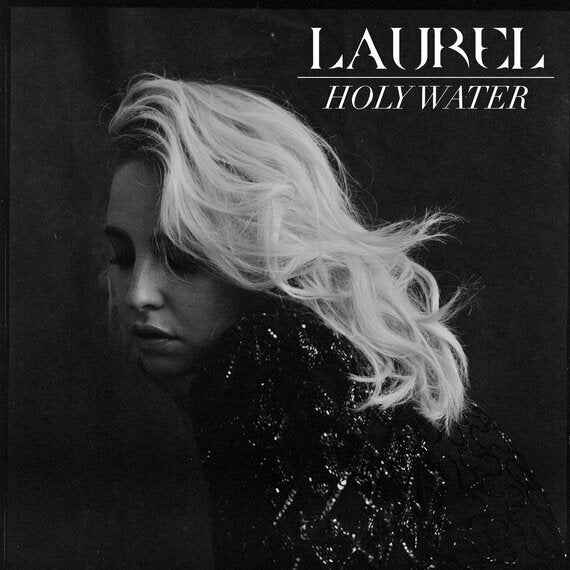 Release Date: December 15th