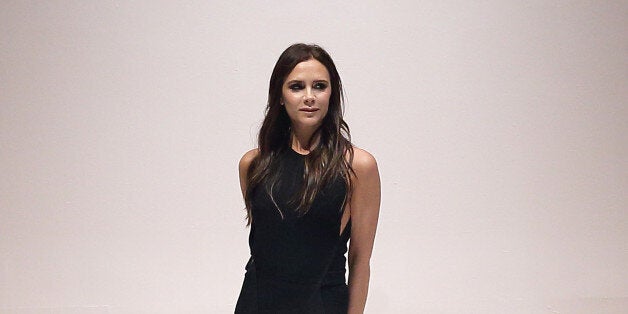 I was at the tender age of six when I first heard Wannabe and fell head over heels for the Spice Girls. Twenty years later and I have still never been so obsessed and devoted to a musical act.
I listened to every song on every album religiously, went to see them in concert twice, wore the crop tops, styled my hair in bunches and, to my mother's detest, donned the platform trainers. Those girls were my role models - and I am so glad they were. They taught me what it meant to be confident, that it really didn't matter if the boys at school fancied me and above all, to have fun.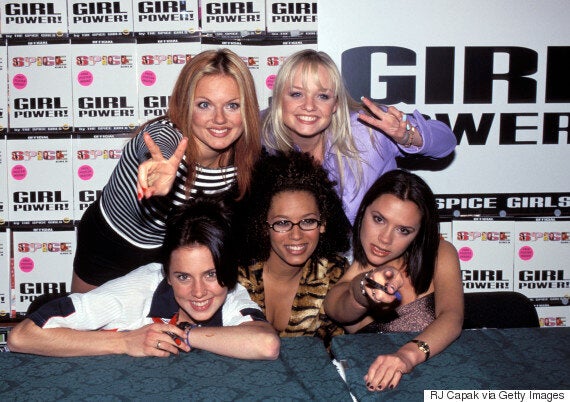 VB has reinvented herself time and time again, from an aspirational singer from Harlow to global pop sensation, devoted mother, charity advocate and now head honcho of her own global fashion company.
However, the news that VB may be awarded an OBE in the New Year's Honours List hasn't sat well with some. It only takes a quick scroll through Twitter to see that people are calling it a 'disgrace', 'a death knell to the honors system' and 'undeserved'. But this kind of criticism isn't something Victoria is afraid of. Whatever she does and success she achieves - there is a backlash which mostly boils down to her not smiling much. Regardless, Victoria ignores the haters, holds her head high and moves on to her next endeavor.
This is something I don't think Victoria has ever been given enough credit for, and something we can all learn from. She isn't afraid of making mistakes. While it was her childhood dream to be a singer, she always admitted that she wasn't the strongest singer in the band, and when her solo career didn't take off in the way she probably wanted (you heard the secret hip-hop album, right?), she moved on and evolved. Likewise with fashion.
It's clear that Victoria was always infatuated with fashion, she has probably gone through every style - from that little black dress, full-on wag, to chic fashion designer - and has never been afraid to experiment, despite the constant criticism she faces. Victoria has now gained the respect from the elite fashion world, the likes of Anna Wintour and Karl Lagerfeld, with her fashion line. No mean feat.
Yet, what I love about VB the most is that while she has achieved dizzying success all while being a devoted mother and wife, she keeps it separate. You never hear her talking about how women can have it all (career and motherhood), or telling other women what to do or how to live their lives.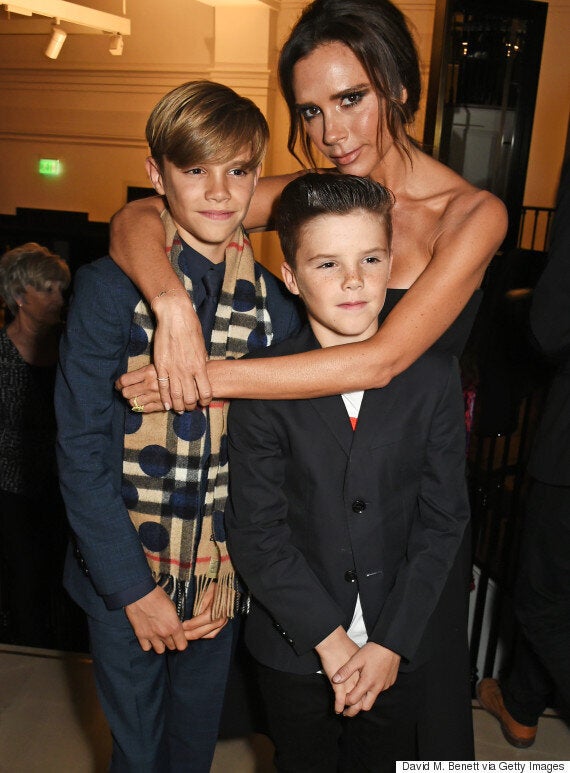 Victoria is reportedly receiving her OBE in 2017 for services to fashion and charity work and it is the latter that is often overlooked. She has donated and raised millions of pounds for various causes and was appointed UNAIDS International Goodwill Ambassador in 2014 to improve awareness of the disease among women. When accepting the appointment she made a passionate speech, in which she said 'as a woman and mother she has a responsibility' to other women.
Back in the 90's, Posh Spice probably wasn't your favourite of the Spice Girls. She was usually dressed in black, pouting and often being accused by the press of being miserable. However, on The Return of The Spice Girls Tour in 2007, VB got the biggest scream from the crowd, so loud that you couldn't hear her sing. I'd know, I was there screaming too and rightly so, she has been my role model for more than 20 years. So, if you are moaning that she is undeserving of an OBE - you can stop that right now, thank you very much.
Related