Zone 6 often gets a bad rap. We all know the jibes from inner Londoners who show a disinterest in outer London (until they suddenly want somewhere affordable to live). But actually Zone 6 is full of wonders that dwarf anything you can see in Kensington or Islington.
As an organisation that is working in Zone 6 across London, including building The Quarry in Erith, we know that Zone 6 is the home of great natural beauty and offers a huge range of great days out and experiences no matter which side of the capital you are on. Here are some of our top tips!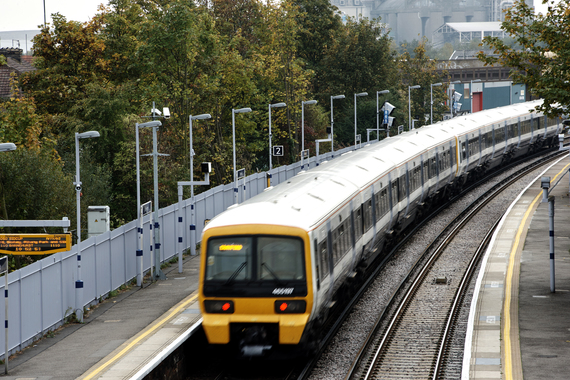 AUTHOR'S OWN
Hampton Court Palace
One of Henry VIII's two surviving royal palaces, Hampton Court Palace is a national treasure. You can wander through the corridors of Tudor power and explore the internationally renowned gardens.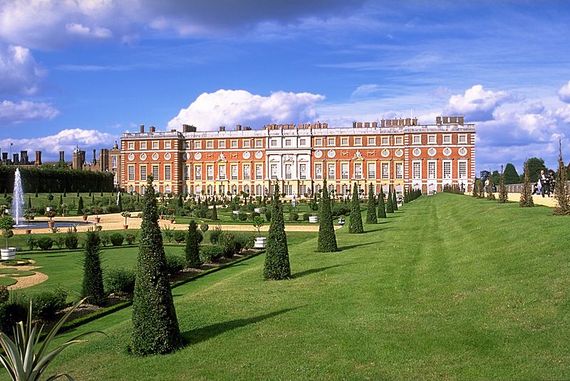 HAMPTON COURT PALACE VIA ANDREAS TILLE, WIKIMEDIA COMMONS
Lee Valley Park
The Lee Valley Park is a 10,000-acre park running through the North East of Greater London. It is home to stunning country parks, nature reserves and lakes. And if the green space isn't enough to get you there then check out the Lee Valley White Water Centre.
Erith Pier
Take a wander along the Thames to Erith and check out the great river's longest pier. If you really fancy stretching your legs then it's a 12-mile walk from Erith back up the Thames to Greenwich!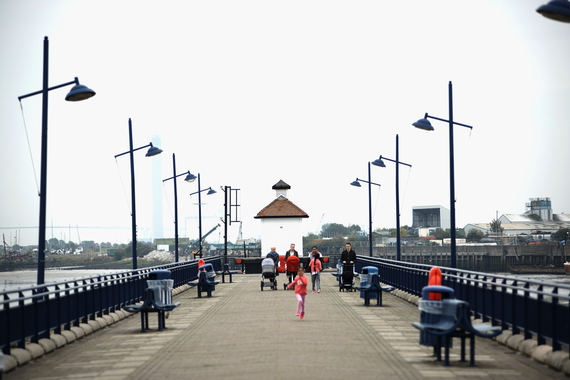 AUTHOR'S OWN
Epping Forest
Fancy wandering through some ancient woodland whilst staying within the boundaries of London? Epping Forest is the place for you. The forest is 19 kilometres long so there is plenty of wandering to be done.
Ruislip Lido
On a hot summer's day everyone quite likes a sit on the beach and a swim. But you don't have to go to Brighton or Whitstable for that. Ruislip Lido is 60-acre lake with sandy beaches set on the edge of Ruislip woods. A must visit in summer.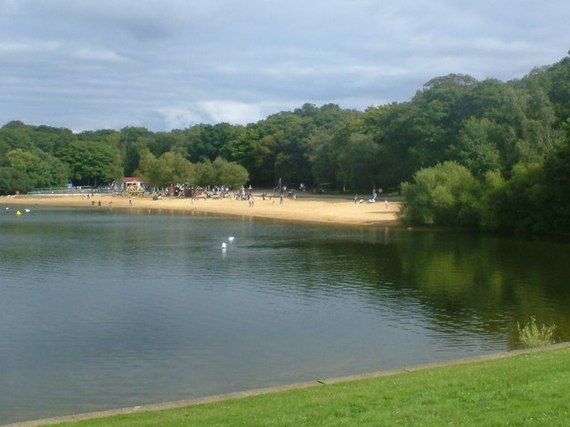 RUISLIP LIDO VIA CHRIS PLAYLL, GEOGRAPH
Farthing Downs
Think the City of London is just the Square Mile? You're wrong - the City of London is also responsible for the picturesque Farthing Downs in Croydon. Farthing Downs was designated a Site of Special Scientific Interest (SSSI) in 1975 for having the 'most extensive area of semi-natural downland habitats remaining in Greater London.'
Bushy Park
Bushy Park is a great place place to enjoy wildlife in London, with the park being home to roaming herds of Red and Fallow Deer. You can also enjoy a woodland walk through Waterhouse Woodland Garden.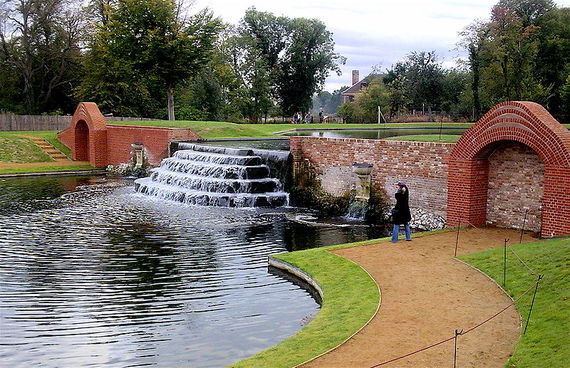 BUSHY PARK WATER GARDENS VIA JOHN THAXTER, WIKIMEDIA COMMONS
Rainham Marshes Nature Reserve
Rainham Marshes is an RSPB nature reserve and is the largest area of wetland on the upper parts of the Thames Estuary. You'll be able to see a range of wild birds including peregrine falcons, lapwings and egrets.
The London Loop
Not satisfied with just seeing one or two of the wonders of zone 6? Then why not do them all. The London Loop is 24 section circular walk of the capital beginning in Erith.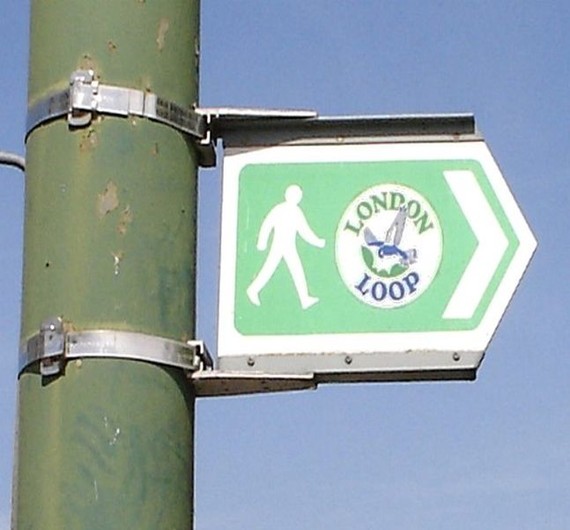 LONDON LOOP VIA P INGERSON, WIKIMEDIA COMMONS