Turtle Beach have released a brand new wireless headset for the Xbox One called the Ear Force Stealth 420X, and I was lucky enough to get my hands, and ears on one.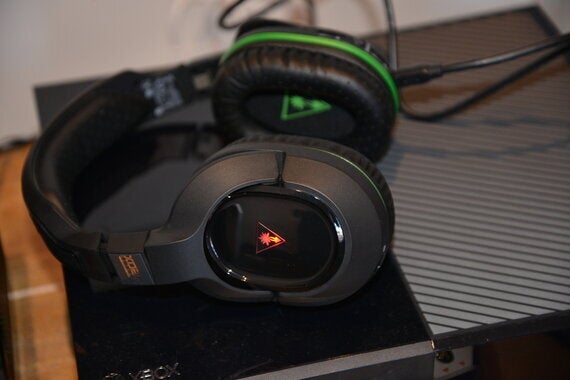 Charging the headset is as easy as plugging it into your Xbox One - the moment you do you hear an electronic voice telling you the headset is charging and the Turtle Beach logo on each side of the headset glows red.
Once the headset is fully charged, it's time to connect the wireless transmitter to your Xbox One. When you first plug in the transmitter your Xbox One should pop up a "toast" message saying Headset Assigned. Now you are ready to use it.
All of the controls on the headset are easy to use when you are wearing it so there's no need to take off the headset to make changes.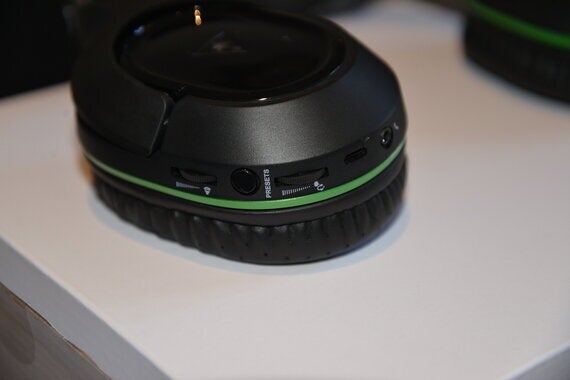 One of the nice things on the headset is that you are told via an electronic voice various things, such as the charging starting or powering on the headset, and also which EQ Preset you have enabled. This makes is very easy to know what is being used at any particular time.
The headset itself is very comfortable to wear - even for extended periods of time, with the ear cups and the headband having breathable fabric.
The sound quality from the headset was very good - with the four different EQ settings (Natural, Bass Boost, Bass + Treble Boost and Vocal Boost) making a difference depending on what type of game you are playing. And changing the EQ Preset is just a case of pressing the button, and you can do that mid game if you want to.
The Mic Monitoring function is pretty useful - you can hear yourself so that you don't end up shouting, which can be a very common problem!
The headset can also be used with a mobile device - to do this use just need to connect up the mobile device with the headset using the supplied cable. The cable also has a set of controls on it as well to make life easier for you.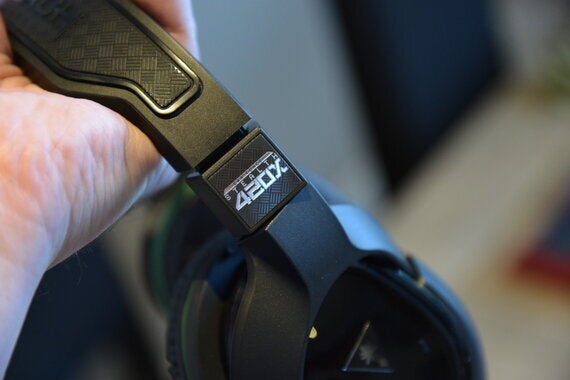 Turtle Beach advertise up to 15 hours of battery from a single charge and they are not wrong - so even with a very heavy gaming session the batteries should last. They are not removable though so make sure you plug the headset in to recharge when you are not using it.
If you are looking for a comfortable, great quality wireless headset for use with your Xbox One then you should take a long look at the EAR FORCE Stealth 420X - it may just be the one for you.
The Turtle Beach EAR FORCE Stealth 420X wireless headset retails for £149.99 and is available now.
Related