This week Sony will release God of War: Ascension, the latest in the God of War series. I recently had the opportunity to talk to Santa Monica Studios about the game.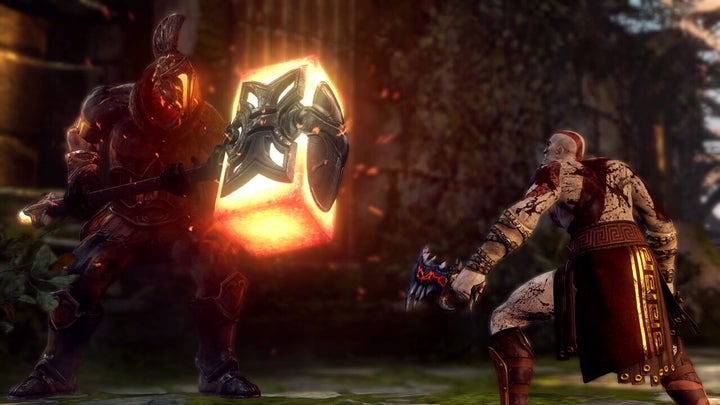 The most ambitious God of War adventure in the series so far, God of War: Ascension takes us right back to where it all began. Discover the origins of Kratos as he takes his first steps on a now legendary quest for freedom.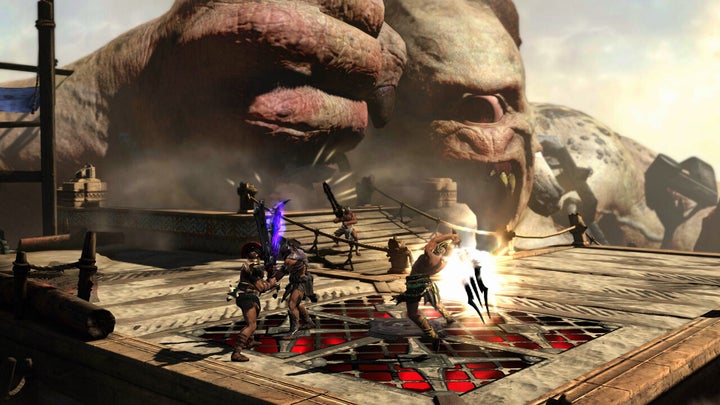 In the interview I speak with Jason McDonald, who is the Lead Combat Designer, and Mark Simon, who is Lead Game Designer. We talk about the game, multiplayer, the new weapon and combat systems, Greek mythology, the Superbowl trailer and more. And there's some new game footage in there too!
God of War: Ascension is available exclusively on the PlayStation 3 and will be available on March 12th.
Popular in the Community