As part of Halo: The Master Chief Collection, you also get access to the Halo5 Guardians Multiplayer beta, and I talked to 343 Industries about what will be included in the beta.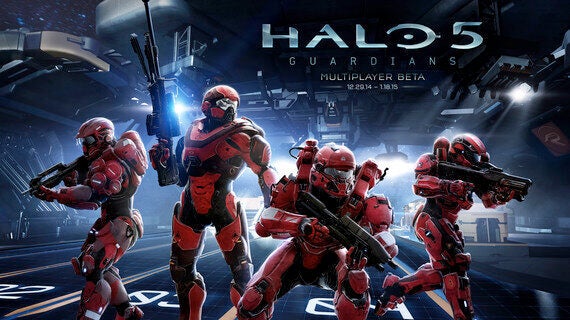 I was lucky enough to play the multiplayer beta for a few hours, and I have to say I loved every minute of it. I got to play three maps - Truth, Empire and a brand new map mode called Breakout, one map brings their own unique challenges.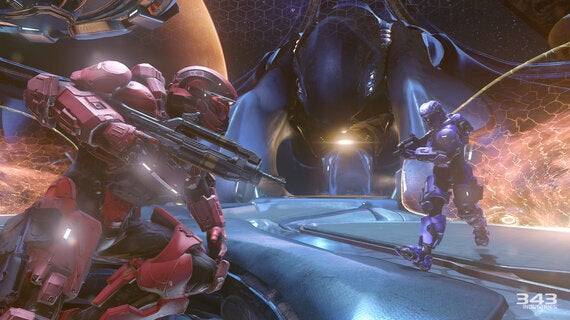 I spoke with Tim Longo, the Creative Director and Josh Holmes, the Studio Head for Halo 5 Guardians (both from 343 Industries) about the Halo 5 Guardians multiplayer beta, and there is even some brand new gameplay in there too, so over to Tim and Josh:
Halo: The Master Chief Collection is available now on Xbox One and the multiplayer beta begins for a 3 week period, starting December 29th.
Popular in the Community