It may have been over a year now since 2K Games first revealed EVOLVE, but it's finally coming out in a few weeks time and I sat down with Chloe Skew from Turtle Rock Studios to talk everything EVOLVE.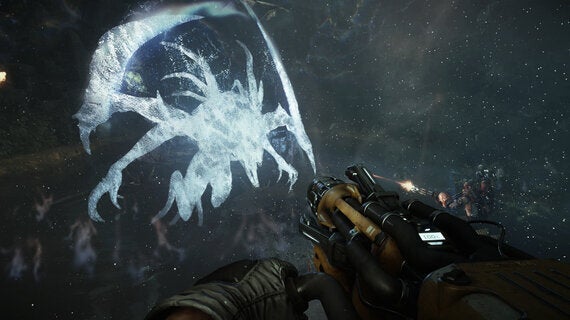 EVOVLE is a 5 player game where 4 players work as a team to defeat the 5th player, who plays as the monster. The game centres around team work and is a battle for survival.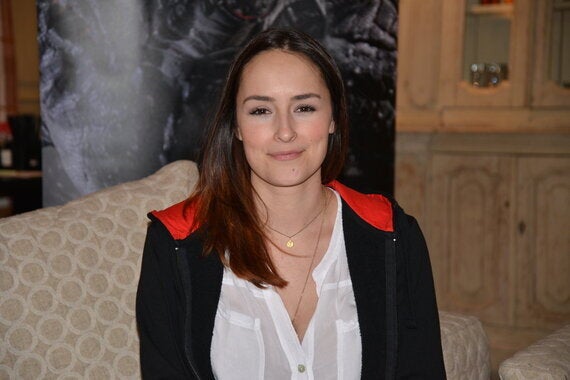 Chloe is a producer working on EVOLVE, so over to Chloe, and we even talk about hidden cupcakes in the game, along with some other very interesting bits:
EVOLVE will be released February 10th on Xbox One, PlayStation 4 and PC.