Ubisoft will soon be releasing Rocksmith 2014, I had the opportunity to sit down with Paul Cross who is the Creative Director to talk Rocksmith, guitars and Miley Cyrus.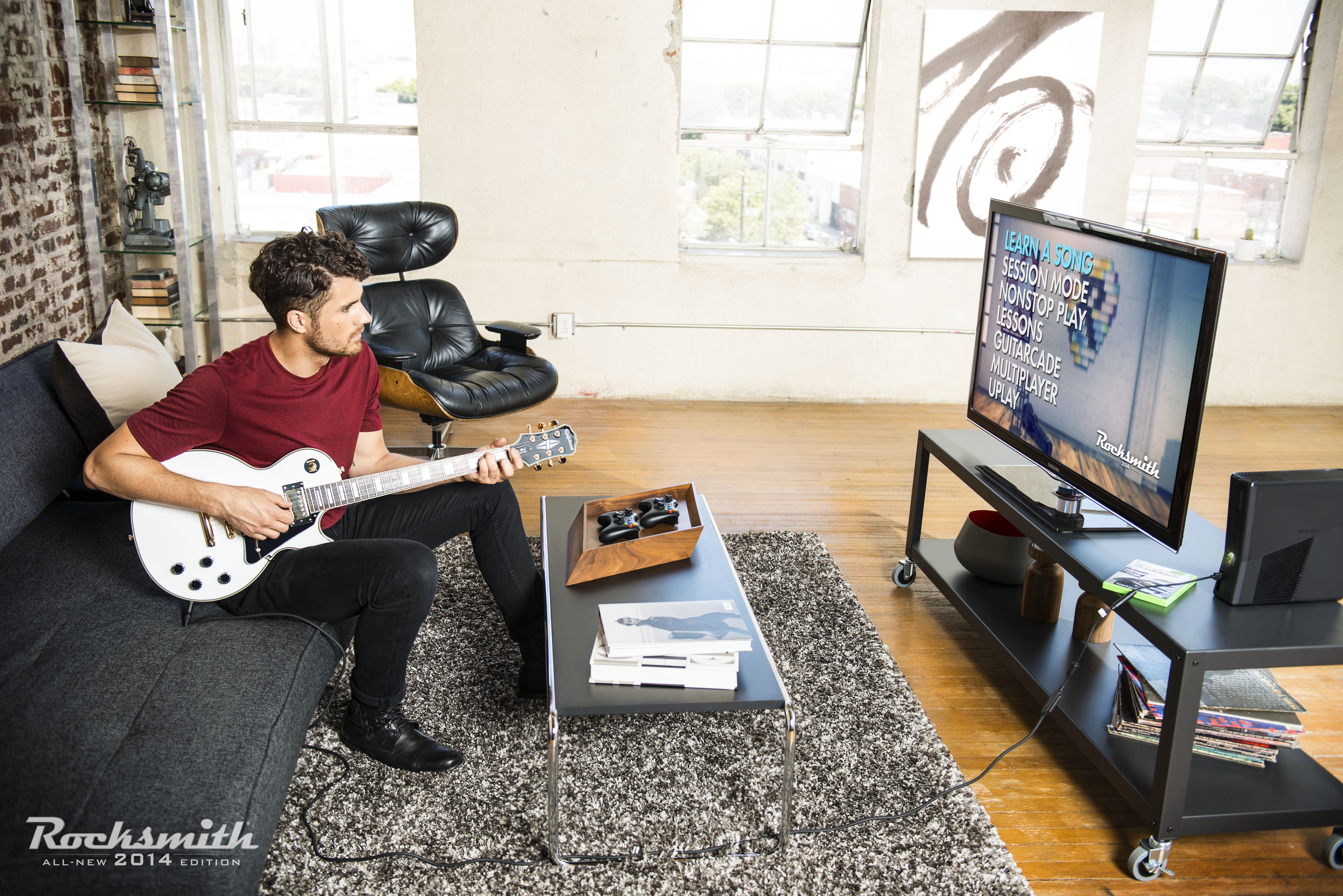 With a completely redesigned interface, new songs, and all-new features, Rocksmith 2014 Edition is tailored to better teach the key elements of guitar playing. A new fully customizable "Riff Repeater" lets players select any section of a song they want to play, and repeat that section over-and-over until it's mastered. Players can also set the starting difficulty level, speed, or play note-by-note through challenging parts, all on-the-fly. A new "Master Mode" makes playing by memory more approachable and new "Guitarcade" mini-games have been created to hone specific guitar skills. With these flexible and deep practice tools, it's never been easier for players to play their favourite songs on guitar or bass.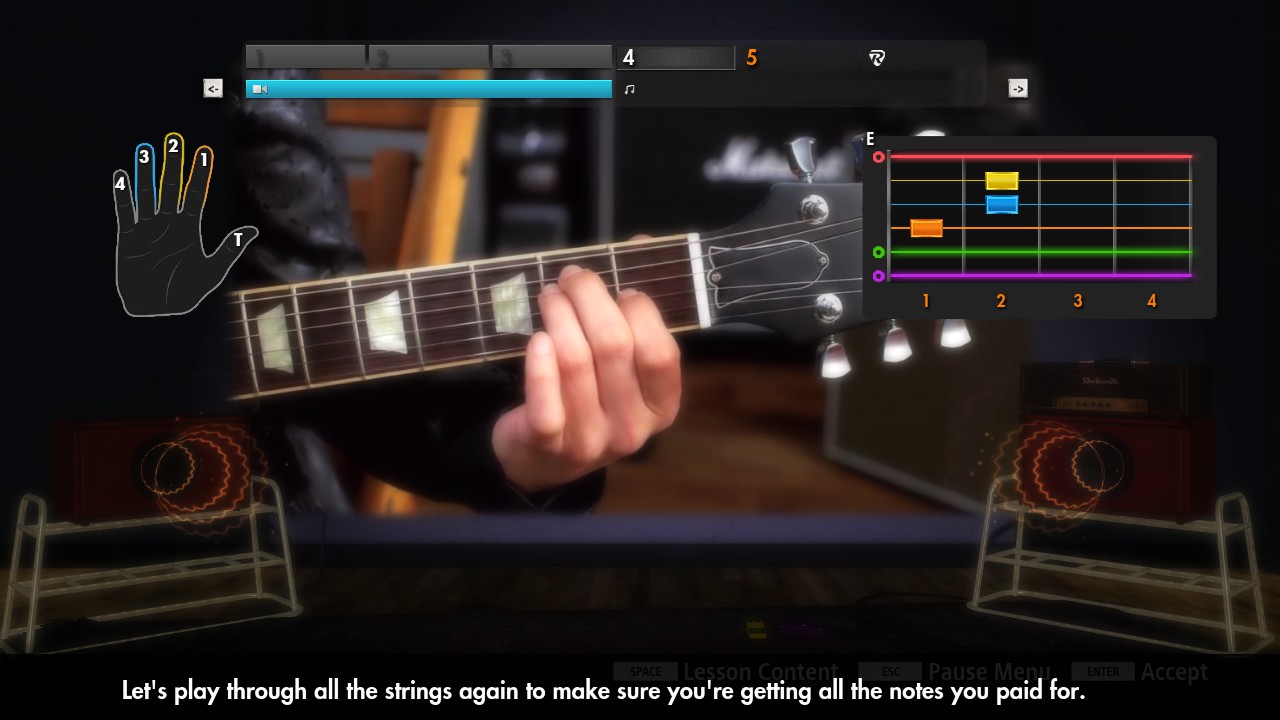 Paul Cross is the Creative Director for Rocksmith 2014, so over to Paul for part one:
And part two:
Rocksmith 2014 contains over 50 new tracks including:
Aerosmith - Walk This Way
Alice In Chains - Stone
Arctic Monkeys - R U Mine?
Avenged Sevenfold - Bat Country
Bob Dylan - Knockin' On Heaven's Door
Iron Maiden - The Trooper
Jack White - Sixteen Saltines
Kiss - Rock And Roll All Nite
Mastodon - Blood and Thunder
Oasis - Don't Look Back In Anger
Pantera - Cemetary Gates
Paramore - Now
R.E.M. - Losing My Religion
Radiohead - Paranoid Android
Rise Against - Savior
Slayer - War Ensemble
The Kinks - You Really Got Me
The Rolling Stones - Paint It, Black
The Shins - For A Fool
The Smashing Pumpkins - Cherub Rock (with pre-order only)
The Smashing Pumpkins - The Chimera
The Who - My Generation
Weezer - Say It Ain't So
White Zombie - Thunder Kiss '65
Are you going to get Rocksmith 2014? Let us know by leaving a comment below.