With the new Star Trek movie Into Darkness out later this year, and a new game from Namco Bandai called simply Star Trek The Video Game out very soon, I recently got to speak with Brian Miller, who is the Senior Vice President from Paramount Pictures and also the games producer.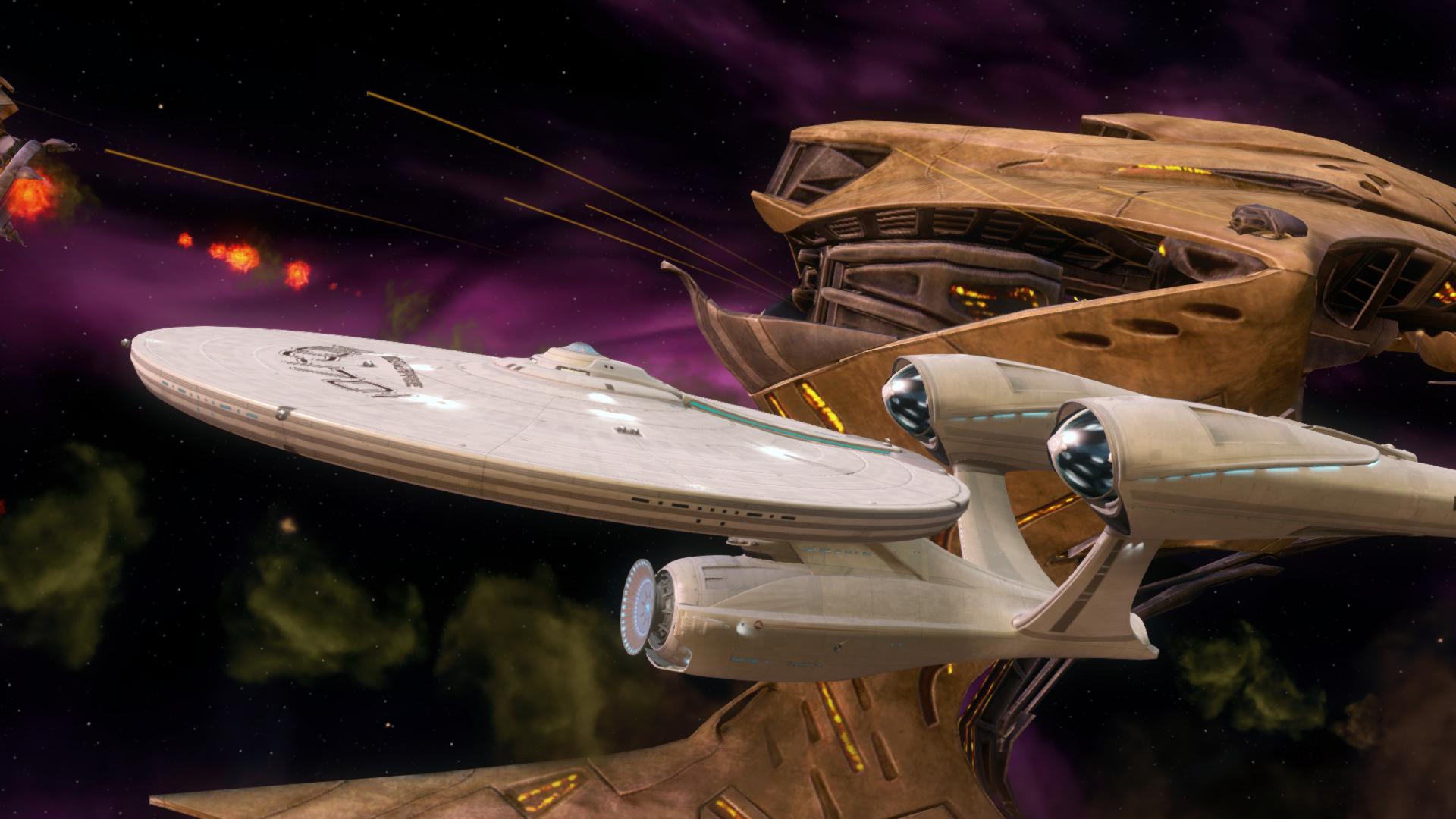 The award-winning Star Trek game casts players for the first time ever as Kirk and Spock in a totally original co-op experience worthy of gamers and fans. Set in the new canon of director and producer J.J. Abrams' Star Trek (2009) reboot, players will be immersed in the game's rich story and action packed combat.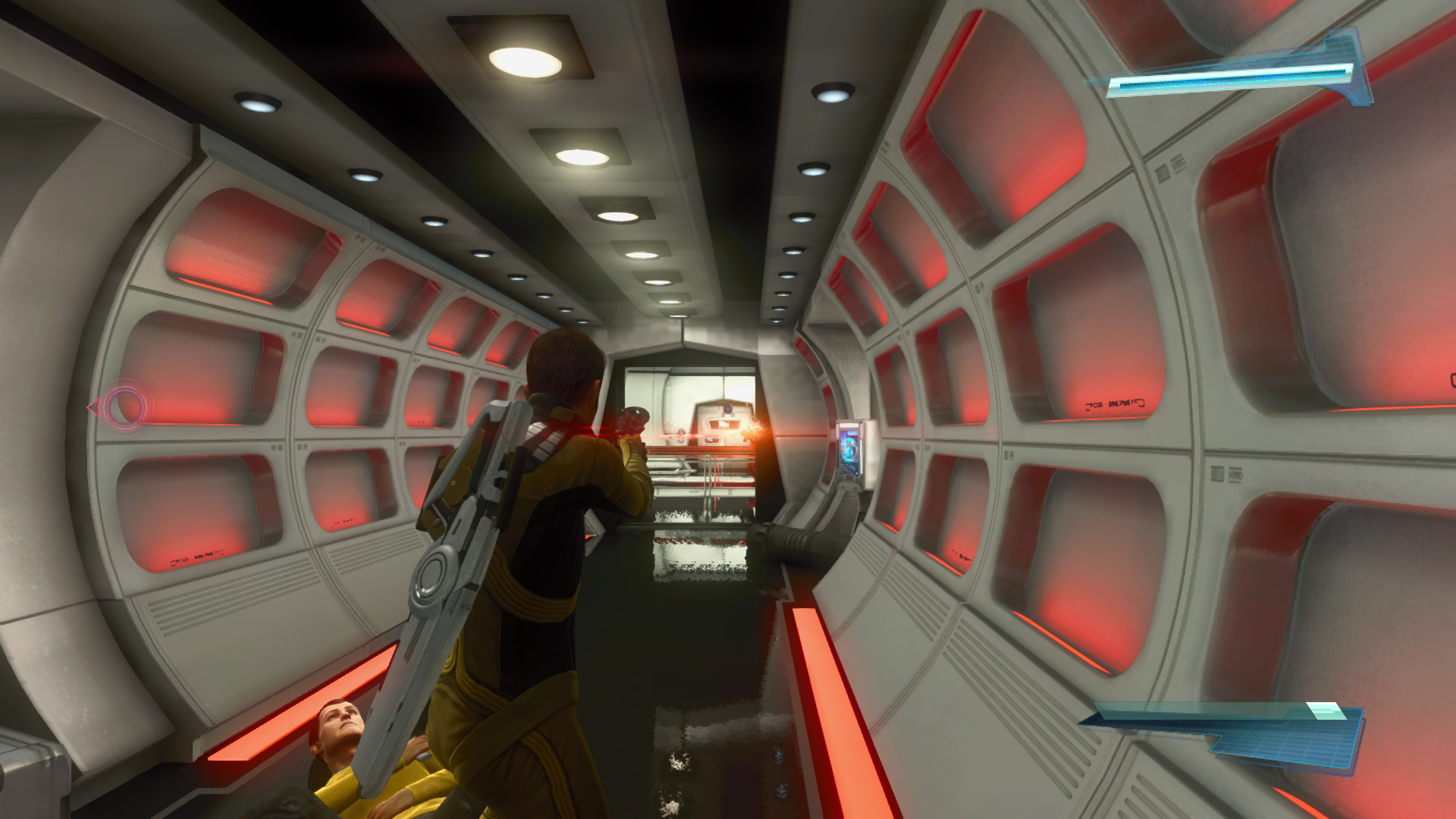 Set after the events of the Star Trek (2009) reboot, continue the sweeping journey through the new universe with a completely original story.
Under development by acclaimed Ontario-based developers Digital Extremes (Bioshock 2, Dark Sector, The Darkness 2), Star Trek features an original story by BAFTA award winner and God of War writer, Marianne Krawczyk, in collaboration with the writer/producers of the new Star Trek films, Bob Orci, Alex Kurtzman and Damon Lindelof.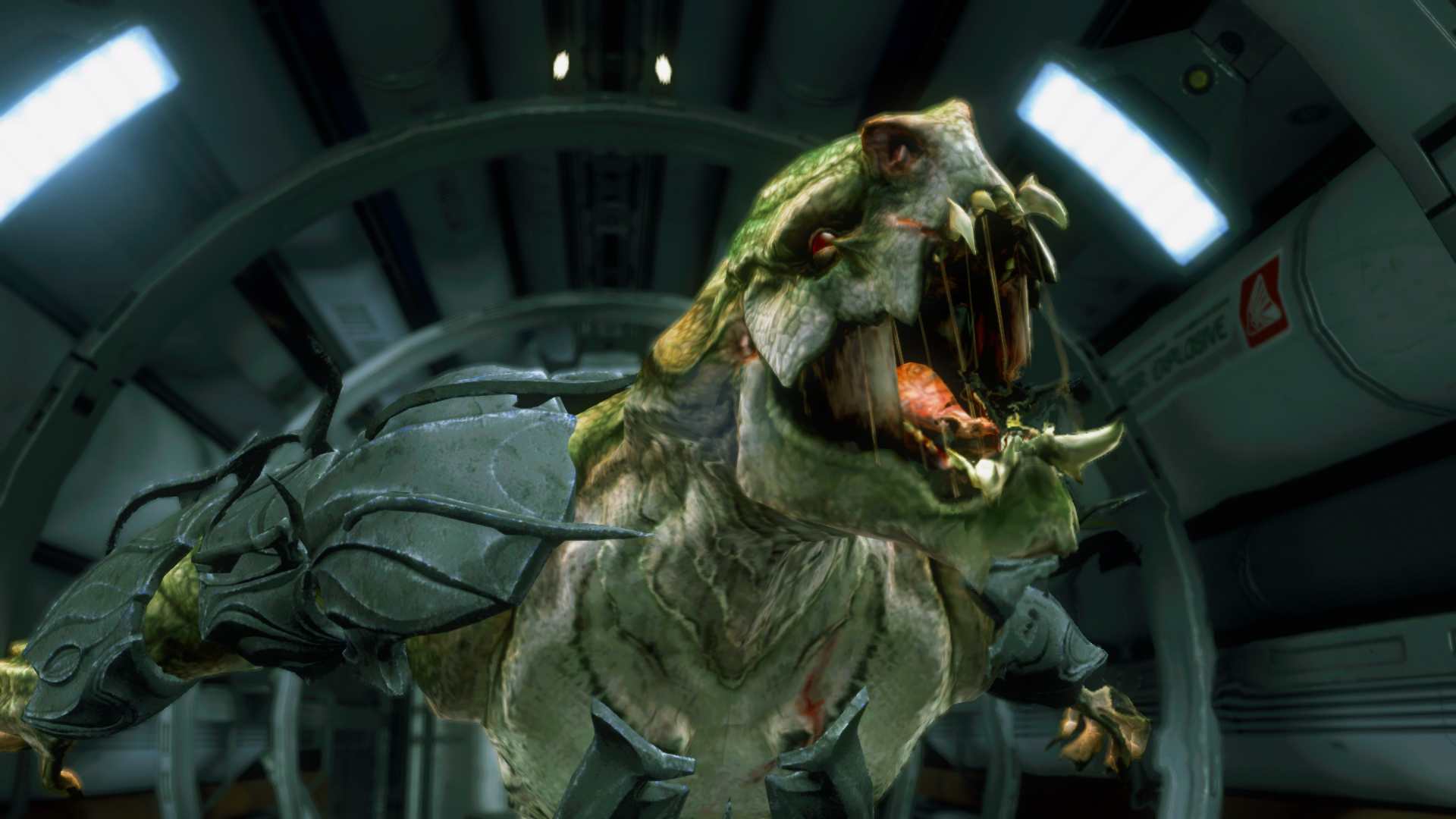 In the interview with Brian, we talk about the new game, getting the movies cast involved, we also talk about the Red Shirts and we ask him the age old Trek fan question. Oh, and there's some new gameplay footage in there too.
Over to Brian:
The action-packed combat game is set to launch in the UK & EU on Xbox 360, PS3 and PC 26 April, prior to the 17 May theatrical release of Star Trek Into Darkness. The game is based on a stand-alone storyline that continues the adventure of iconic characters Kirk and Spock as they work together to stop the legendary 'Gorn' enemy race bent on conquering the galaxy.