HTC recently released their latest Android based smartphone, the HTC One. One of the the features that HTC were really pushing was the new camera and its features, including a new one called HTC Zoe. In order to show how well the camera works with Zoe, I went on a walking tour of East London to check out what it could do.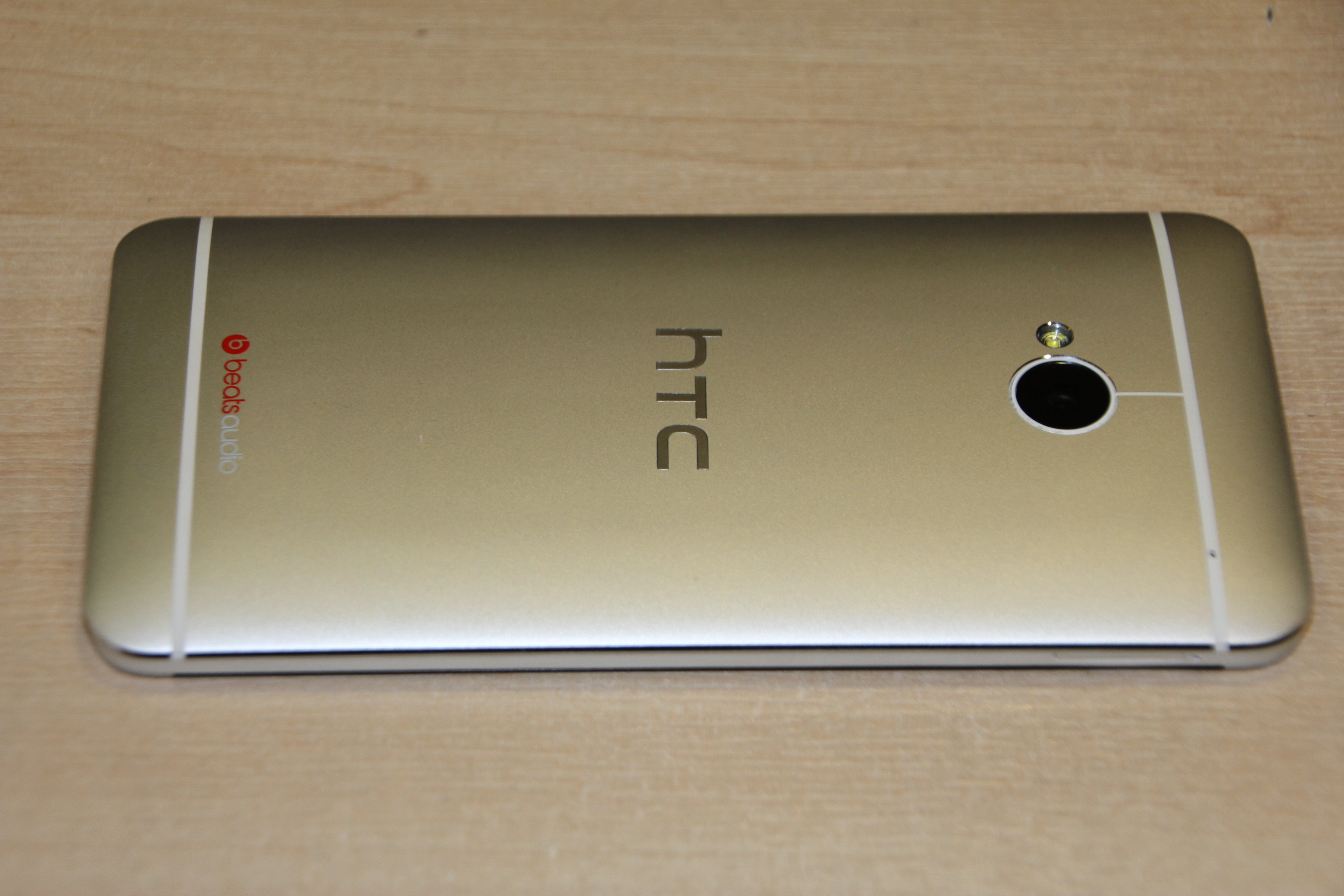 Let's start by briefly talking about the HTC One phone itself. It comes in both a 32GB or 64GB option, and boasts a 4.7-inch screen with full HD resolution and a pixel density of 468ppi, which is significantly higher than the iPhone 5′s 326ppi. The HTC One is 4G enabled and runs Android 4.1.2, also known as Jelly Bean. The two speakers reside on the front of the phone, offering stereo sound, backed up by a smart system called BoomSound that automatically detects the acoustics of the surrounding environment.
I mentioned the new camera earlier, HTC call it the UltraPixel Camera. They say that it redefines how people capture, relive and share their most precious moments. Combined with HTC Zoe, it gives people the ability to shoot high-res photos that come to life in three-second snippets. These Zoes, photos and videos are then displayed in a unique way that brings the gallery to life and transforms the traditional photo gallery of still images into a motion gallery of memories. It also automatically creates integrated highlight films from each event comprised of Zoes, photos and videos set to music with professionally designed cuts, transitions and effects. These highlight videos can be remixed or set to different themes, and can be easily shared on social networks, email and other services.
To enable this innovative camera experience, HTC developed a custom camera that includes a best-in-class f/2.0 aperture lens and a breakthrough sensor with UltraPixels that gather 300 percent more light than traditional smartphone camera sensors. This new approach also delivers astounding low-light performance and a variety of other improvements to photos and videos. In addition, the perfect self-portrait or video is just a tap away with an ultra-wide angle front-facing camera which supports 1080p video capture. Multi-axis optical image stabilisation for the rear camera also helps ensure video footage smoother whether stationary or on the move.
HTC UltraPixel camera adds many other features and effects such as enhanced 360′ panorama, time sequencing and object removal. The device's camera is just 4 megapixels in resolution, but HTC claims that the snapper uses "ultra-pixels" and a larger sensor than traditional smartphones, making it ideal for shooting in low-light conditions.
Users can also record HDR footage in 720p HD at 60fps and in 1080p at 30fps and capture short HD videos and images in burst mode thanks to the HTC Zoe feature.
So the best way to test the camera, and Zoe was to take it out around East London and see what it could do, and here are some of the results.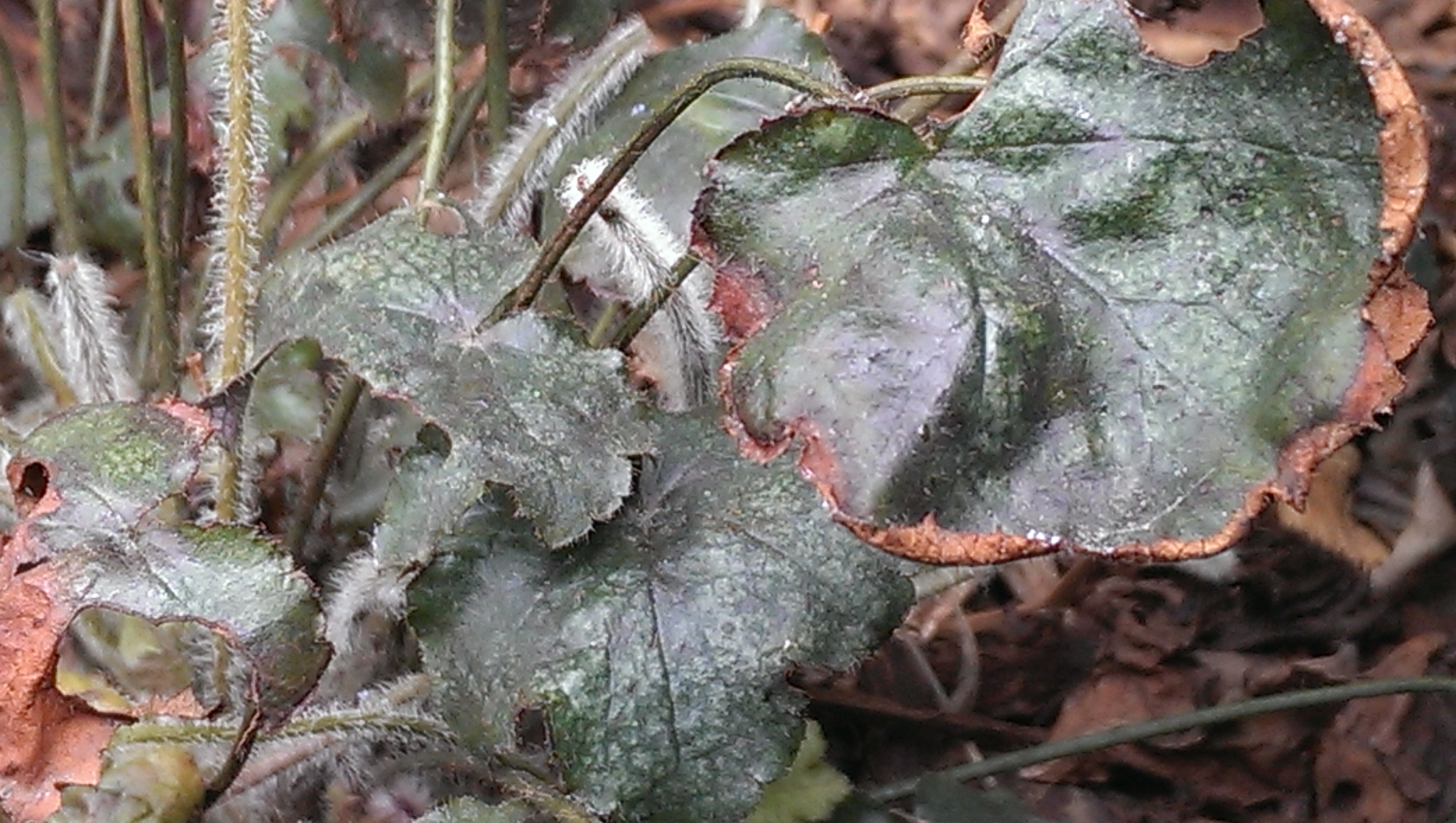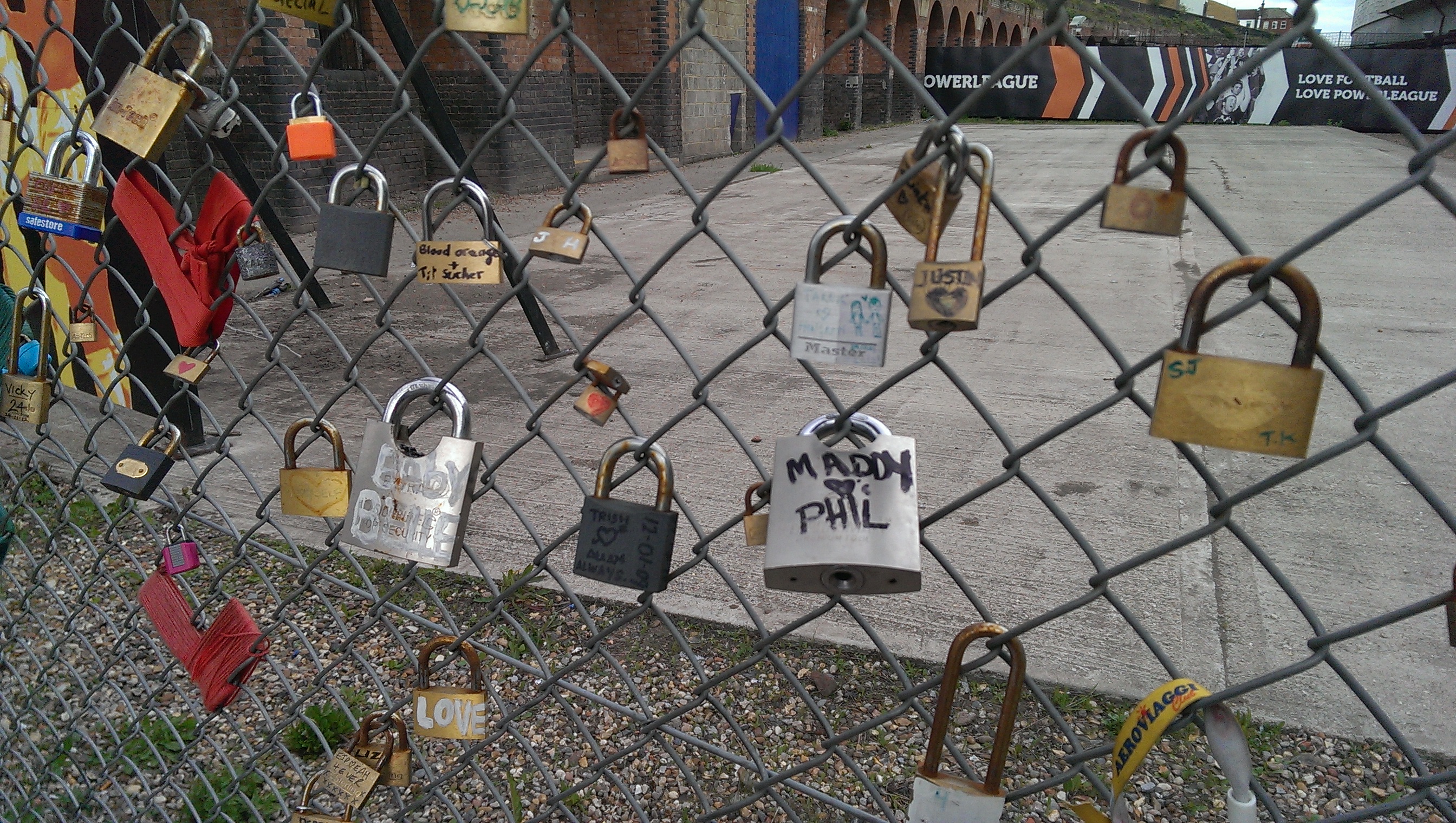 Here are a few pictures taken of someone walking down a street: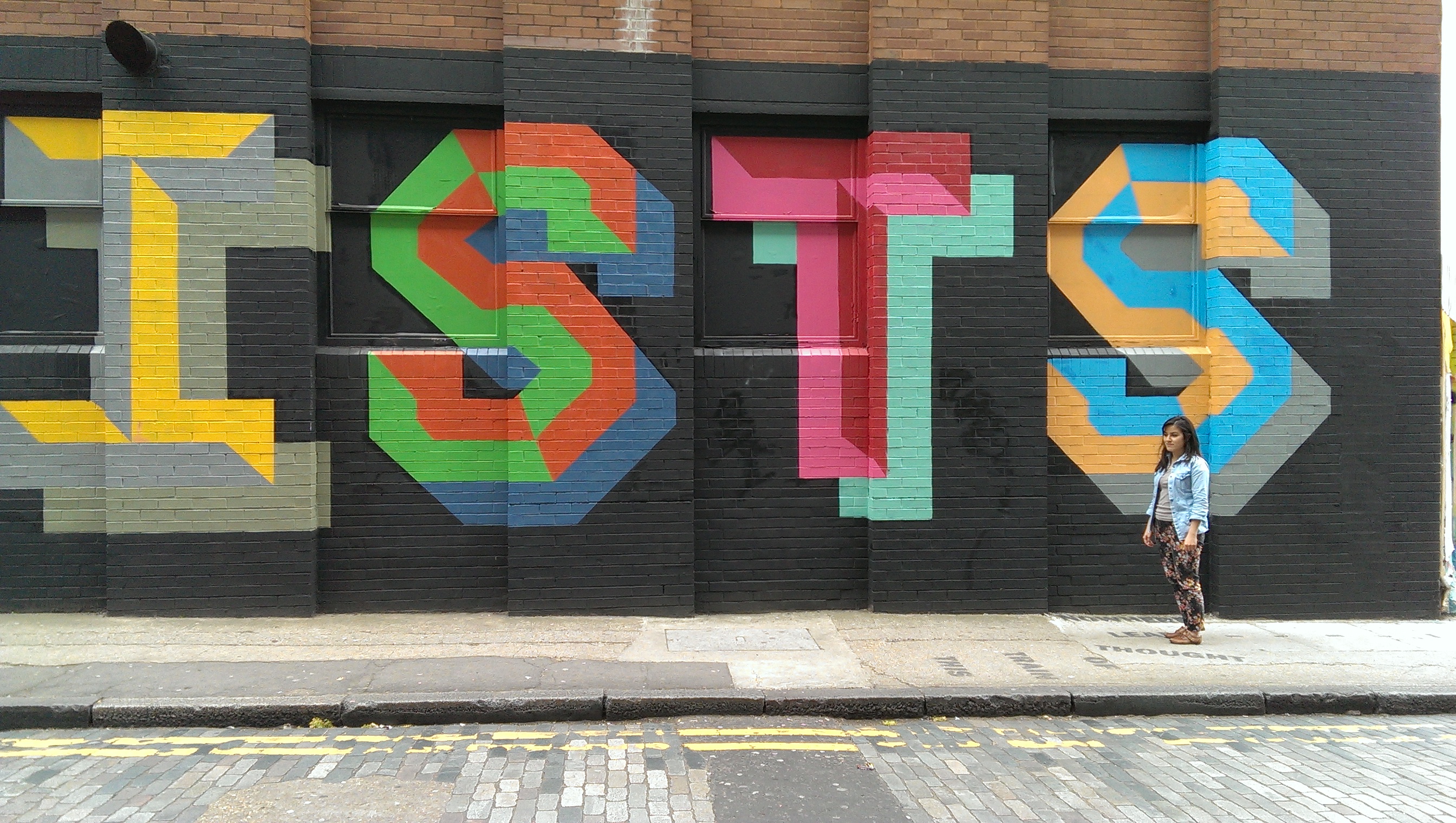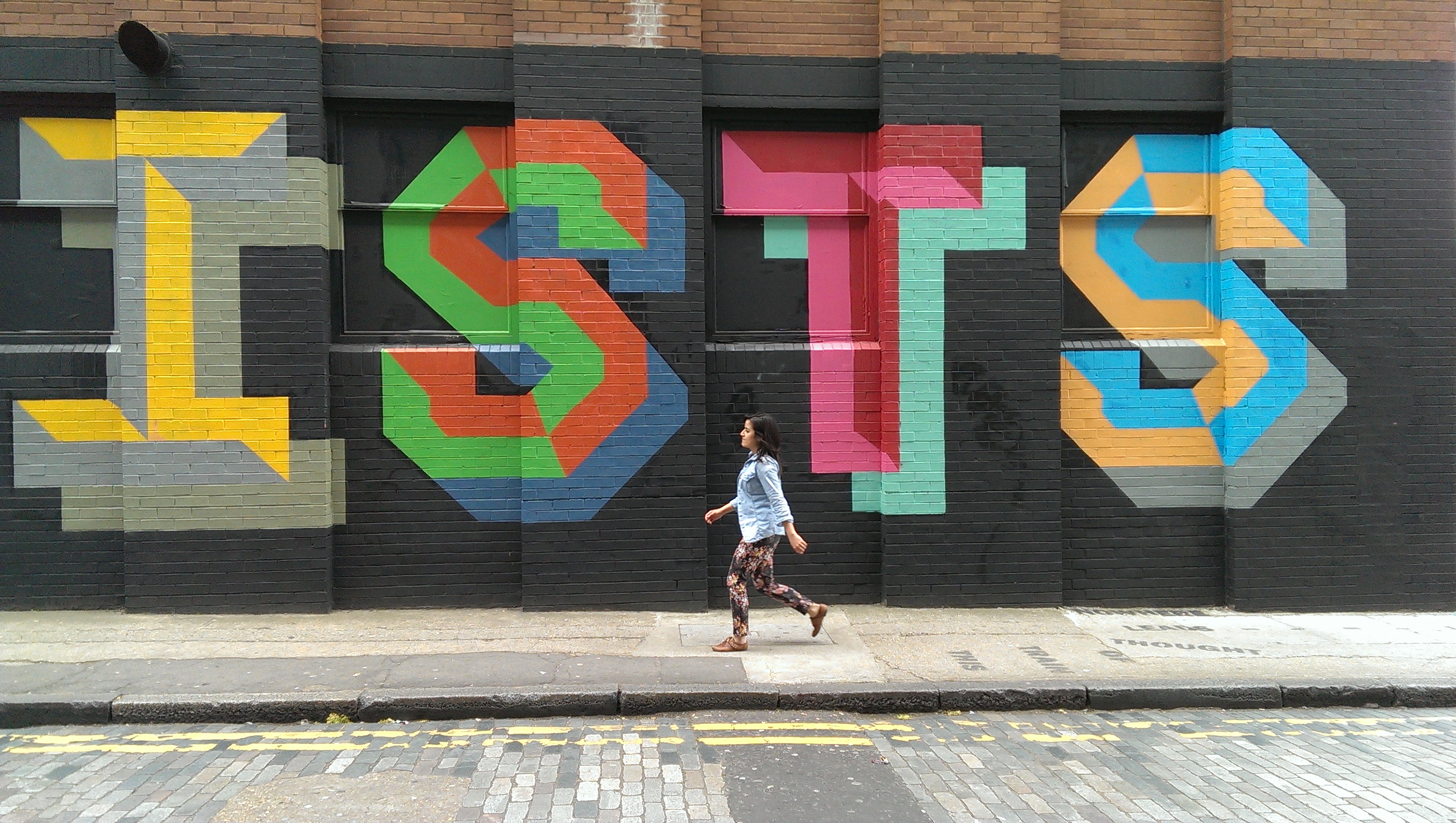 And here is what you can easily do with Zoe by simply tapping the screen to add or remove the subject or your pictures: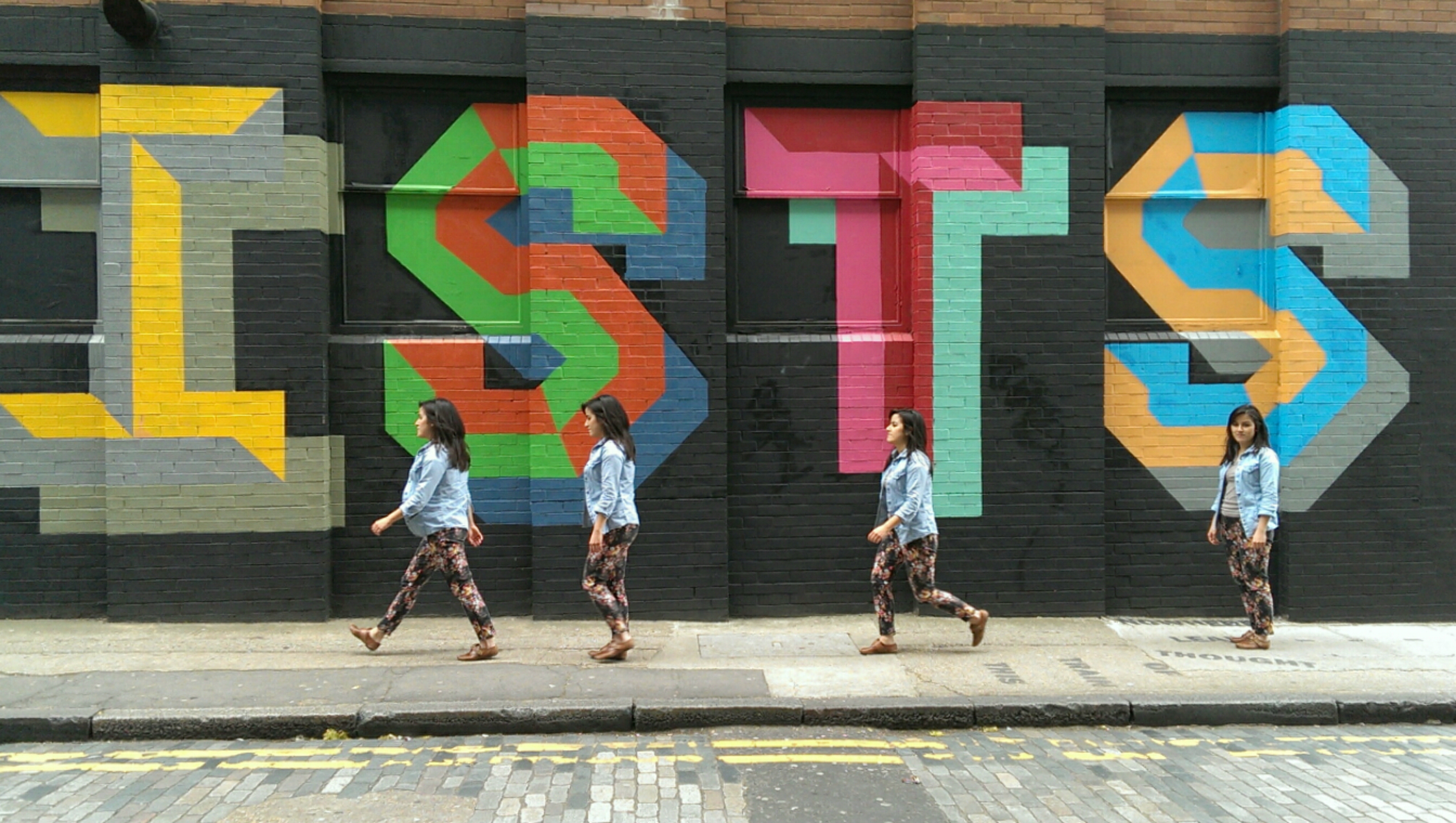 I was very impressed with the results, and it really was easy to use. You could have a lot of fun with the different options, and then sharing them with friends, family or strangers on the internet is also just a tap away.
There are other features with the HTC One, but let's save them for another day. The HTC One is available now.