With 2K Sports about to release WWE2K15, I sat down with Bryce Yang to learn what's new this year.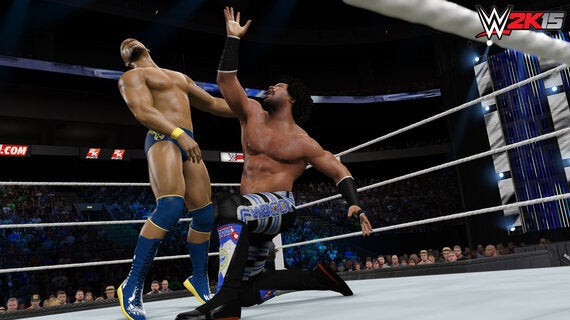 WWE 2K15 will usher in a new era of WWE video games and deliver the gaming experience that fans have sought for generations! Through a new co-development partnership between Visual Concepts and Yuke's, with focus on core gameplay, visual and audio improvements, and brand new game modes, WWE 2K15 will deliver the most authentic, comprehensive and action-packed WWE video game experience to date.
WWE2K15 will be released October 31st on Xbox 360 and PlayStation 3, and November 21st for Xbox One and PlayStation 4.