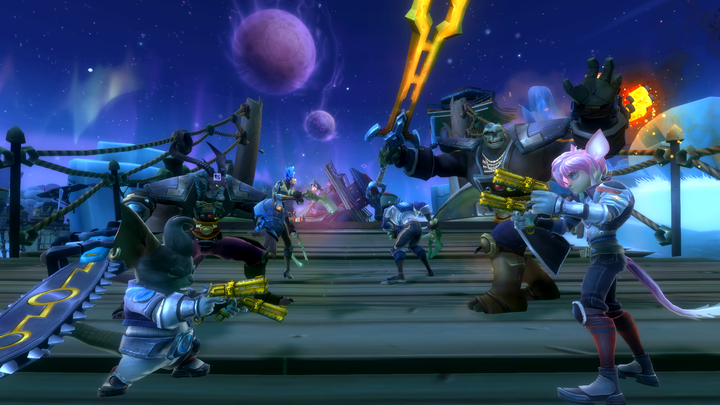 Last month at Gamescom, I managed to sit down with Jeremy Gaffney from Carbine Studios to get an update on what's happening with their forthcoming online game WildStar.
WildStar is an upcoming sci-fi MMORPG with a stylized cartoon-ish look currently in development by NCSoft's Southen California-based Carbine Studios. Play will be set on the newly discovered planet of Nexus, once home to the technologically advanced race called the Eldan. Long ago, they mysteriously vanished. Now that the planet has been rediscovered, Explorers, Soldiers, Scientists, and Settlers are coming here from across the galaxy in search of adventure, fortune, and possibly the dark secrets of the Eldan.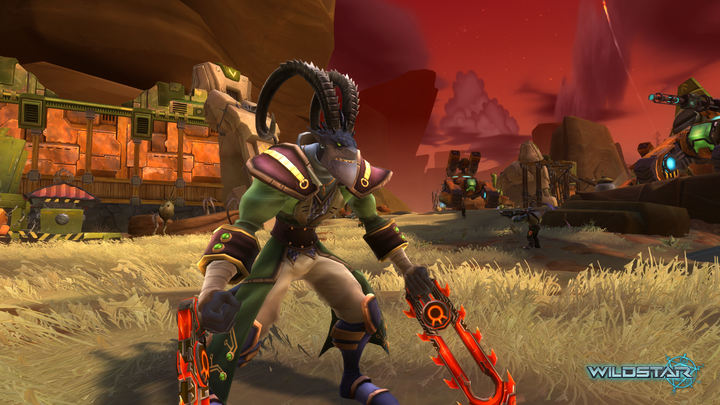 WildStar will be released on the PC next year, and there will be a beta before that, so watch this space for more information as soon as we get it.
What do you think of WildStar? Let us know by leaving a comment below.