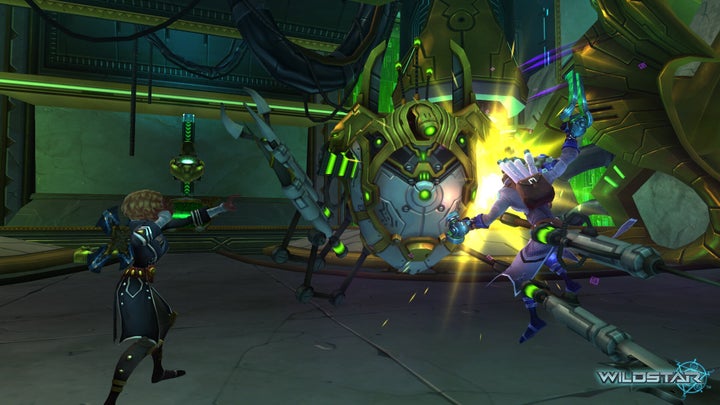 At a recent event I had the opportunity to play some of Carbine Studio's new sci-fi MMO Wildstar. I also had the chance to talk with Stephan Frost who is the game director.
WildStar is an upcoming sci-fi MMORPG with a stylized cartoon-ish look currently in development by NCSoft's Southen California-based Carbine Studios. Play will be set on the newly discovered planet of Nexus, once home to the technologically advanced race called the Eldan. Long ago, they mysteriously vanished. Now that the planet has been rediscovered, Explorers, Soldiers, Scientists, and Settlers are coming here from across the galaxy in search of adventure, fortune, and possibly the dark secrets of the Eldan.
In the interview we talk about Wildstar and what it is, where its set, the four character paths, housing, combat and much more. And there is some new gameplay in there too, including footage that was captured on the day.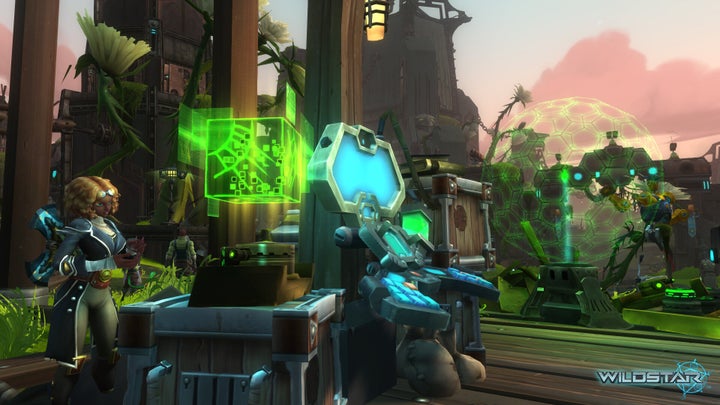 Over to Stephan, and enjoy the new gameplay:
I really enjoyed my time with Wildstar - I found that there was so much to do and explore and in the really short time I had I was already engrossed in the world, and I for one cannot wait to go back and continue my adventures on the planet Nexus.
Wildstar will be released on the PC later this year, and there will be a beta before that, so watch this space.
You can learn more about Wildstar and sign up for the beta on their website.
What do you think of Wildstar? Let us know by leaving a comment below.