It's been a long time since the 1981 release of Castle Wolfenstein, and Bethesda in conjunction with MachineGames are bringing the latest in the series, Wolfenstein: The New Order to us later this year. I recently had the chance to play some of the game and sit down with one of the level designers to discuss all things Wolfenstein.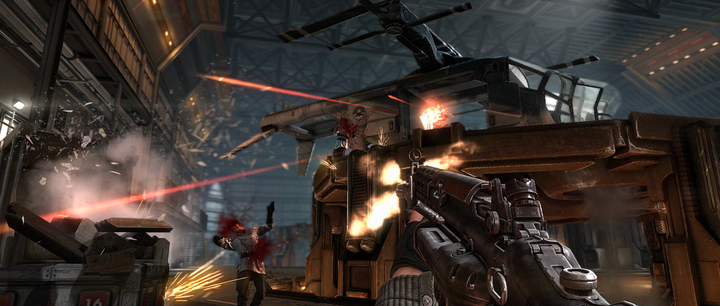 The year is 1960 and the Nazi's have won World War II. War hero B.J. Blazkowicz must launch an impossible counter-offensive against the monstrous Nazi regime that has conquered the globe.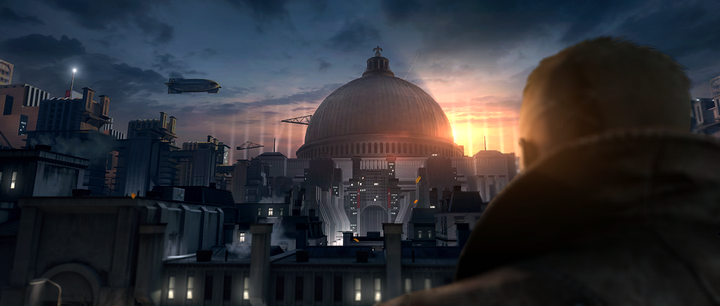 Intense, cinematic and rendered in stunning detail with id Software's id Tech 5 engine, Wolfenstein sends players across Europe on a mission to bring down the Nazi war machine. Infiltrate their most heavily guarded facilities, battle high-tech Nazi legions, and take control of super-weapons that have conquered the earth - and beyond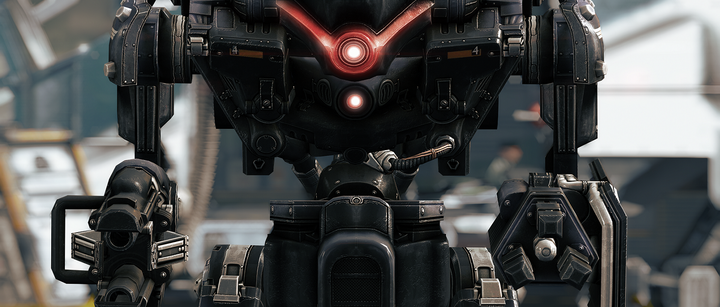 So over to Andreas, and there is even some exclusive never before seen footage in there as well, enjoy:
Currently under development at MachineGames, Wolfenstein: The New Order is an action-adventure shooter that reignites the franchise widely recognized for pioneering the genre. Wolfenstein: The New Order is scheduled for release in Q4 2013 on Xbox 360, PlayStation 3, PC, and next generation consoles.
What do you think of the game? Let us know by leaving a comment below.
Related