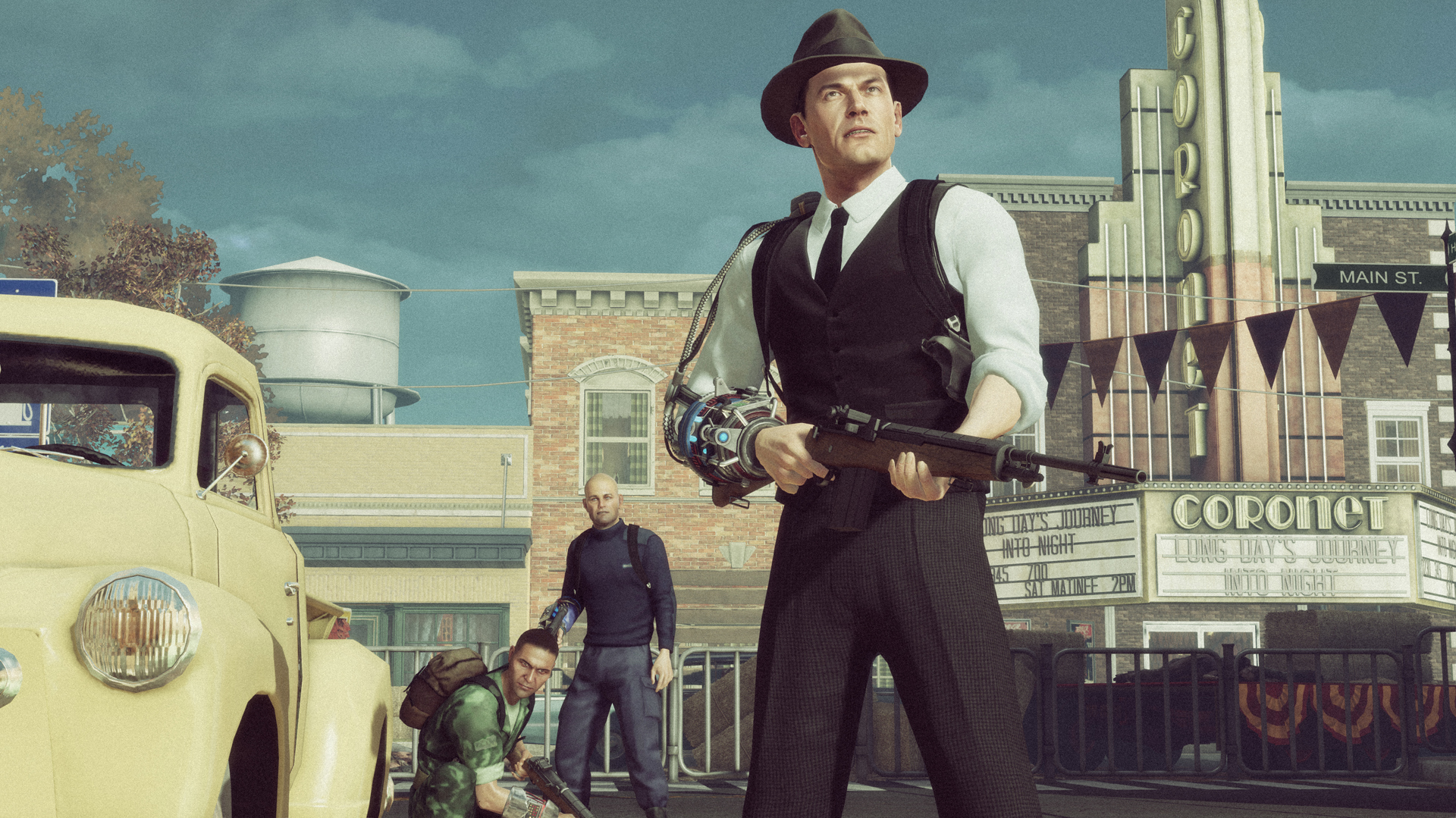 2K Marin recently announced the long awaited new XCOM game, The Bureau : XCOM Declassified.
I recently got some hands-on time with the game and I also had the opportunity to interview Alyssa Finley who is the Vice President for Product Development from 2K Marin.
In a departure from the pure strategy of the previous game XCOM: Enemy Unknown, The Bureau combines strategy with third person action gameplay and this is set in the past.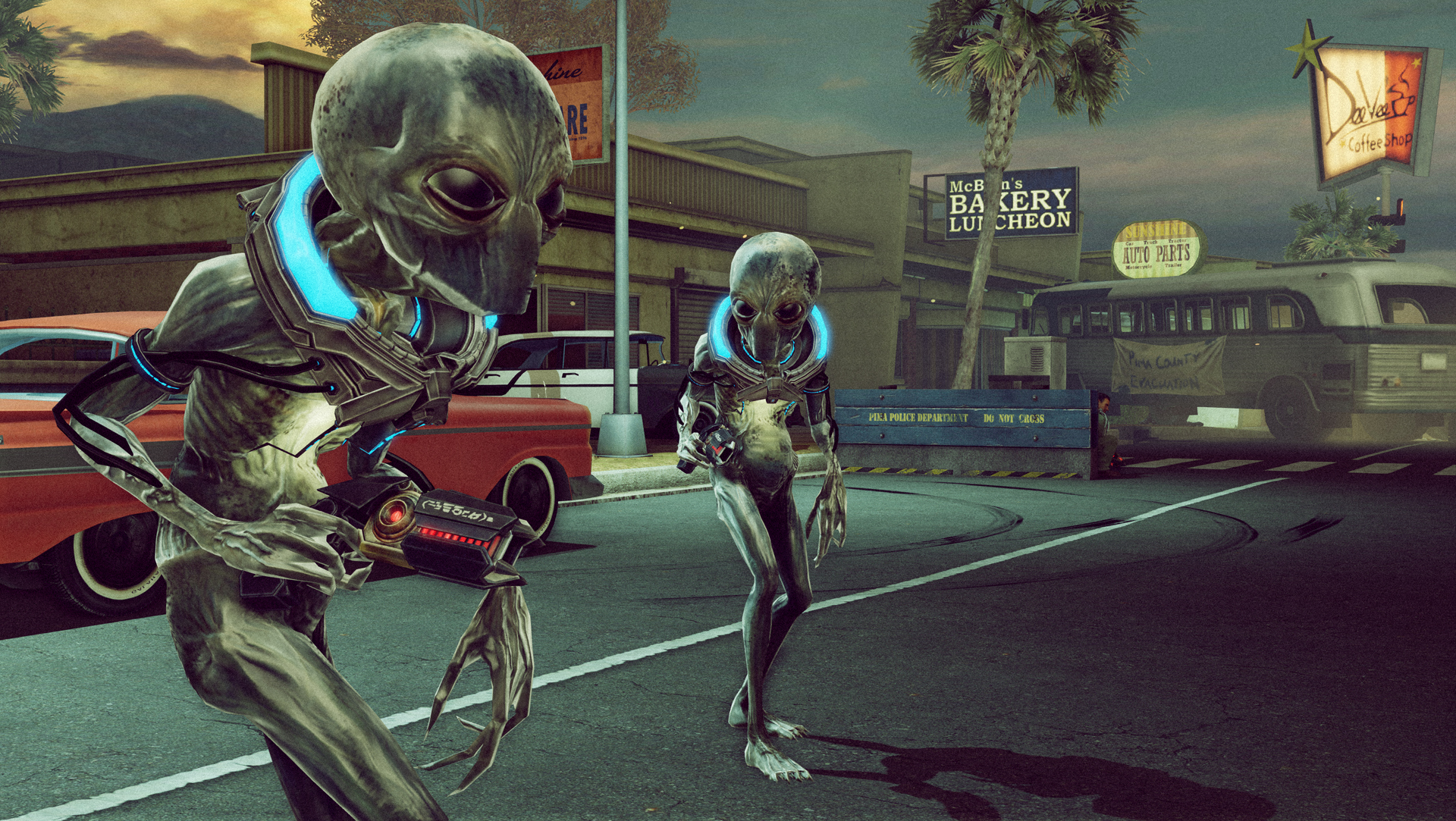 The year is 1962, JFK is President and the Cold War has the nation gripped by fear - but a far more powerful and insidious enemy than communism is threatening America. Known only to a select few, a top-secret government unit called The Bureau begins investigating and concealing a series of mysterious attacks by an otherworldly enemy. As special agent William Carter, players call the shots, pull the trigger and lead their squad in a gripping third-person tactical shooter set within a high-stakes, covert war to protect humanity. The Bureau has been erasing the truth for decades. The time will come for the truth to be revealed.
As with the XCOM: Enemy Unknown, you have a squad of agents under your command and throughout the game their skills increase with the various missions, and just as before, if one of them dies they are out of the game and you will have to cultivate a new agent. This really makes you feel that you are invested in their well being and also makes you want to protect them even more and it adds the story experience when you know that your decisions will affect the direction of the game.
In the interview we discuss the new game and the new features, plus lots more, so over to Alyssa:
I really enjoyed playing The Bureau - it had that right balance of action and strategy, and I can't wait to play more.
The Bureau: XCOM Declassified will be released on August 23rd on the Xbox 360, PlayStation 3 and PC.
For more information visit the official web site: http://erasethetruth.com, just don't tell them we sent you.
And stay tuned for more declassified information soon, that is if the Bureau allow us to publish it.