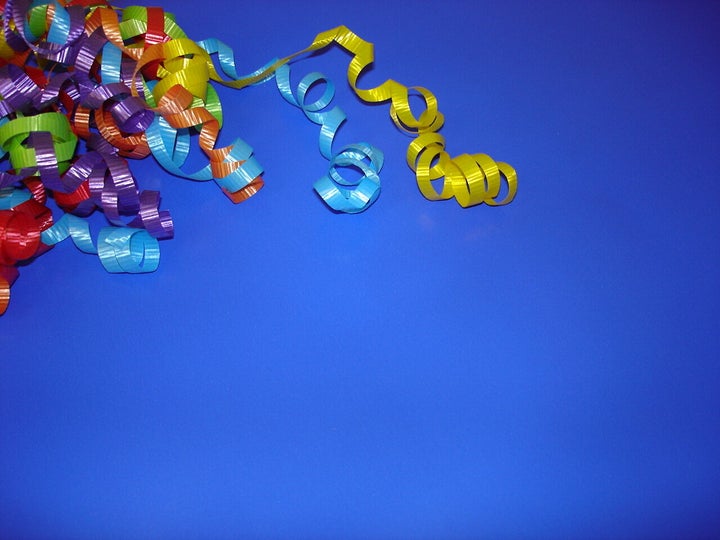 My name is Andrew Matthews and I'm a reluctant shopper.
But, to my wallet's quiet lament, winter looms and with winter comes Christmas and, however you ice it or trim it or wrap or spin it; Christmas is about mad-relentless-ruinous-gut-wrenching-eye-watering shopping.
I've tried to opt out in the past. There was the Christmas of the photos of your adopted meerkat. I realised later that the fixed smiles weren't joy at spreading philanthropy, they were just covering the true meaning of that Christmas: my mental downgrading in the family hierarchy of love and affection to somewhere just slightly north of the cousin no one ever mentions because of 'The Noodle Incident'. So, reluctant as I am, even I've had to face up to my duty as a son, uncle, brother etc. and shop. But that doesn't mean I have to shop where everyone else shops, when everyone else shops and for the things everyone else is buying. Ladies and gentlemen, I give you 'The Noble Art of Travel Shopping'.
Because whether it's French Parapharmacies, the world's best Art Book shop (Portugal), handmade paper bought by weight in Seville or Spanish cooking utensils in Granada, affordable art in Amsterdam, vintage shoes from Vienna, sacks of jewel coloured tesserae in Rome, handmade decorations in Budapest, stationery in Paris or your future in Marrakech - everywhere specialises in something.
I'm not talking about souvenirs - even the Christmas Meerkat trounces a set of chipped castanets and a tin of sardine candles (shape, not scent which would be trounced significantly harder). And I won't be taking you on a '3 Day Luxury Christmas Shopping Break to the land of mortgage your children'. No, the Noble Art of Travel Shopping is a subtle and sophisticated activity. It's a matter of pride to spend as little as possible. You have to think small and specialist. And you need to move with the cunning of a jaguar and the speed of a sloth - so I'm flagging Christmas way before we even get the Haribo-fest of Halloween under our belts.
It shouldn't be like shopping, it's just a holiday extension (especially if you start soon and go slow and selective). And, best of all, when the madness goes into overdrive for the run-up to the Big Day proper, you can be smug as a ... smug thing in the certain knowledge that you won't have spent a fortune in a last-minute panic, you gave your gifts more than a little thought and you aren't filled with exhaustion-laced, impoverished bitterness.
Here are a few ideas from my Christmas list 2013 (already aced thanks to the 'Noble Art....').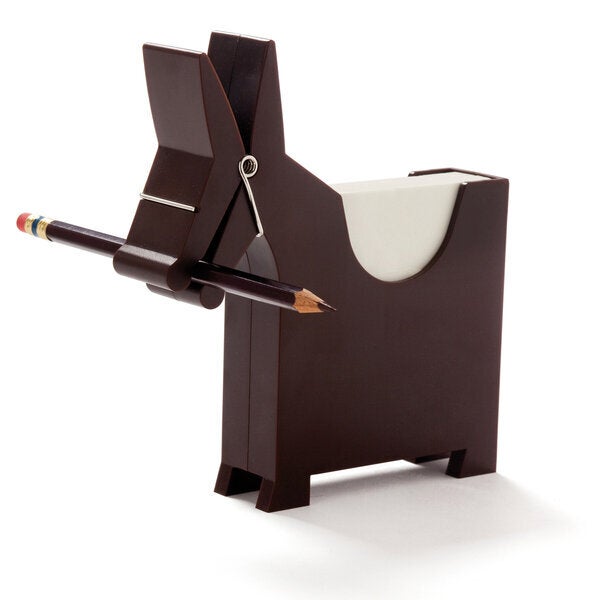 Wine? Cheese? Haute Couture? Chocolate? All good, all French but not anywhere close to the thing that France does like no other: stationery. Yes, that's right, paper, pens, envelopes, boxes, cards, more paper, and then just more paper, some diaries, notebooks. Nowhere does stationery like France. Paris specialises in tiny, bright, beautiful shops packed to the rafters with glorious paper and paper products. Buy small and low cost and you can do everyone's pressies in one go - even in just one shop. Try www.calligrane.fr for artisan meets couture, www.toutnote.fr for stationery driven desirables loved by kids and www.papierplus.com possibly the best shop (of any sort) in the world.
If you're in France but not in Paris, head to the stationery department in any largish supermarché and stock up on Rhodia notebooks, jotters, sketch pads, agendas. It's the French Moleskine, only a fraction of the cost, much harder wearing and - in my opinion - vastly superior. If you recognise the brand it's probably because you've seen it in about a million big movies, on top of our hero's desk to denote his world weary urbanity - excellent, any-person, pressie.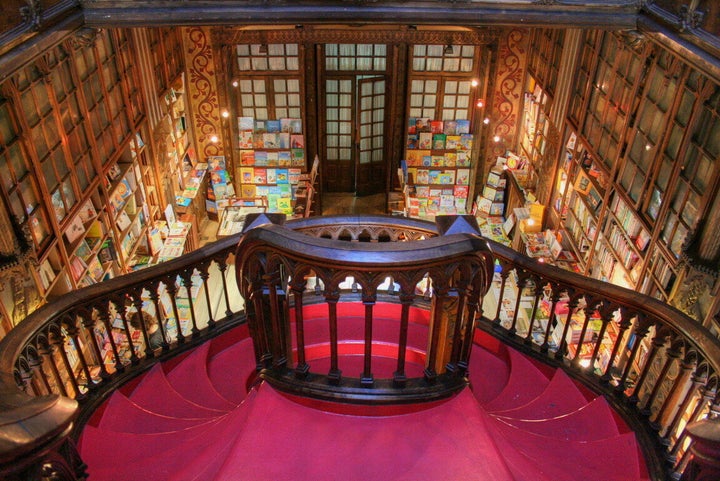 Simply known as the 'most beautiful bookshop in the world', Livraria Lello in the centre of Porto is stunning and you may want to live here forever, sipping Port and idly leafing through books as if the 20th century never happened. On a gift note, whether you read Portuguese or not, the astonishing collection of beautiful art, photography and design books definitely fall into the 'very special present' category. Delightfully, Livraria Lello doesn't have a website, but it's easy to find on Rua des Carmelitas, close to the cathedral.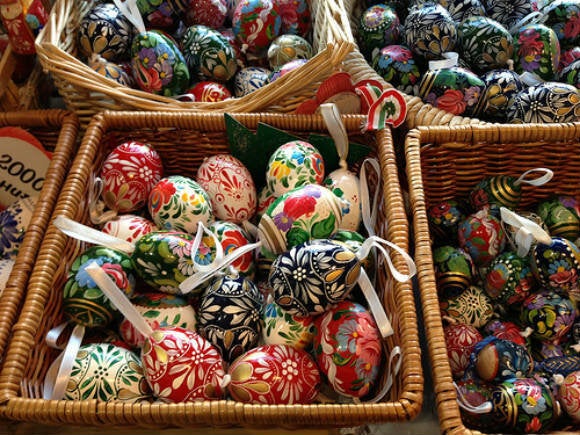 Leave the Bavarian glass in Budapest and bring home tree ornaments instead. From about the end of October right up to Christmas, you'll find shops selling decorations all over the city. Forget tinsel and tat and think half a dozen hand painted eggs packed in an egg box; a tiny Jesus tucked into a walnut shell crib; hand sewn lace and felt snowflakes ... all charming and all inexpensive.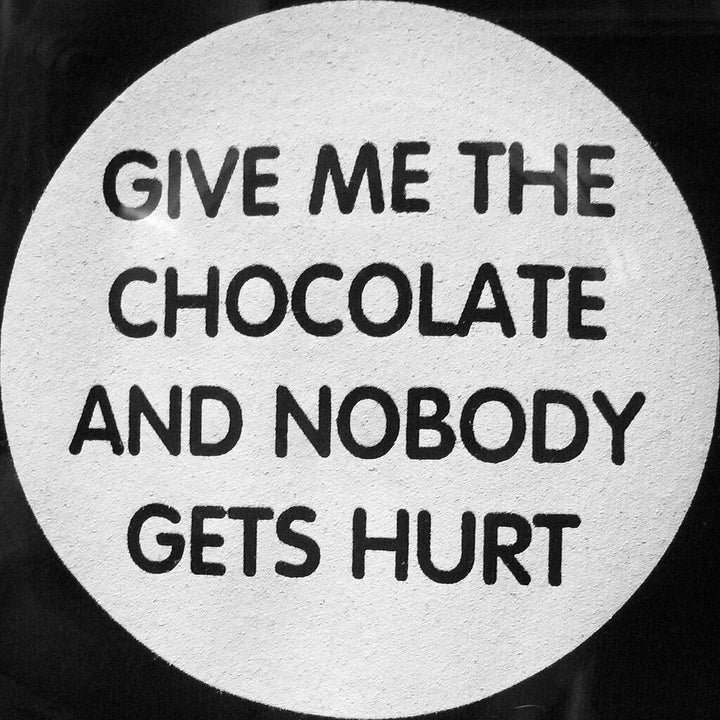 Hot chocolate is synonymous with Vienna and nowhere serves Kakao better than Julius Meinl on the city's thoroughly glamorous Graben. Three storeys of everything edible in its most decadent and desirable form, my suggestion is: have the impeccably mannered Meinl staff make your hot chocolate and then buy one or many tins of the house blend Kakao as gifts for the folks back home. Julius Meinl, Graben 19, 1010 Wien.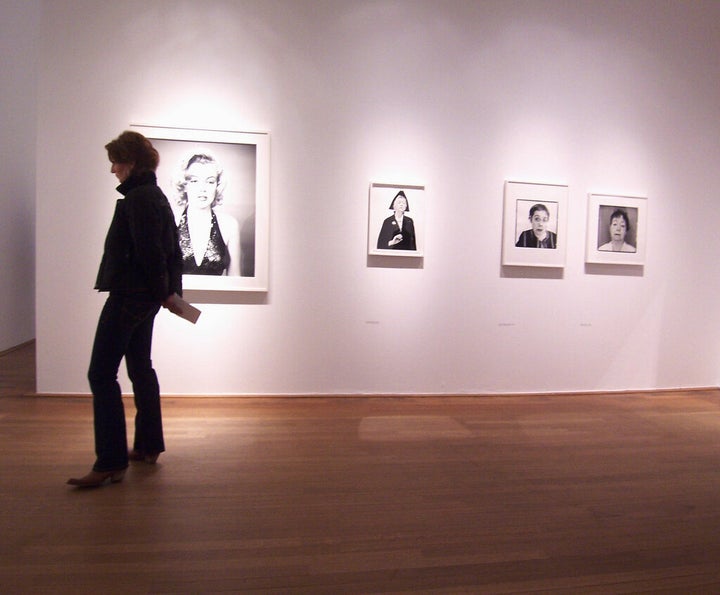 In a city with more than its fair share of Old Masters, historic galleries and unique architecture you can still pick up original art in Amsterdam and take it home. It's not expensive and there are dozens of small private galleries and ateliers to choose from. To browse and buy in one place my choice is Foam Editions inside the fascinating Foam Photography Museum. Limited edition prints by renowned Foam photographers and signed prints by new and rising talent make impressively affordable presents.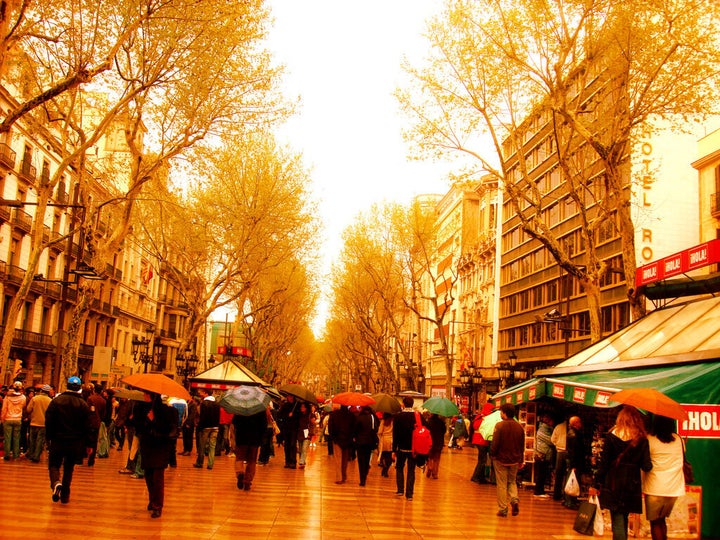 Strangely enthralling dancing dogs, monkeys, pandas etc., Las Ramblas, Barcelona. Movie memorabilia and weird and wonderful kitchen utensils, El Rastro Market, Madrid, Sunday 9 - 3. Orlando Premium Outlets, Orlando, Florida (I know it's not small and specialist but it's worth breaking a rule for this vast temple of designer bargains). And if you happen to be in Marrakech, Souk Soothsayers will tell anyone's fortune from just a few details - gifts don't get more personal than that.
Now all you need is a list of worthy, meerkat hating gift receivers, or I suppose they could like meerkats too. Happy Shopping!