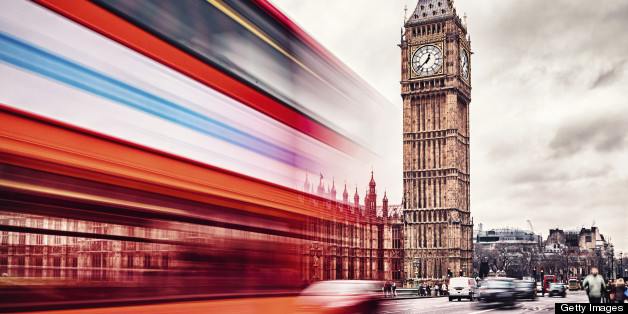 Getty Images
There is something special about having a song named after you. Unless your name is Kim and you had an on-off relationship with Eminem, of course.
But for a song to be about a city, well, you know that there's got to be something special about that place, something worth experiencing for yourself right?
With that in mind, here's a list of 10 of the best songs about 10 of the best cities in the world. Maybe these artists' inspiration can help inspire you to take a trip to somewhere new, or give you a fresh spin on somewhere you thought you knew really well.
London Calling - The Clash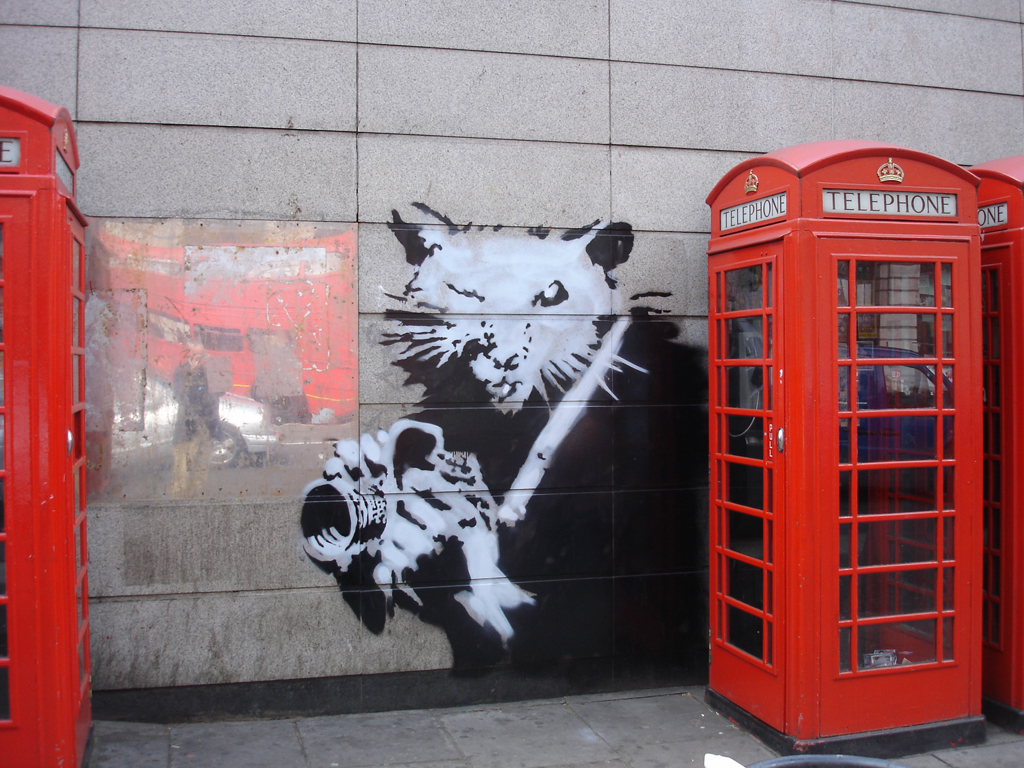 With most of the Clash's songs being littered with hidden, and not so hidden political meaning, London Calling is no exception. It is thought the title, which was also the name of their 1979 album, refers to the phrase used by BBC World Service during the war, "This is London calling". While the song is often used as a backing track for inspiring TV montages of London, following our temporary protagonists along its gritty, grey streets or sun-filled parks and rather large clocks, the lyrics allude to less pleasant fears like the Thames flooding, nuclear meltdown and police brutality. Pushing aside these issues, the song is a thumping chant dedicated to a city that The Clash loved and it keeps calling to travellers from all over the world.
April in Paris - Various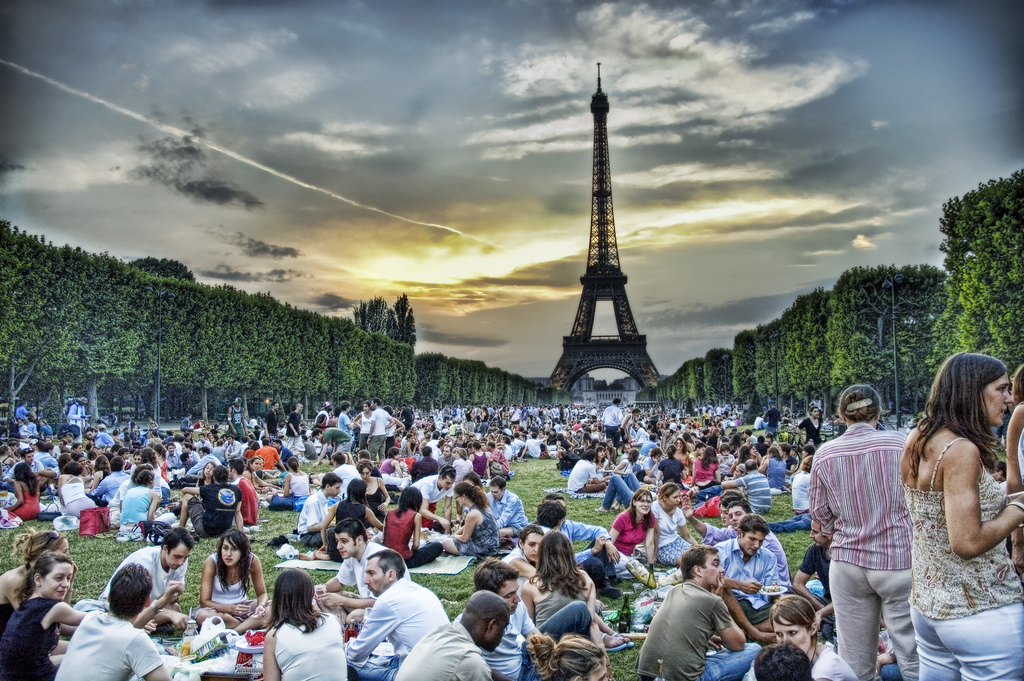 This song, recorded by many jazz greats like Count Basie and Louis Armstrong, was actually written for a musical and not the movie that made it such a famous song. April in Paris, which starred Doris Day and Ray Bolger, made it globally known in 1952 but the song was originally written twenty years previously for the Broadway musical Walk a Little Faster. Long considered one of the finest songs for musical theatre thanks to its catchy melody, trumpeter Thad Jones took full advantage of this when he performed his Pop Goes the We" sel solo during a Grammy award winning Count Basie performance of the song. The good news is you don't have to be in Paris in April to enjoy this song!
LA Woman - The Doors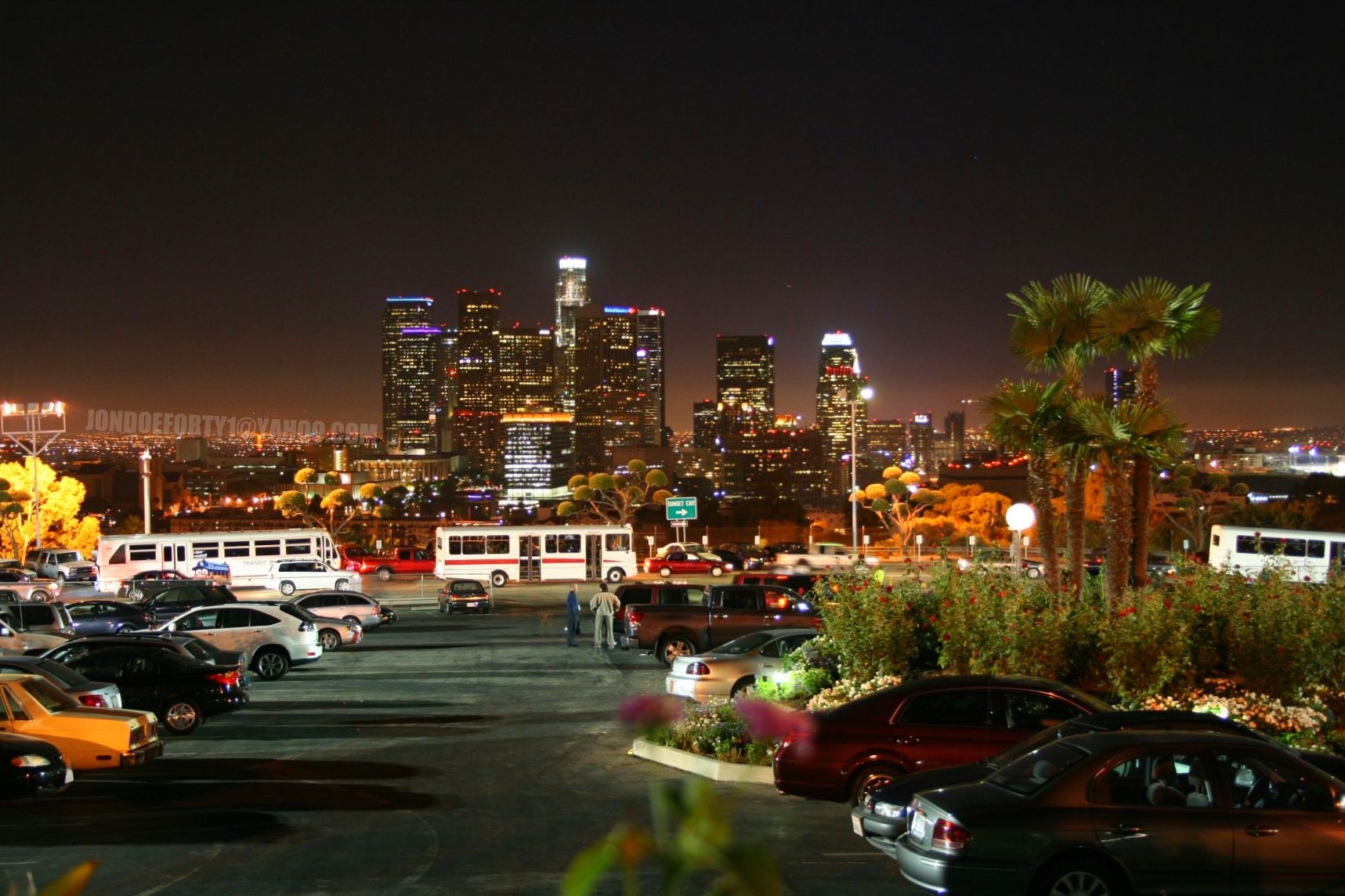 The Doors' album LA Woman was released in 1971, the same year that Jim Morrison died. A generation mourned the loss by buying this album and leaving it on repeat. While references to L.A. are obvious in the title track, fans young and old have been debating hidden meanings in the song for decades, including a much disputed suggestion that L.A. stood for Linda Ashcroft, a woman who claimed to have had a passionate affair with Morrison. What's clear is that Mr Mojo Risin', sung towards the end of the song is an anagram of Jim Morrison. The song itself goes far to capture the essence of both L.A. and California, and is essential listening for anyone on an American road trip heading in that direction.
New York, New York - Frank Sinatra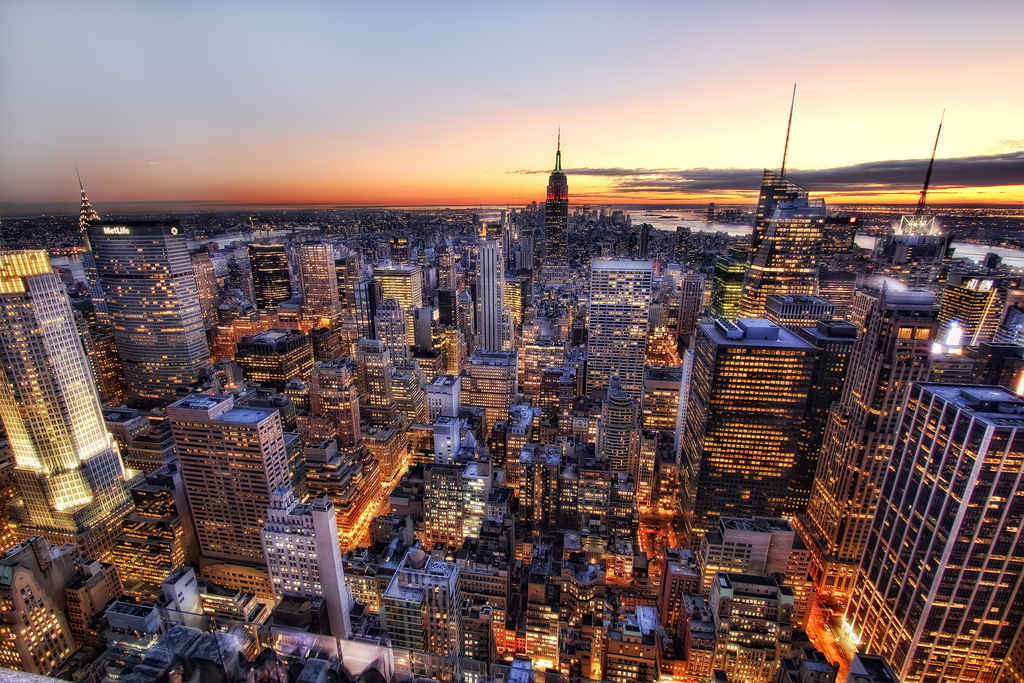 There are hundreds of songs written about New York and with good reason; it's a city like no other. However, the most famous and most iconic has to be "New York, New York" made famous by Frank Sinatra when he released it in 1979. You may find this surprising as the song's style and swing is clearly from an earlier time. What's even more surprising is that ol' Blue Eyes wasn't the first to croon his love for the Big Apple with this song. It was originally written for and performed by Liza Minnelli who recorded it as the soundtrack to the Martin Scorsese film of the same name, which she also starred in. However the real saviour of this song was her co-star Robert de Niro. He apparently voiced his indifference to a different song that was originally put forward as the film soundtrack, so it's thanks to him people have been suffering serious wanderlust for the "city that never sleeps" ever since.
Istanbul (Not Constantinople) - They Might Be Giants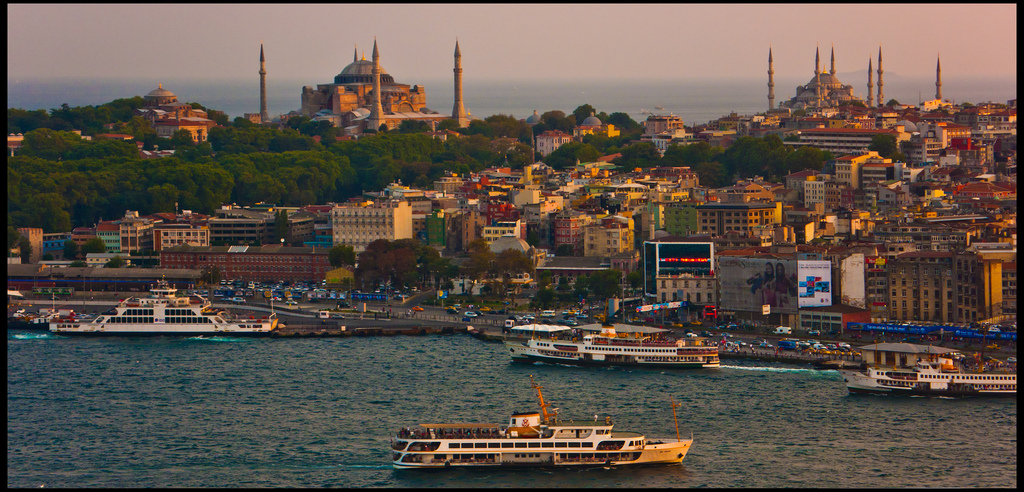 When the capital of Turkey changed its name from Constantinople to Istanbul in 1930, little did history know that cult-favourite indie band They Might Be Giants would sing a song about it in 1990. Written back in 1958, the song also highlighted that other cities have changed their names like New York was once called New Amsterdam (which would have greatly impacted on the lyrics of the above song). While Turkish people will argue that there's no desert in Istanbul, the song's popularity did tourism in the city many favours and these days many a fine day can be spent in Istanbul (not Constantinople).
Vienna - Billy Joel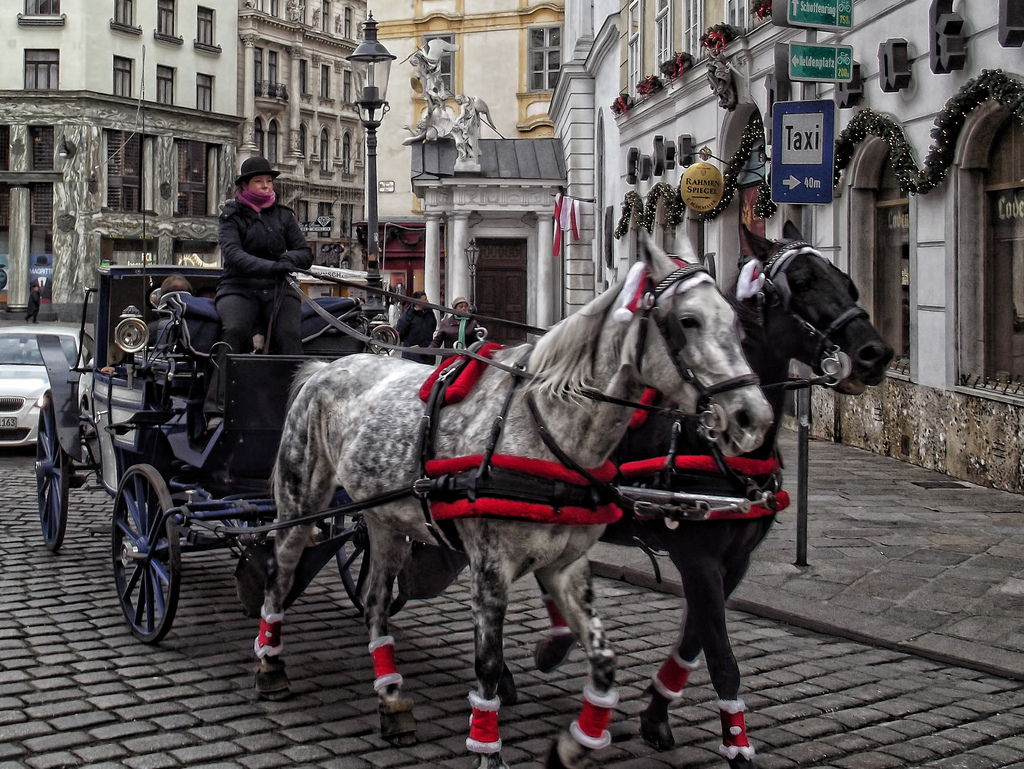 - Igor
This B-side track on the She's Always a Woman single, Vienna, is a relatively unknown Billy Joel song that the artist himself claims as one of his favourites. In an interview with the New York Times he revealed that after having an estranged relationship with his father - they didn't speak for much of his childhood and teenage years - he found out his Dad was living in Vienna. Billy Joel thought this added a personal history to a city that has long been considered a crossroads between east and west Europe and old and new culture and history. The song is also worth including on this list as Vienna is undergoing a recent revival in popularity thanks to its mix of contemporary and classic design, art and architecture. The coffee and food scene is also one to watch. As Billy Joel sings, Vienna waits for you.
Barcelona - Freddie Mercury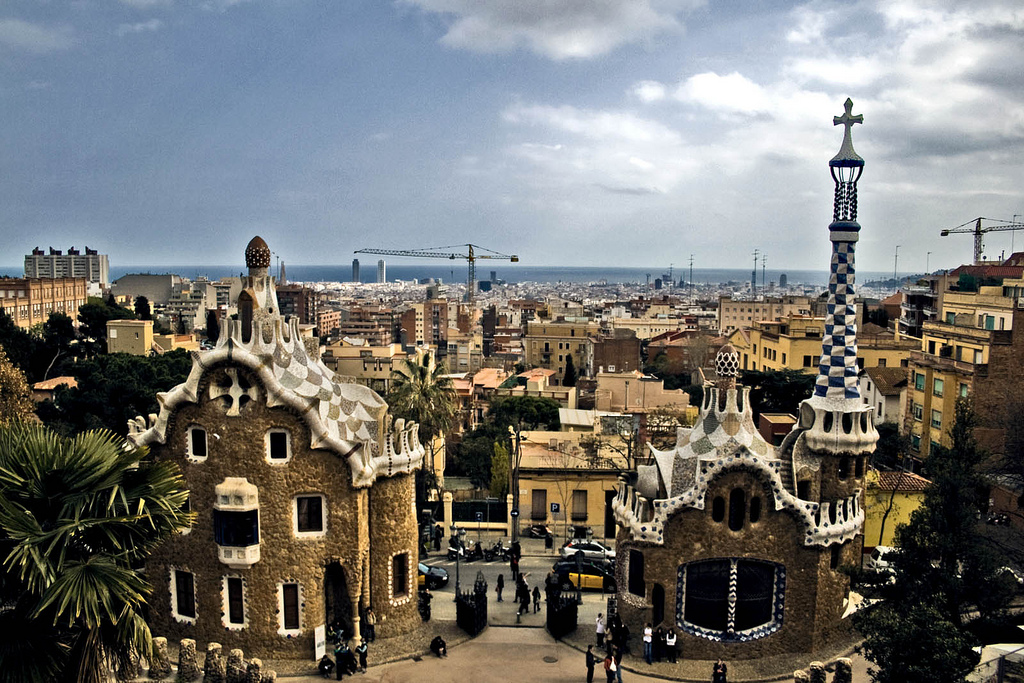 This song has a special place in the hearts of both Freddie Mercury fans and anybody with any kind of affinity to Barcelona. It was the official song of the 1992 Barcelona Olympics - an event that all but transformed Barcelona from a "hidden gem" on the European sight-seeing circuit to one of the most popular city break destinations in the world. Funding gave much-needed invigoration to Barcelona's public areas and services and the Olympic legacy is still visible across the city. As for Freddie, well, the poignancy of his involvement with the project is because he sadly died in 1991 a year before the Olympics, thus never seeing his song which he co-recorded with the Spanish opera singer Montserrat Caballé become such an important song for the city. Find out more at the fascinating Joan Antonio Samaranch Olympic & Sports Museum in Barcelona.
Wall of Berlin - Prince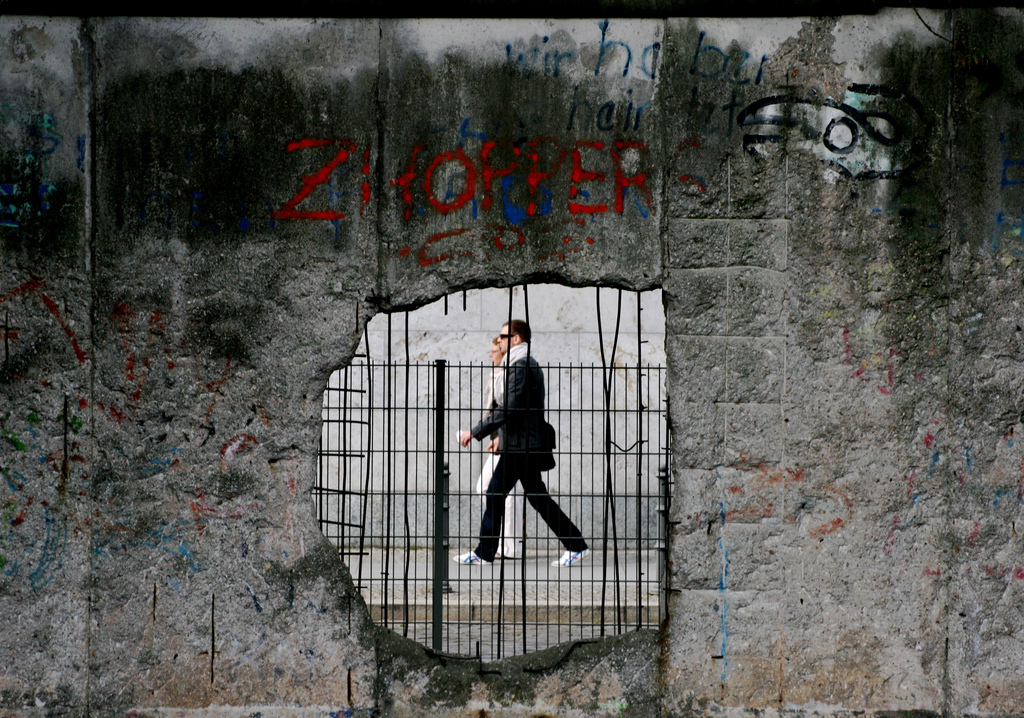 Wall of Berlin begins with the line "Where am I? In a universe of paradoxical design" and anybody who's visited Berlin will agree with him. Design and paradoxes are easy to find in Berlin, a city famous for its laid-back anything goes attitude. An album track on Prince's 2009 LOtUSFLOW3R, Wall of Berlin is Hendrix-esque in places and the lyrics hint at a sexual subtext - hey, this is Prince - but the song highlights again and again the "alternate universe" of Berlin, the kind that pulled so many creative and independent minds to Berlin over the last thirty or so years. While nowadays the scene is more mainstream not many cities in the world have a song written about them by Prince so that still makes Berlin pretty cool.
Tokyo - The Wombats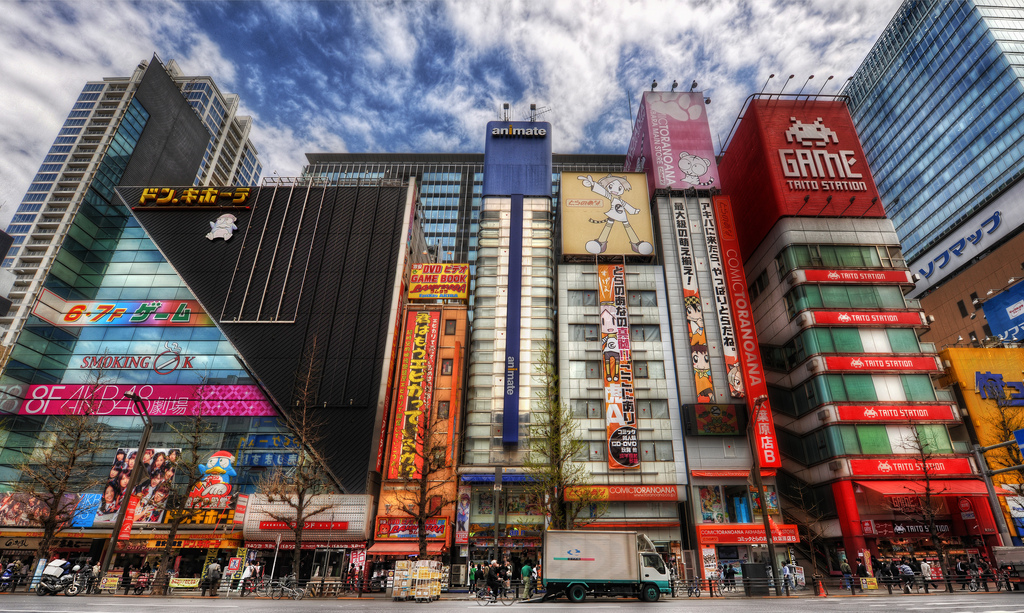 While most likely to be heard on a dance floor in a nightclub in Manchester than in the city it talks about, Tokyo by British indie outfit Wombats goes far to capture the nightlife and club scene that Tokyo is famous for. The video also seems to be a pseudo tour of downtown Tokyo, karaoke and sushi bars included. However, look a little closer and you'll see signs that the video was actually shot in LA. But what's the song about? It's about exactly what you think it is. Having a good time in Tokyo.
Rome - Phoenix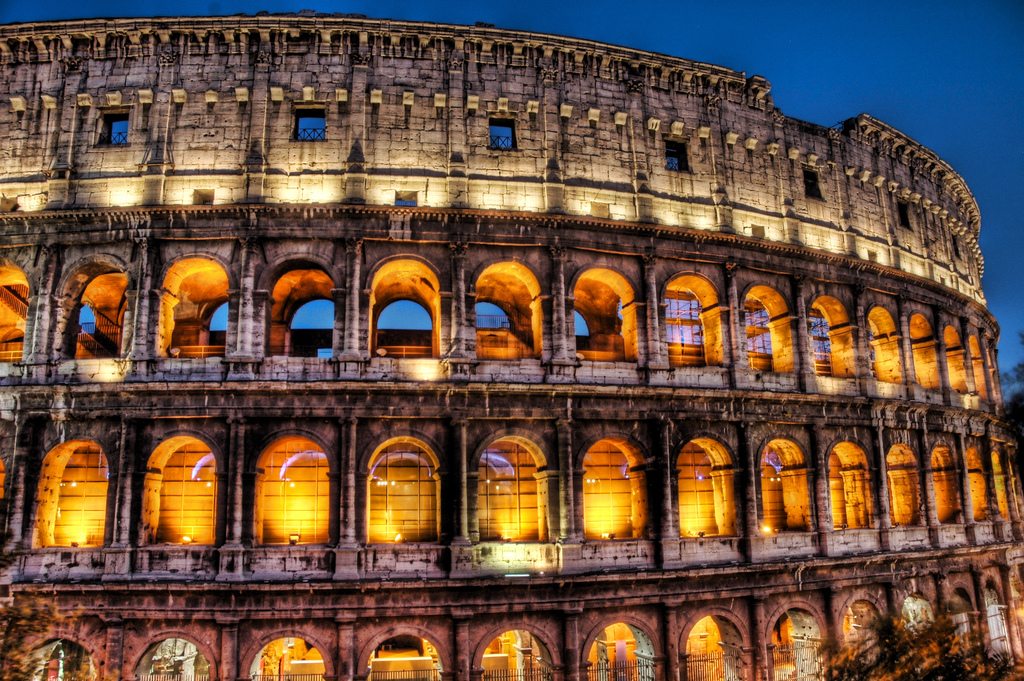 With its obscure lyrics and undeniable popularity among those in the musical know, Rome was one of the songs that made Phoenix's album Wolfgang Amadeus Phoenix a Grammy award winner. But why is a French indie band writing about the Italian capital? Well, the song's full meaning hasn't really been explained, but just one listen suggests its about an uncertain relationship unraveling against the historic backdrop of Rome. We also know that its one of guitarist Laurent Brancowitz's favourite holiday destinations. Either way, it's a great song to listen to as you wander the streets of Trastevere or climb the Spanish Steps on your Roman holiday.
And there are so many more great songs about great cities out there. Which ones are your favourites and why?
Find Andrew Matthews on Google+