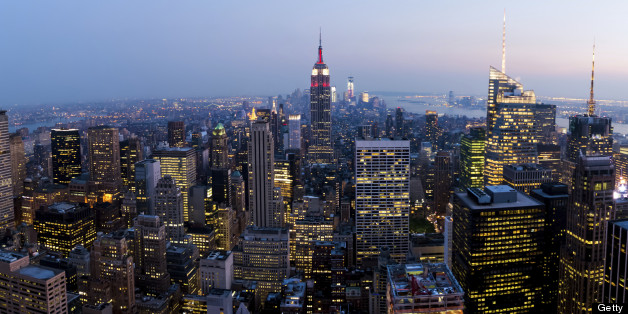 Getty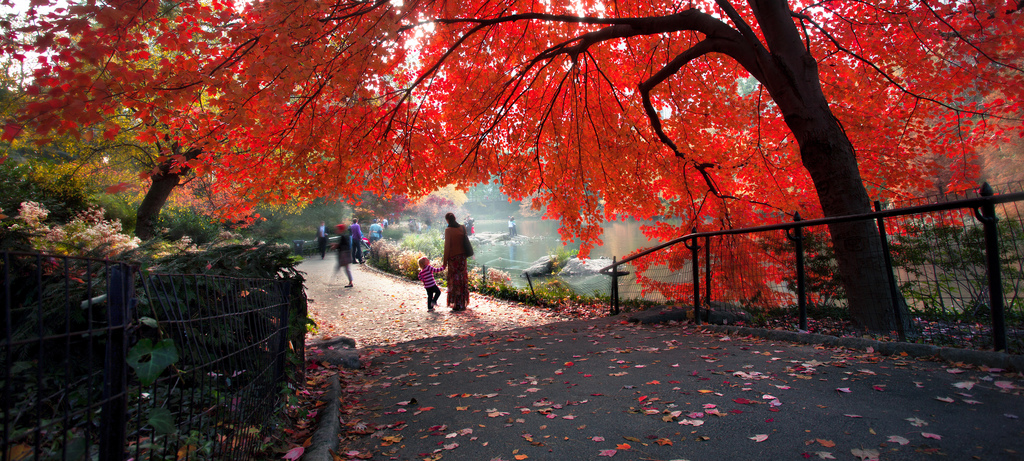 Yes, it's the season of the 'Destination Infographic', bringer of lightly skewed statistics geared unashamedly towards 'average' travellers: hotel staying, taxi taking, cocktail swilling, fine dining couples.
Sofia, capital of Bulgaria and all-round historic and beautiful place to spend some time, is also the 'least expensive' city in the world to visit (clearly there are one or two million disclaimers built into this and Outer Mongolia refused to take part - again), but it's official apparently. At the other end of the spectrum the good old Scandinavians come out 'most expensive' (for about the 30th year running) protecting their high standard of living, general attractiveness and excellent foraging skills by charging visitors like a tall, blonde, well-educated, multilingual Nordic bull for the pleasure of staying in their cities - even in winter, when it's cold enough to make you cry, openly and in public.
Lose the infographic I say. Sofia is probably as cheap or as pricey as you make it and you can doubtless do Oslo without having to swap one of your children for a vodka martini. Having a great city holiday is all about knowing the place, how it works, where to go and what's good to do without spending a fortune. I hate to say it, free spirit that I am, but you need a plan.
Take New York...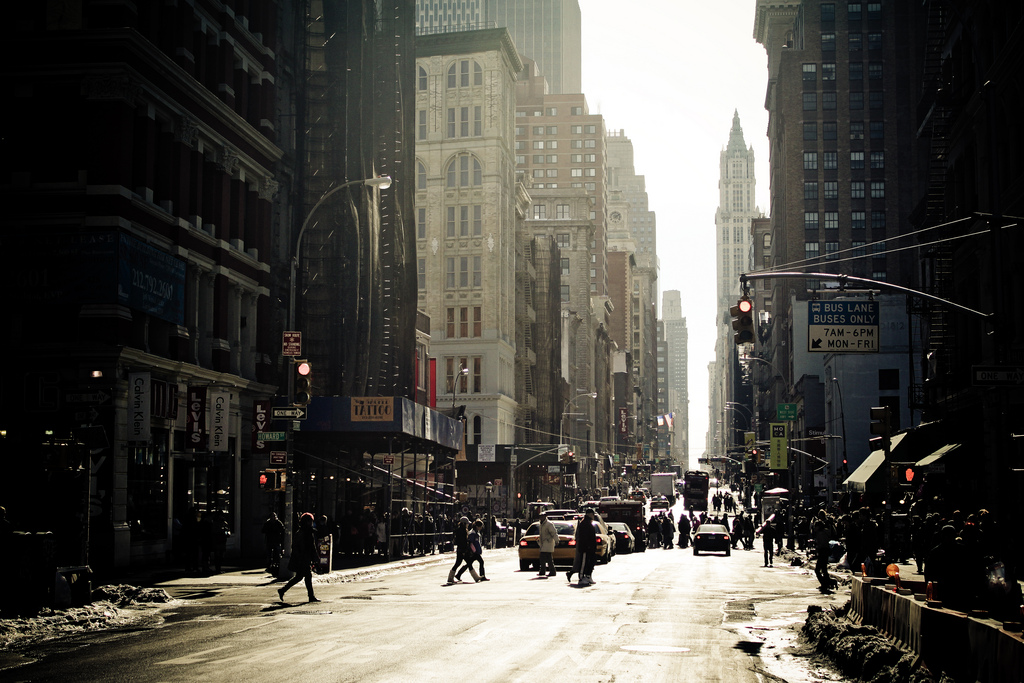 According to the same recent infographic, the most exciting city in the world is also the 4th most expensive place to visit - based on the price of a night in a NY hotel. No mention of the free theatre, Public Rush Tickets at Carnegie Hall, free entry to lots of museums after 4pm, Broadway family nights, deli specials........
And that's just for starters. Here are 15 of my top New York experiences to keep your costs down wherever you're staying in the city. They're all less than $100 (based on a family of four), tried and tested and guaranteed a lot more fun than a 6 euro bottle of Norwegian mineral water.
Staten Island Ferry - Free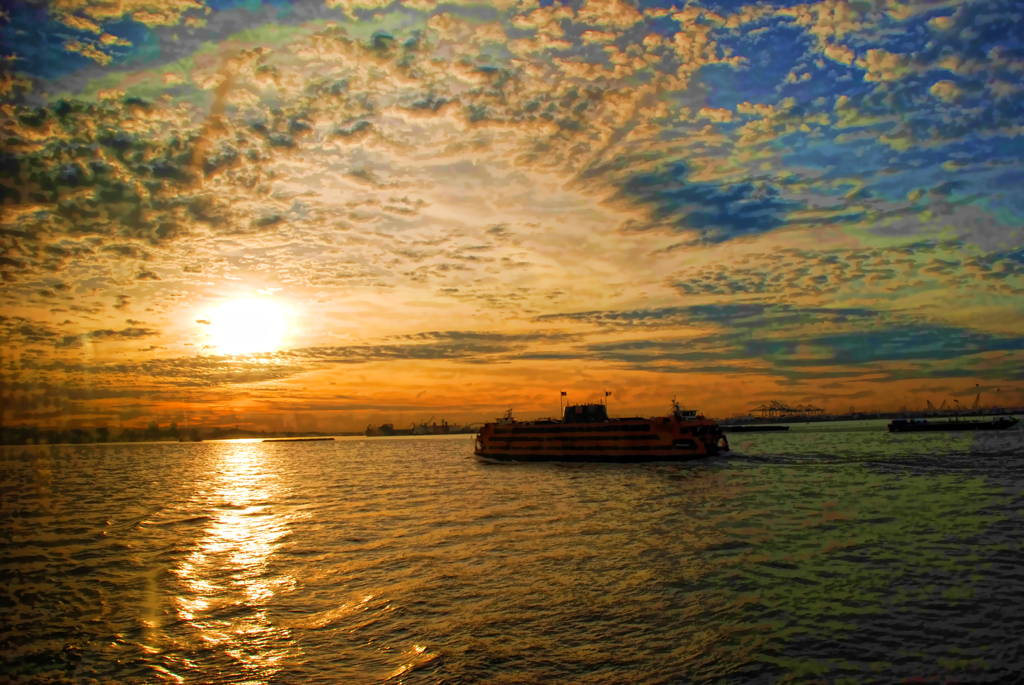 The famous ferry journey from Lower Manhattan to Staten Island takes 25 minutes, runs 24 hours a day and gives you one of the city's best views of The Statue of Liberty, Ellis Island and the iconic New York skyline.
Staten Island Zoo - $8.00 per person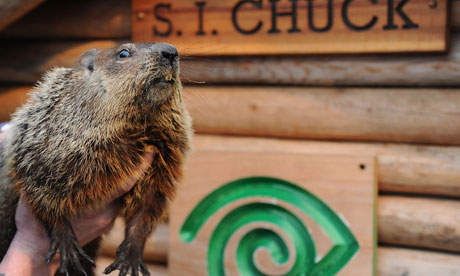 - Shahar Azran / WireImage
Small, cute and home to 'Staten Island Chuck' the Groundhog who lets NYC know when it can expect Spring - late this year apparently (www.statenislandzoo.org).
Shakespeare In The Park - Free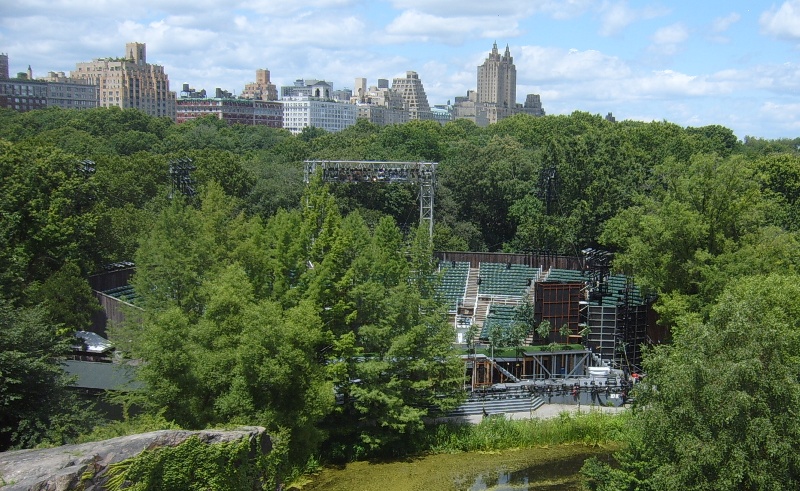 A Central Park summer tradition for over 50 years and still going strong. Tickets are handed out (2 per person) on a first come, first served basis so go early. Also top for spotting NY celebrities (www.shakespeareinthepark.org).
Bryant Park Juggling, Kid's Shows, Chess Clinics etc. - Free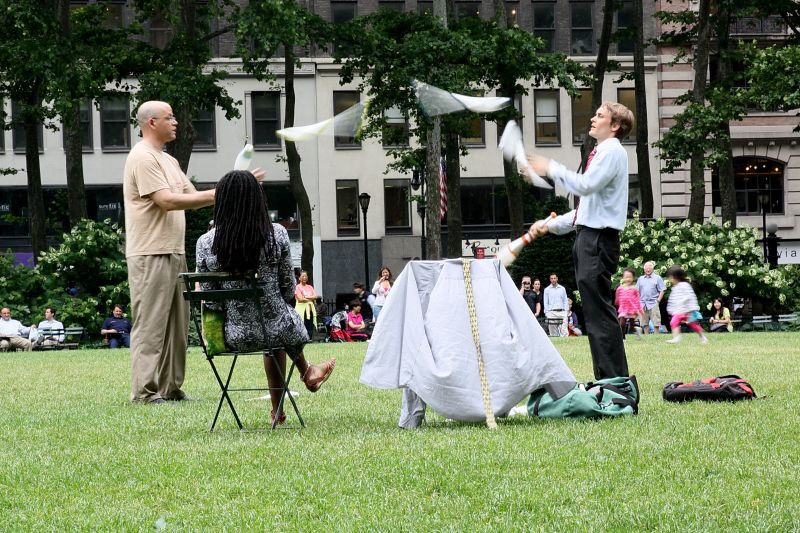 One of the most famous public spaces in the city, Bryant Park is where you'll find loads of free stuff to do that canny New Yorkers already know about - top recommendation for small children (www.bryantpark.org).
Hire A Bike In Central Park - $15 for 1 hour - $25 for 3 hours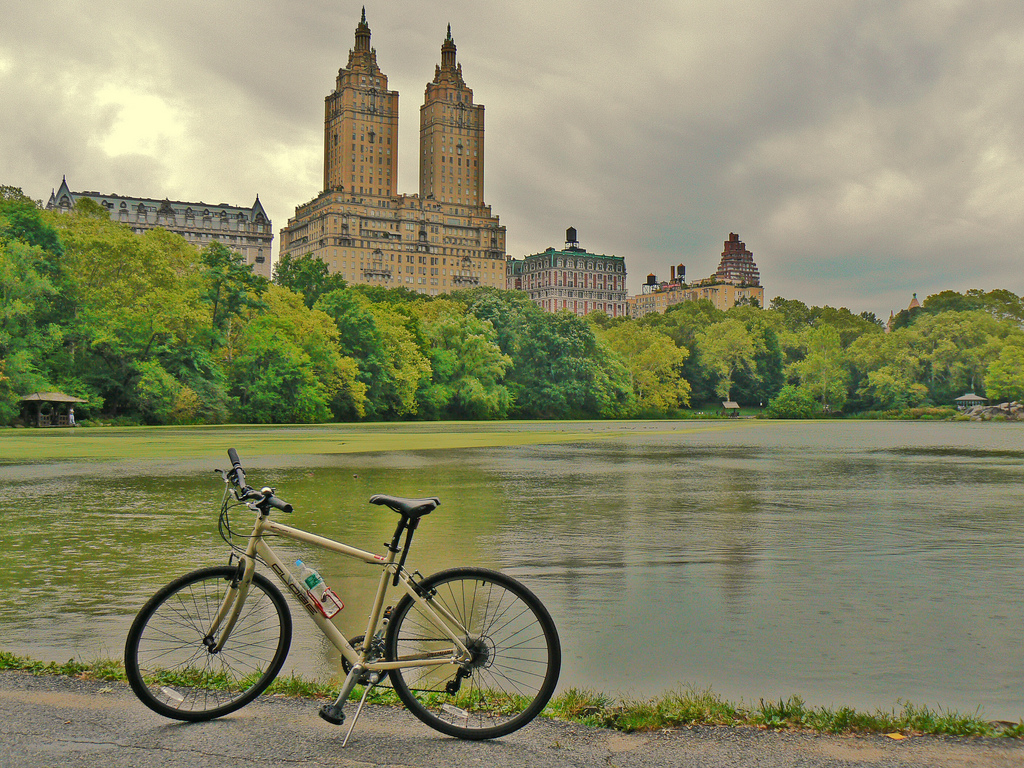 - MatAnt
The best known park in the world is best by bike. Hire includes helmet, basket, lock and map and you can book online (www.centralpark.com).
Metropolitan Museum of Art - $25 per adult, children under 12 Free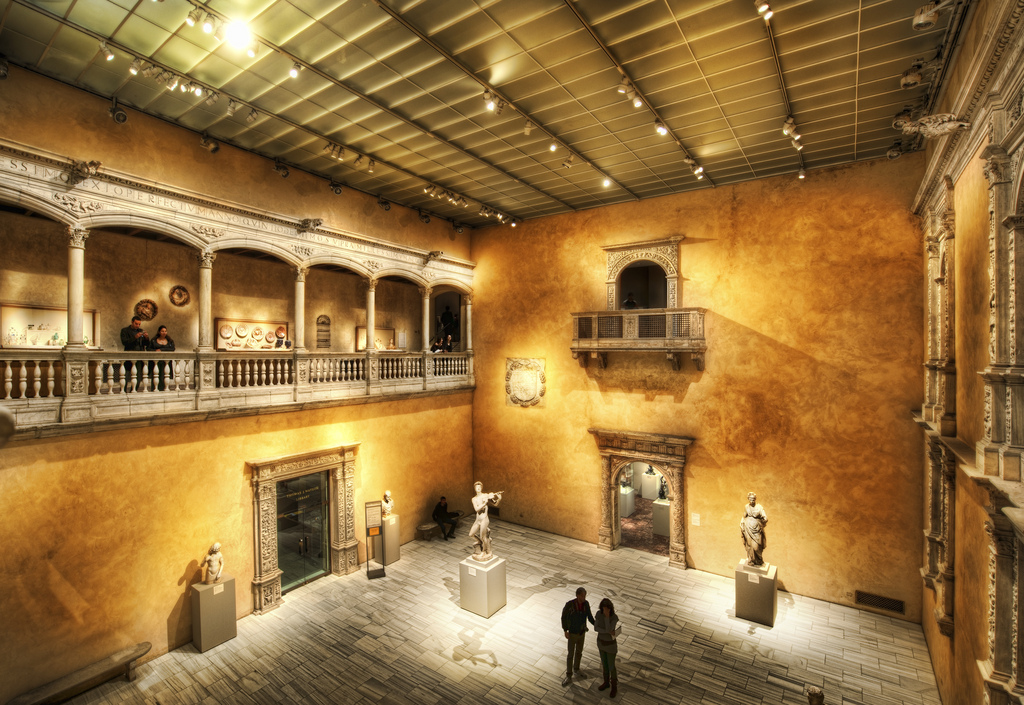 Book tickets in advance to this magnificent museum and you don't have to queue (there's a $1 admin fee). Prices include entry to all exhibitions, The Cloisters Museum and Gardens (www.metmuseum.org).
'Sun & Stars' Rockefeller Centre - Adult $27, Child $17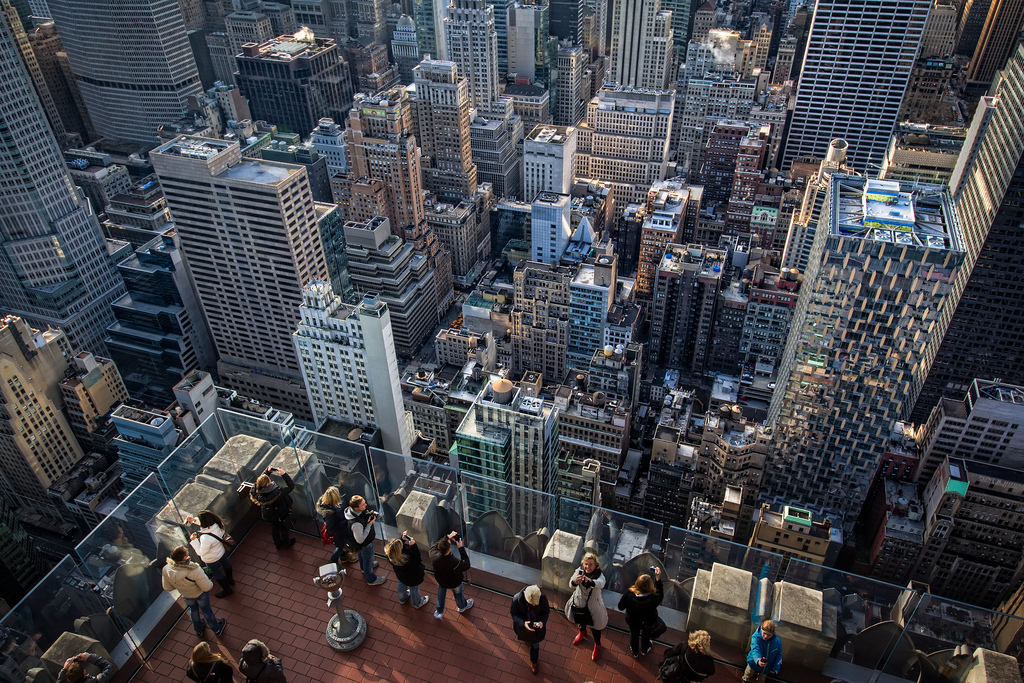 The Top of the Rock Observation Deck is simply the best view in NYC - you can see everything, really. 'Sun & Stars' is a twice in one day entry ticket that lets you see the city morning and evening - anywhere else I'd think they were at it, but in NY it works. (www.topoftherocknyc.com).
The Frick Collection, 5th Avenue - Entry $18 per person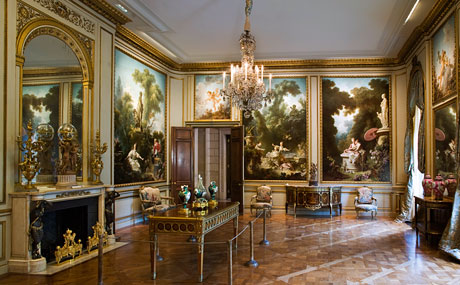 - The Frick Collection
Unless you're very well connected (and probably not looking for bargains), The Frick Collection is one of the few ways to get inside a real 5th Avenue mansion. The building's amazing and the art collection vast, there are also regular temporary exhibitions. Sadly no children under 10 allowed (www.frick.org).
Breakfast, The Russian Tea Room, W. 57th Street - $20 per person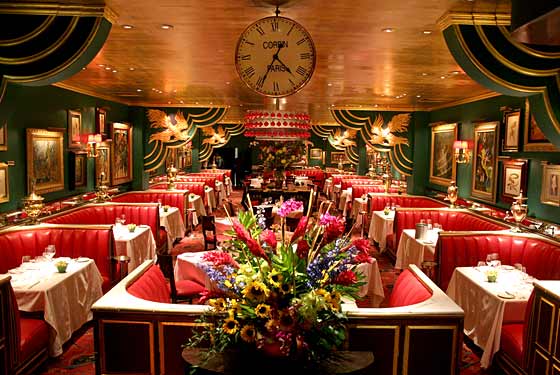 - Albert Bitici
Even if you don't have a publisher or an agent you can make like you do in The Russian Tea Room. Just as glamorous, elegant and intimate as you'd expect from its reputation, The Russian Tea Room re-defines breakfast. I've based the cost on your choice of eggs (with toast and hash browns etc.), choice of pastries, tea or coffee (www.russiantearoomnyc.com).
Hot Dogs (Central Park Loop has the most carts) from $5.00 per dog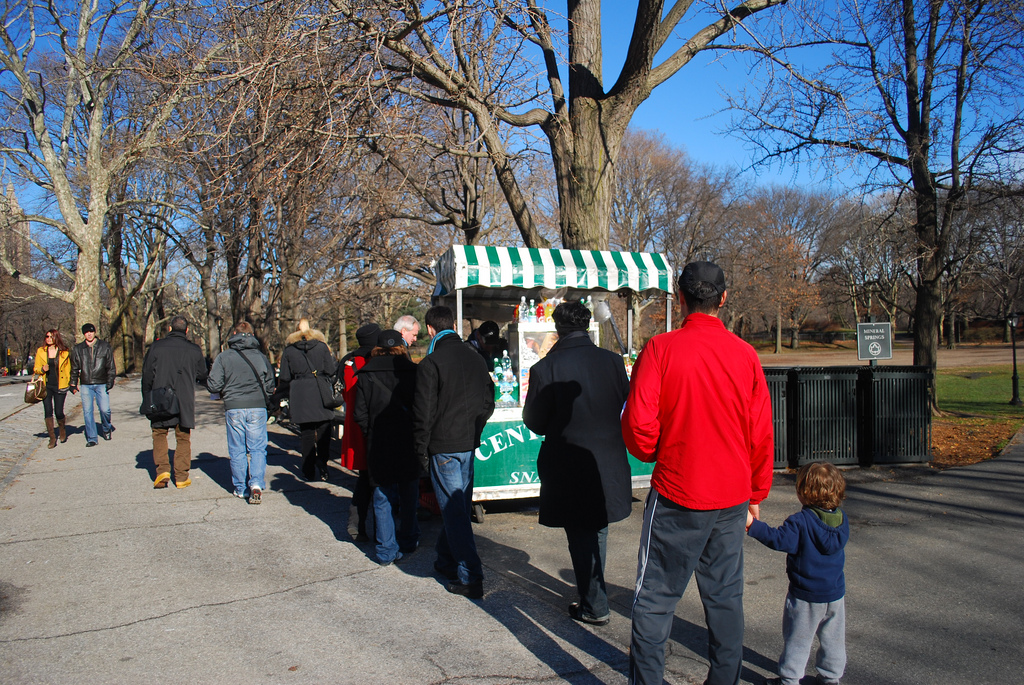 Brooklyn Botanic Garden - $10 per person, children under 12 Free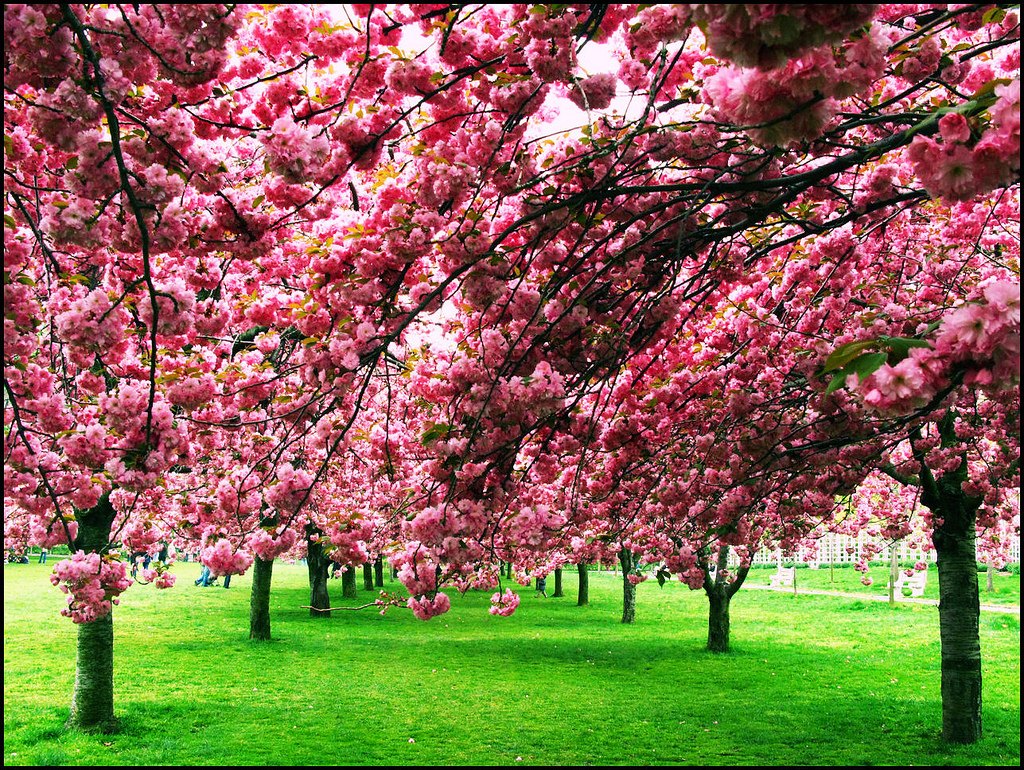 - t_a_i_s
52 acres of peace and serenity in one of the busiest cities in the world, Brooklyn Botanic Garden might be just the escape you need for a few hours. There are river turtles, bluebell woods, bonsai and a superb cafe dedicated to locally sourced, organically grown and 100% fresh ingredients all very reasonably priced. Garden is closed on Mondays (www.bbg.org).
New York Aquarium, Brooklyn - $9.95 (ages 3 and over)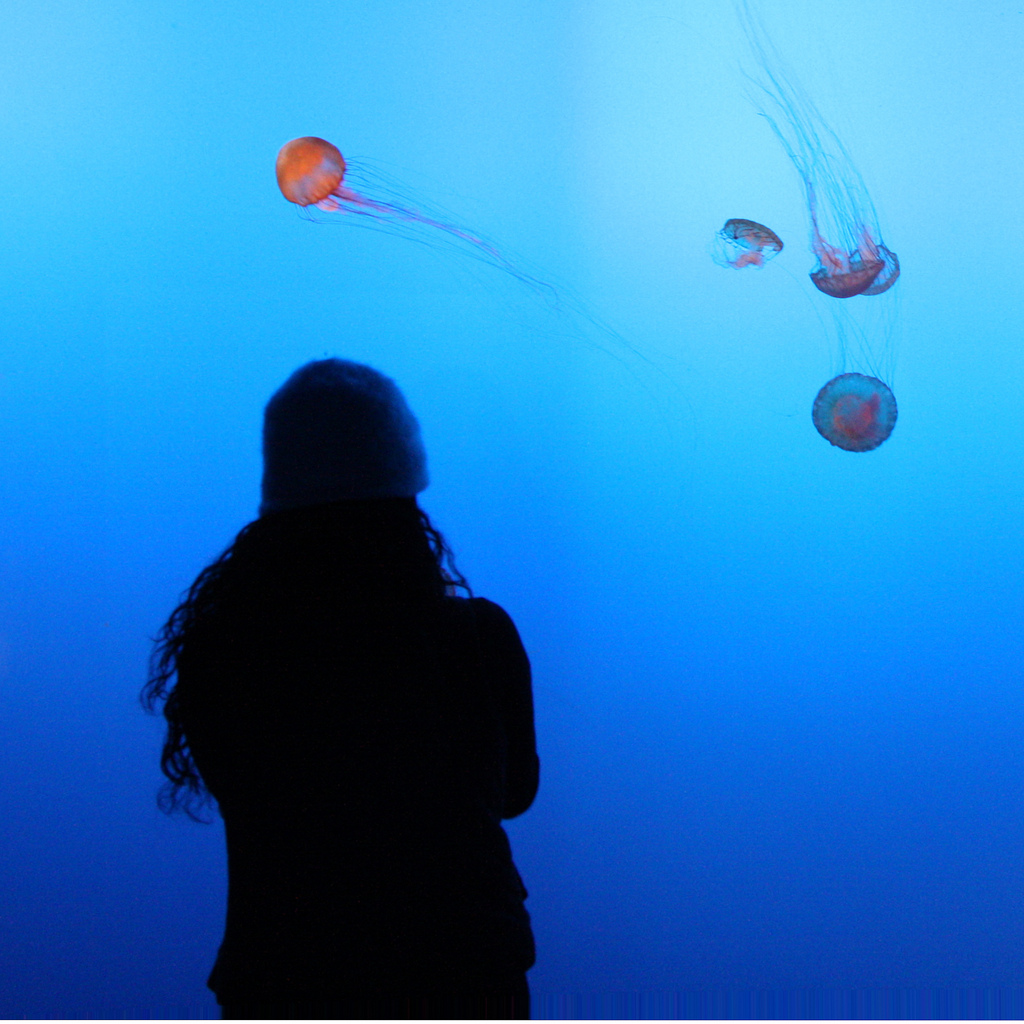 The aquarium is re-building after Hurricane Sandy but it's still open and very much worth a visit - it's starred in so many movies how could you miss it? (www.nyaquarium.com).
Sideshows by the Seashore, Coney Island - Adult $10, Under 12's $5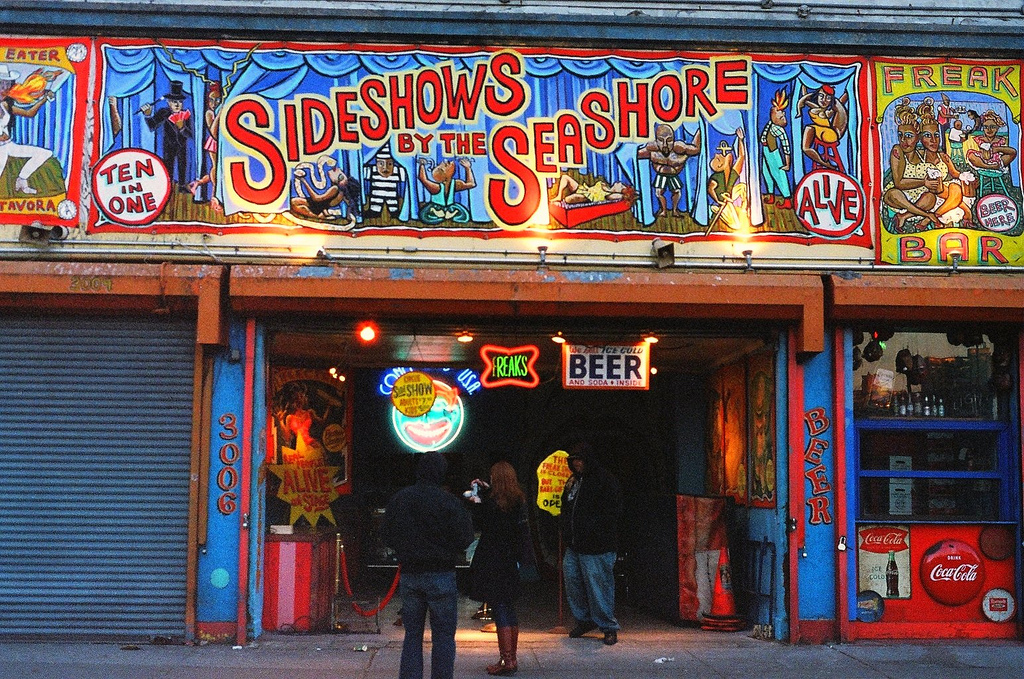 Featuring everyone from Fire Eaters to Snake Charmers and Sword Swallowers, this is the only remaining traditional 10-1 circus sideshow in the world and it's at Coney Island. Burlesque, Boardwalk, performers, sideshows, rides, amusements, if you can name it you'll find it at Coney Island. Very family friendly, great fun and excellent value (www.coneyislandfunguide.com).
Upright Citizens Brigade Theatre, Chelsea NYC - Adults $5.00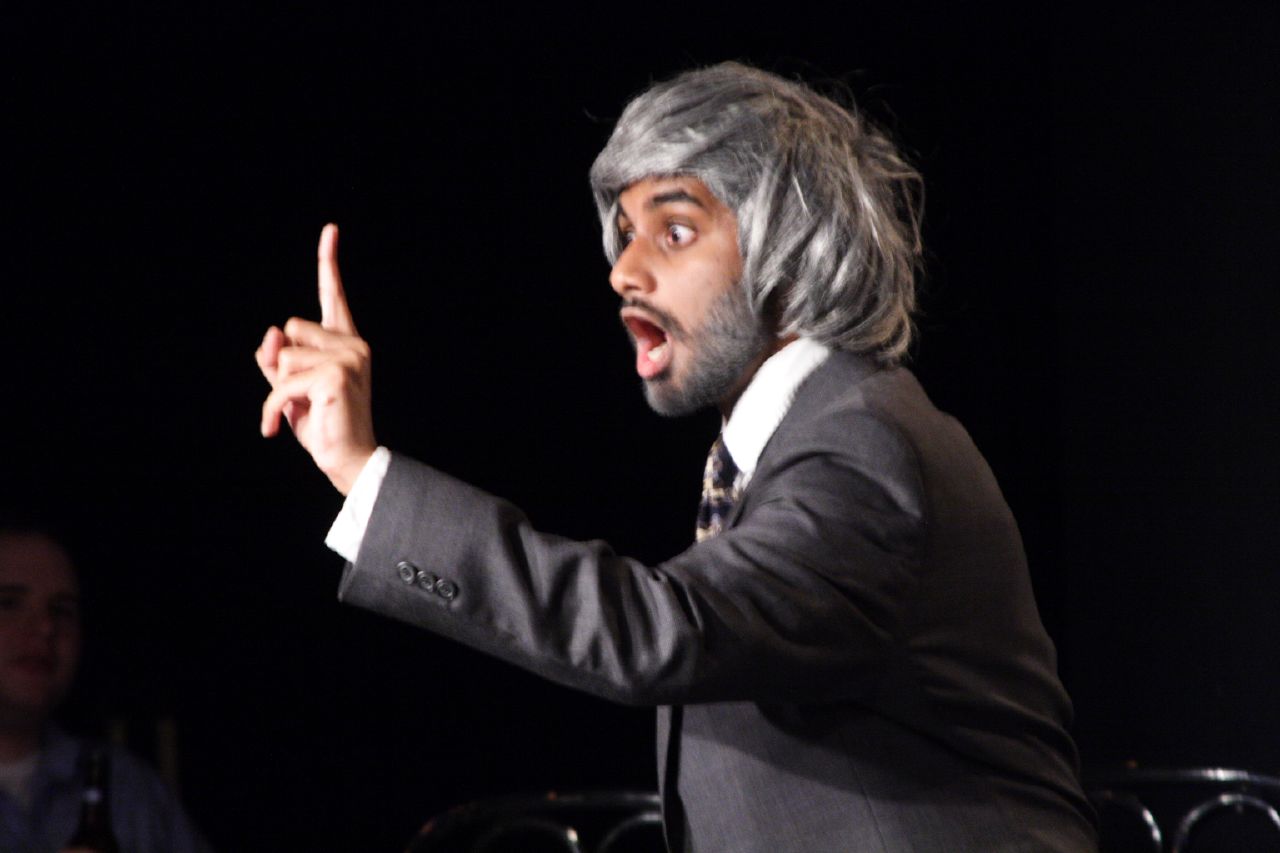 - mecredis
Stand up, untried acts, open mike, sketches; UCBD has some of the best comedy performances in the US. Open 7 nights a week from 6.30pm - you best book ahead (www.ucbtheatre.com).
Strayboots NYC Mobile Phone Tours - from $5 to $20 per tour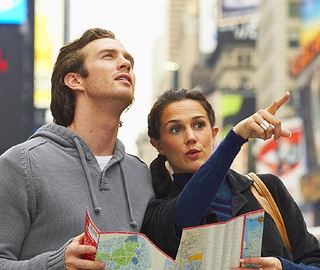 - StrayBoots
Pick any tour of the city online (loads to choose from) and just follow the instructions. You hit the streets, answer riddles, follow clues, take photos, complete challenges - this is the one that makes me want to go to NY right now. Even locals who've lived in the city for decades love Strayboots. Brilliant for teenagers and families (www.strayboots.com).
I could go on and on and on and on, but you get the idea: New York is only as expensive as you make it and I've just scratched the surface. So forget other people's infographics and make your own plan, No. 1 - Don't Spend More Than $100. Check!
Find Andrew Matthews on Google+