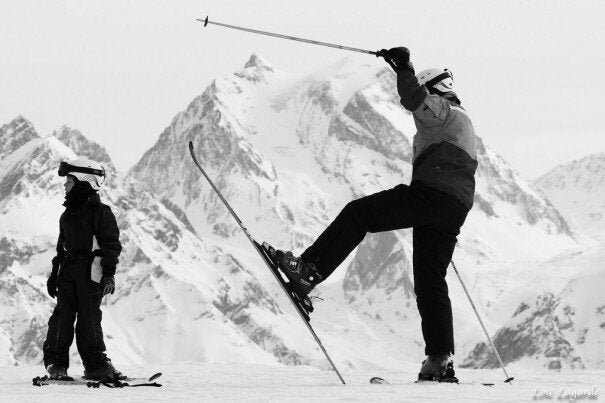 Winter is here. We can feel the bite in the air. We can see the darkening skies. But the frosty season doesn't need to be all gloom and foreboding, in fact we love winter. Winter means mulled wines and ciders; winter means warming, hearty meals and baggy jumpers to cover the dents they leave. But what gets us most excited about the twilight of the year is the dawn of the ski season. Stuck on where to go gliding on glaciers? Here are some reasons to give Méribel in the French Alps a try.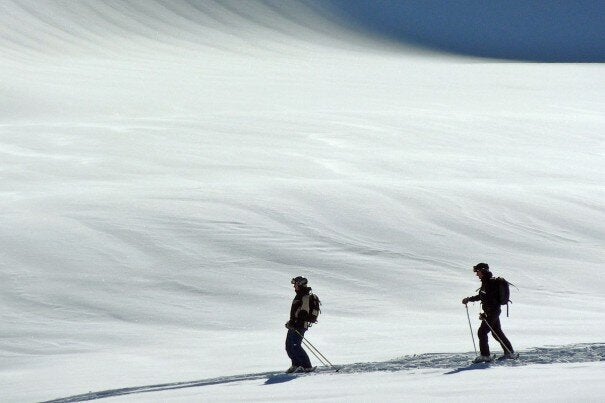 The ski resort of Méribel is actually made up of three picturesque neighbouring villages - Méribel Centre, Méribel-Mottaret and Méribel Village. Together they form one of the most beautifully designed and well-crafted resorts you will find in the Alps, and the beatific individual chalets lend each ski party their own little piece of peace and seclusion in the Vanoise National Park.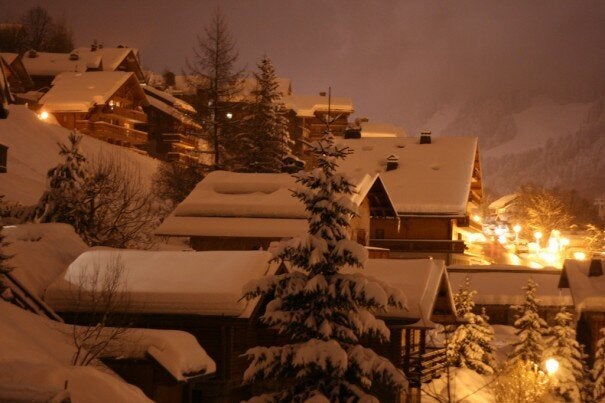 They have an impressive ski system
As part of Les Trois Vallées ski region, Méribel enjoys being part of the largest lift network in the world. Les Trois Vallées has 183 ski lifts, covers 600km of ski slopes and 120km of cross country skiing; which means the ski lift system makes it the largest ski region in the world. You'll surely find a stretch somewhere to match your skill and energy levels.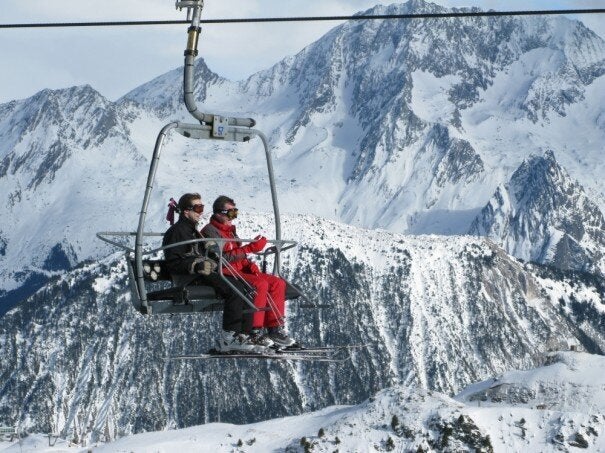 You can go dog-sledding with (or without) the kids
If you'd like to hang up the skis for a day but still want to get the most out of the slopes, what better way than by taking charge of a sled and guiding your very own pack of huskies? We highly recommend this activity to those who want to feel an affinity to nature and learn how they would have coped in a bygone era before electric cars, or any cars for that matter. Mush!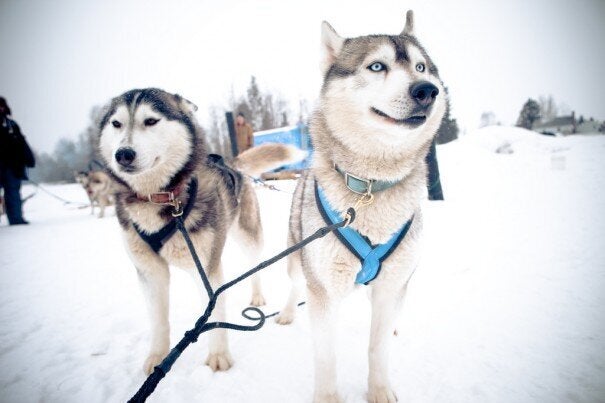 Méribel has après-ski for all sorts
With healthy and varied after-ski nightlife, you'll be sure to find something to do for a few hours, or into the wee hours, once you hit the bottom of the piste. From sparkling parties, comedians, toffee vodka shots and late night dancing live music - to the more upmarket and sophisticated cocktail bars with their comfy sofas and beautiful people, whatever you have the energy and inclination to do is possible. One of the most delightful options is certainly steaming hot chocolate, fresh patisseries and belly-aching laughter, followed by a soothing spa trip.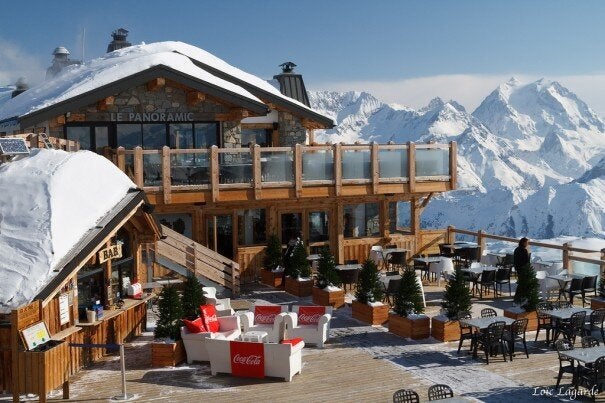 It's a great place for beginners and families
There are many gentle, beginner slopes around the resort, making it a superb base for the novice and younger skier. Scattered with charming and high quality ski schools, you can make sure you're learning from the best at the location that is best for you, or the little ones.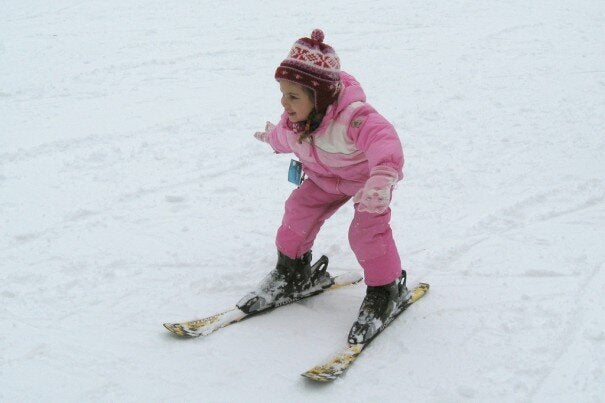 Whether you are looking for an epic run down a daredevil ridge or a lazy saunter while holding hands, Méribel is big enough, varied enough and above all enjoyable enough to make any winter blues you may be feeling a thing of the past.