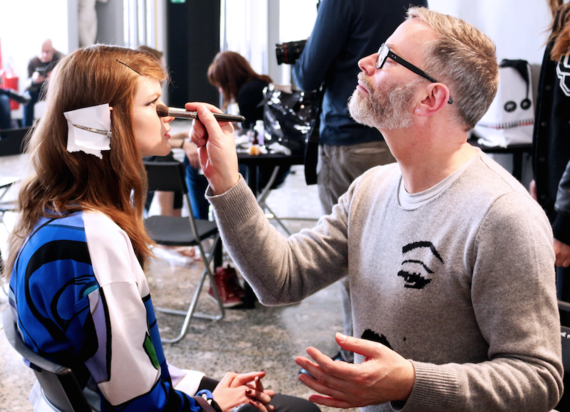 The fashion month is over and oh my, what a fantastic roller-coaster it was. While attending Milan Fashion Week for the first time and for the entire fashion week I had the chance to experience so many different emotions, from excitement and being amazed to getting extremely tired and skipping meals. I did not believe when told how organised I must be in order to not just survive the fashion week but also enjoy it and still be personable.
I've attended numerous shows and got the chance to photograph backstage, as well as during the shows. Probably those of you who have been with LORENNE BLAU from the beginning know that I love being in front of the camera as much as I love being on the other side and taking photos. This was also the case during Milan Fashion Week. The camera was my best friend while attending shows and events, while the street style photographers gave me the chance to pose in front of the camera and show off some of my outfits :-)
I am so grateful for this experience as it provided me with multiple insights into the fashion world and allowed me to learn so much in such a short period of time. It's all fun and so, so inspiring but at the same time there is so much work, lack of sleep and many, many passionate people behind each fashion show. Backstage is where the magic happens and the best place to learn about make-up trends, hair styles and beauty tricks. The energy is intoxicating and it makes you realise that dreams come true!
I decided to first share with you guys backstage photographs rather than the catwalk ones as I believe you can learn so much about the life of models, make-up artists, hair stylists and photographers, as well as the whole prep work for a show. Backstage is such a beautifully organised chaos and I couldn't wait to share the photos with you.
Enjoy and I cannot wait to hear your thoughts xxx


FRANCESCO SCOGNAMIGLIO Backstage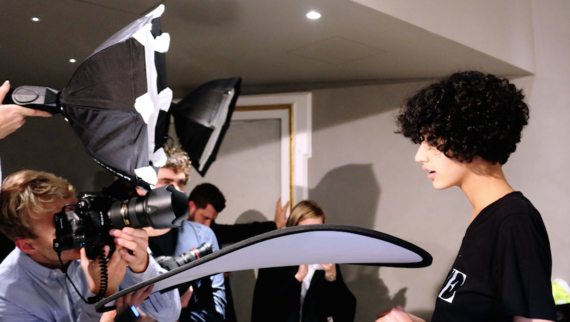 AU JOUR LE JOUR Backstage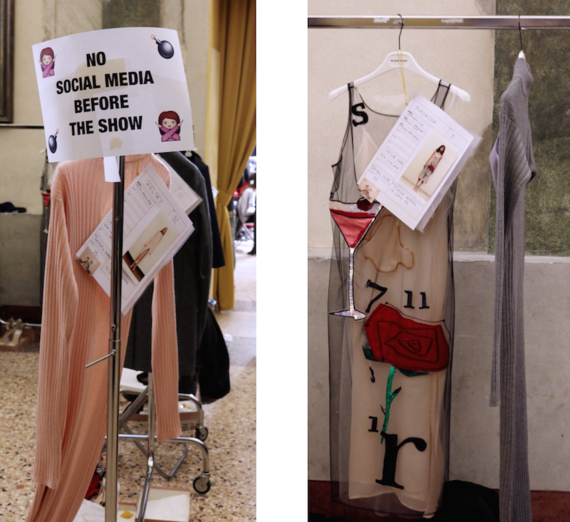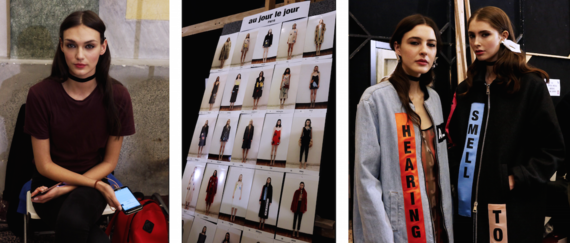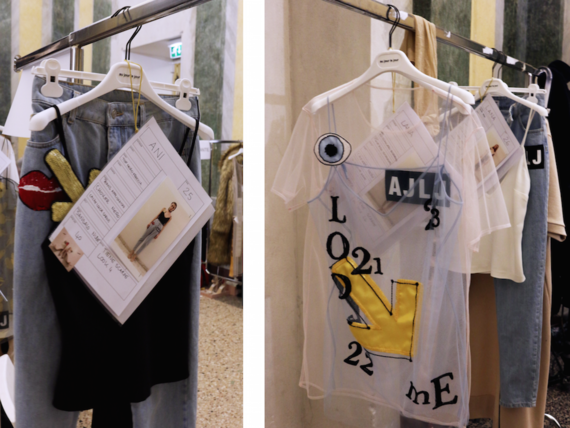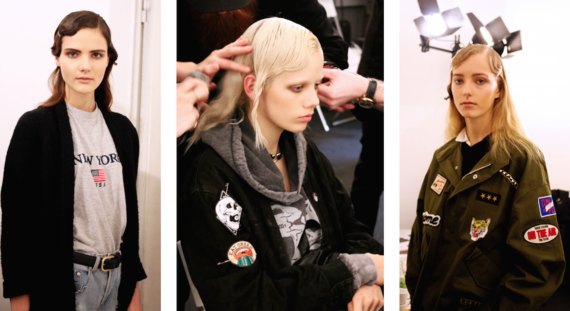 © Photography by Anna Lorena for FBC Universal Networks