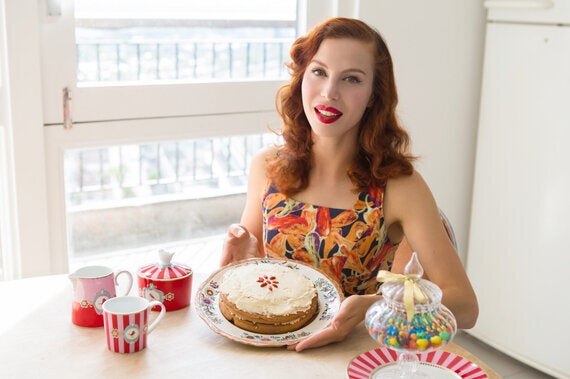 Whenever I even think about afternoon tea, I go quite delirious in the head. All those sumptuous mouth watering gateau's, scones, macaroons and cakes- somebody help me! Somebody also help the stomach that has to digest it all!
With programmes such as Great British Bake Off and Baking Mad adopting the new healthier style of baking it's no wonder Mary Berry's getting her gluten-free on.
Now we can still have our cake and eat it, whilst it's completely guilt-free.
Here are my ten steps to pure indulgence...
1 tin of organic coconut milk
1 small tablespoon of Bicarbonate of Soda
Coconut cream icing ingredients:
1-2 cups of coconut flour
2 tablespoons of flaxseed
Organic Soya Margarine if you want it extra creamy.
1- Preparation; Keep both tins of coconut milk in the fridge overnight. This brings the cream of the milk to the surface. Normally half the tin will be enough as that's the only bit you will want to use.
2- Grate the zest of one lemon and cut into quarters.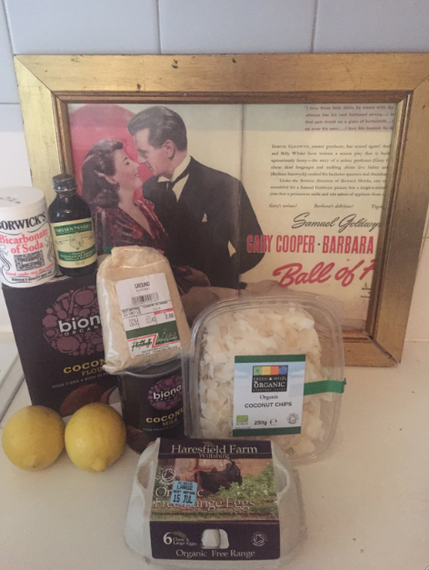 3- Mix the coconut flour, almond flour, bicarbonate of soda, then slowly add in the eggs, vanilla, lemon zest and only the cream of the coconut milk.
4- You can add 1-2 teaspoons of SugaVida if you like. It is a natural sweetener made from flower pollen, rich in Vitamin B12, for that extra sweet taste- it's delish!
5- If you like a relaxing bake, I suggest you pop it all into a high-powered blender and let it do the hard work for you. This should be the right consistency in 1- 1.5 minutes.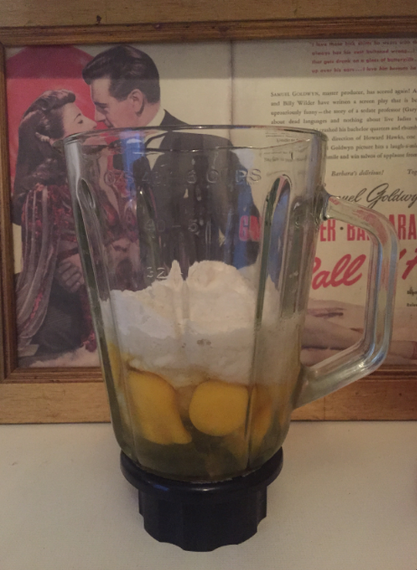 6- Preheat oven to 220 degrees and pour the mixture into two round cake tins, adding the coconut chips. I use the 1.5 inch ones but you may make double mixture and get extra deep ones if you desire more. Cook for fifteen minutes.
7- To make the coconut cream topping; Add the coconut milk, flaxseed and drops of vanilla essence. If you want it sweeter you may add SugaVida and if you like to use Soya margarine you may add 2 tablespoons (but be aware some soya margarines load it with additives).
8- Again use the high-powered blender and whip it for 2 minutes. Watch out for if it becomes too thin, you may need to add more coconut flour and again, if it's too thick, you will need more coconut milk.
9- Leave to set in the fridge for half an hour whilst the cake cools down.
10- Spread evenly between the two sandwiches and on the top. Decorate with Goji berries or any other fruit. Ouila!