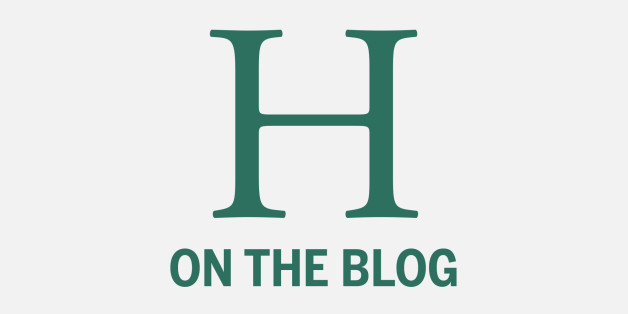 Summer time celebrates the end of an academic year. It may be a symbolic representation of reunions between old friends, family members, and newly-formed acquaintances, discovery and exploration of a variety of locations, and opportunities to reach our personal potential.
This special season not only offers us with freedom we embrace, but also demands us to effectively balance social activities with learning experiences. Surely it does not mean that socializing contradicts learning, but on the contrary blends the two with great efficiency.
A new academic year shall follow, signifying new challenges which we face with enthusiasm and confidence after a summer's inspiration and preparation. An entirely new grade level can be thrilling. Suppose that the four seasons in a year codify as a parabola, then summer time would probably be the significant maximum point, for it is highly important as a juxtapose between two grade levels.
Recognizing the importance of summer to us students, I wonder how we can truly coordinate different activities so that the holiday is spent meaningfully and productively. First of all, we can participate in summer programs organized by universities or organizations.
Secondly, we can travel, for inspirations tend to come to us when we are relaxed and open-minded. During my trip to Oxford and Stratford-Upon-Avon last year, I was constantly struck by 'lightbulb ideas'. As I looked out of the windows on a bus trip to Blenheim Palace, I suddenly imagined my Personal Project product as a Shakespearean play. It was rather unexpected, as I have only started to read Shakespeare six months prior to my visit to Stratford-upon-Avon, the birthplace of the Bard. The gentle summer breeze messaged my wafting imaginations, which soared to construct a series of thoughts that turned to reality as I completed my Project.
Thirdly, we can sharpen our critical and analytical skills. This does not mean that we have to take SAT courses, but can include a range of activities such as reading literature pieces and works of natural and social sciences, experimenting with different styles of verse and prose composition... Developing skills is vital to our learning lifestyle and is largely dependent on our own initiatives outside the classroom. Therefore, I usually use summer time as a wonderful opportunity to create my own tasks with 'rigid flexibility'. Full of fantastical dreams as a child, I used to compose novels. Apart from the fact that applying the products of curiosity challenges the consistency of this commitment, I also devoted research into this summertime activity. For instance, when I decided to develop my skills in portraying natural atmospheres, I devoted special attention to plants and animals when traveling: every time I found out about a unique species, I would jolt down some bullet points on my notebook or do a rough sketch on the sketchpad.
Fourthly, serve the community. Does it necessarily mean that we need to get internships or volunteering opportunities? Not really, though these experiences can be extremely beneficial for us to progress as responsible social citizens. Doing volunteering work and getting internships, for instance, can encourage us, the young people, to truly take social responsibilities and take a first step into the world of adulthood. Yum, the first taste is amazing!
Perhaps, an easier approach for us to consider is starting to spread the seeds of awareness. Why not do some research and try to 'sell' the information to local residents?
One summer twelve years ago, an intriguing question troubled my mind, 'Where does the water which we just washed our hands with go? Is there a device to recycle the wastewater?' As my father's answer 'No' struck me with alarming sorrow, I wistfully composed a poem about the environment, which contained a part dedicated to water, 'What comes out of the water tube? / It is the tear drips of our Earth.'
Having always believed that it is every citizen's responsibility to protect Mother Earth, I joined Natural Resources Defense Council (NRDC) in summer 2008, during my trip to Yellowstone National Park. Since then, I have actively taken part in activities organized by the NRDC. Inspired by this organization, I prepared to start a Jane Goodall's Roots & Shoots Club at school one summer, and used the vacation period to gather information from friends who have prior experiences with the organization. The impact of individuals might be small, but every individual makes a difference so that the combined forces can influence our society significantly. 
Last but not least, enjoy the well-deserved holiday! Plunge into the refreshing ocean and lay your head back to capture the azure sky; kick the football into the goal to score; invent a collection of non-alcoholic cocktails and realize your culinary dreams... The summer belongs to us!