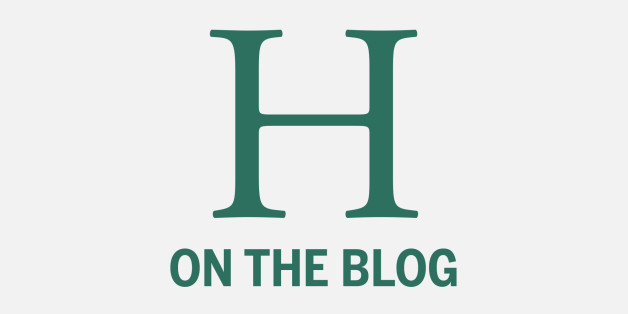 The debate over money in football is nigh ubiquitous. A player's value, ticket prices and even a club's own financial structures have become standard discussions topics as the conversation of the beautiful game continues to evolve.
In particular, a club's profit margins have gained significant importance like never before. Once figures that rarely made an echo outside of the boardroom walls, they now travel far and wide onto social media, message-boards and into articles where bloggers scrutinise the cold hard numbers.
One club that has gained a degree of notoriety in this area of late is Queens Park Rangers. Recent figures showed that the London club are spending more on wages than two of the last four Champions League finalists -- Borussia Dortmund and Atletico Madrid.
For many the news came as no surprise. In the context of the Championship, QPR's squad -- at least on paper -- is formidable. Along with players that have sampled the Champions League, they have used the loan market to acquire players such as Niko Krancjar from Dynamo Kiev and Ravel Morrison from West Ham United.
Their high spending ways can be traced back to their brief spell in the Premier League. Desperate to avoid relegation the club engaged in a spate of high ticket purchases. Loic Remy, Christopher Samba, Julio Cesar all arrived in a short period of time as QPR attempted to claw their way out of the drop zone.
That spree was reflected in the recent accounts in which the club's wage bill grew by almost a third from £58.4million in 2011/12 to £78million last season. Where as German side Dortmund's wage bill sits at around £60million.
Yet even in the Championship the club have not been short of players. 2014 saw them add Yossi Benayoun to their already bloated squad. And with such a talented group of individuals, the thought during pre-season was that the club would easily secure an automatic promotion spot. However they have been outdone by sides that have not only used 10 less players than them this season in Leicester and Burnley, but have also spent next to nothing. The theme of the Championship this season has certainly been -- parsimony breeds success.
Of course it must be remembered that QPR are still able to earn promotion from the Championship. Currently in the playoff positions, Harry Redknapp has spoken of his delight at securing the spot. Yet some have questioned his ambition. Surely a squad with such talent should be near the top.
The playoffs are by no means a guarantee of success and in fact Wigan could easily be cast as favourites given their four visits to Wembley in the last 12 months.
Yet it's not just the high wage bill that should unsettle R's fans. No other club lost more money than QPR last season. £65.4million is a significant sum and to put that in context it is more than Chelsea and Manchester City who recorded £51million & £49.4million losses respectively.
Whereas previous seasons this figure would arrive without significant punishment, the impending Financial Fair Play rules could cause further issue to QPR. With the club likely to undergo a significant whittling and reshaping during the summer, time is fast running out for the R's to get into financial shape, and prove they can be as organised off the field as they are on it.