A week into Jan and already planning how the hell to get outta here? Nothing gets you through the January blues like booking a trip, even more so when there are bangin' beaches, bargain booze and world class bartenders waiting.
Travel in 2014 rocked. In the UK Liverpool became famous for more than just pop music with bartenders shaking up the scene and opening their own independent bars. Rio shook its stuff during the World Cup. All the beards in the US flocked to hipster's paradise Portland as it became the place to sip craft beer in industrial warehouses. Edinburgh stepped aside to let Glasgow have a moment as the hottest city for a slice of Scottish action. BarChick and the rest of the ravers partied HARD in Berlin. And London? Well, London stayed fabulous.
Travel in 2015 is looking just as exciting, so book a ticket baby, BarChick's taking you on the ride of your life.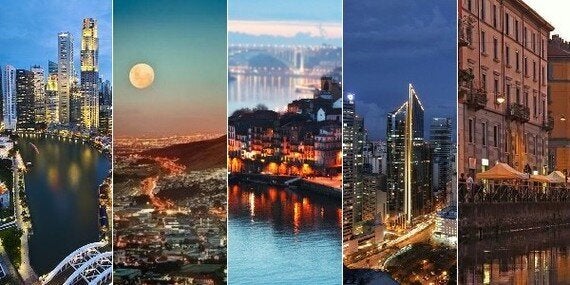 Even the Pope is on this one. Capital city of the Philippines, Manila may not be for the faint-hearted traveller, but for those willing to embrace the chaos and delve deep in to the grit, they'll find one of Asia's coolest cities waiting. Not to mention a gateway to thousands of paradisal Filipino islands. The Philippines are the biggest consumers of gin in the world (boozers), but despite their local drinking traditions and love for fiestas the bar scene had until recently been, to put it politely, kind of sh*t. Fast forward to 2015 and creatives are gate-crashing the capital bringing cutting-edge galleries, killer cocktails and trendy bars along with them. Trailblazers like The Blind Pig brought the US speakeasy phenomenon to the east and newbies like Finders Keepers are keeping it real with rock n'roll vibes. Plus there's a midget bar which is nothing short of genius. Back in the 20's Manila was all about good times (sometimes too good) and exotic cocktails, and it's in with the old in this metropolis. Get there while it's still a dirty little secret.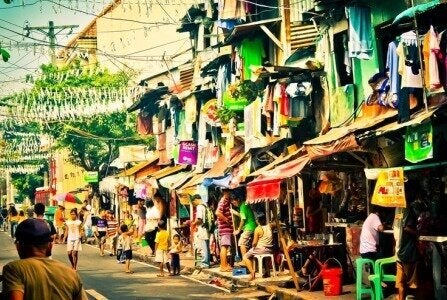 In 2014 the star of South Africa's Gold Coast was all about design, having being named the 'World's Design Capital', but lucky for you this year it's all about the booze. The crème de la crème of the bartending world are flying to Cape Town for the queen of cocktail competitions: Diageo's World Class. Hot bars. Hot bartenders. Hot cocktails. Hot temperatures. Need more? Cape Town's got it all: in-your-face beauty with craggy mountaintops dropping down straight to the sea, white-sand beaches, some of the world's best vineyards, urban edginess and a bloody good exchange rate meaning you get more booze for your buck.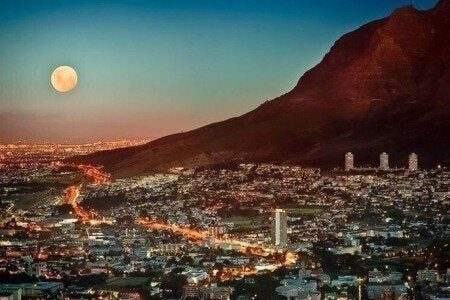 Move aside Lisbon - with cheap flights and even cheaper wine, it's no surprise Portugal's second city is big news this year. The traditional Portuguese vibe is super laid back (siesta style), it's got that 'on the water' European beauty with brightly coloured houses lining the port, and the bar and restaurant scene is booming. Best of all at £1.50 for a glass of wine and centuries-old port houses offering tasting and tours, you'll spend your sun soaked days in a winey haze.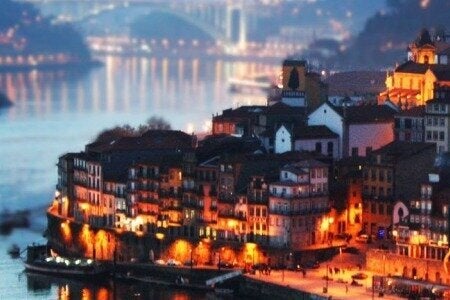 It isn't just its recent cocktail revolution that's putting it up there with the other once cooler Asian cities that Singapore is celebrating this year, she's celebrating her Golden Jubilee and this is going to be one hell of a birthday party. Years ago partying in Singapore involved drinking in the identikit bars around Clarke Quay or in an overpriced skybar, but now with mega neighbourhood bars spilling out into the suburbs and speakeasies on every street corner, Singapore is a mecca for boozy travellers. In 2015 it will have been 60 years since Singapore shook off the British and the city's celebrating with swanky new hotels, a new Marina Bay entertainment precinct and free gifts for newborns (true story) - basically it's a year-long party, and you're invited.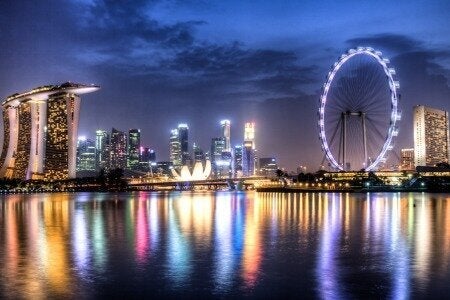 It's no secret that the bar scene has been having a love affair with all things Italian; from the emergence of vermouth to the Negroni reigning supreme on cocktail menus, Italy gets us going. Now it's time for the real deal, bella. To some, Milan is considered the ugly sister of Italy with an all work and no play attitude, famous for their somewhat curt attitude and overpriced Cosmopolitans. It's out to prove you wrong. In May this year Milan is hosting Expo 2015 (basically a world fair, this year focussed on food) and to look it's best the city is getting a facelift. From May to October expect some serious showing off and get ready for ridiculous food and wine, the best coffee in the world and lots of sexy Italians. Well, if the Italians want to show us how it's done, we are more than up for learning.
Wanna join the party? Check out the BarChick guide to Milan and get involved!