On Friday evening we launched 'You Blow My Mind' - East London- based multimedia artist Lauren Baker's debut show.
A big thank you to everyone who came down to the private view, it was a really successful, eclectic evening and it was lovely to meet you all. Special thanks to Chuck Noble - our photographer for the evening, Bulldog Gin for supplying G&T's all night long and Kieran Collins for the great tunes.
Take a look at a selection of photos from the private view below.
The show is running until 24 January 2014 so don't miss the opportunity to come and enjoy Lauren's unique style and endless creative diversity.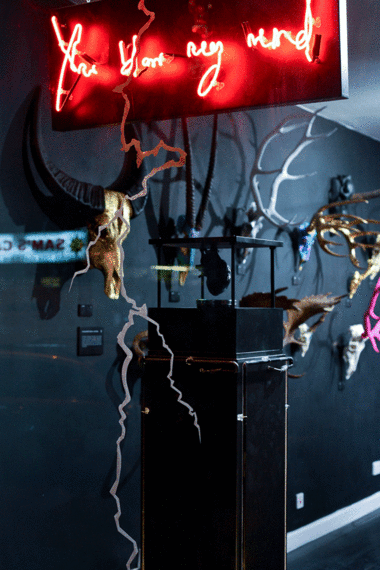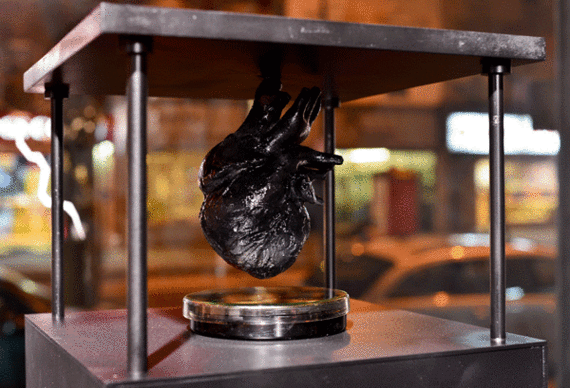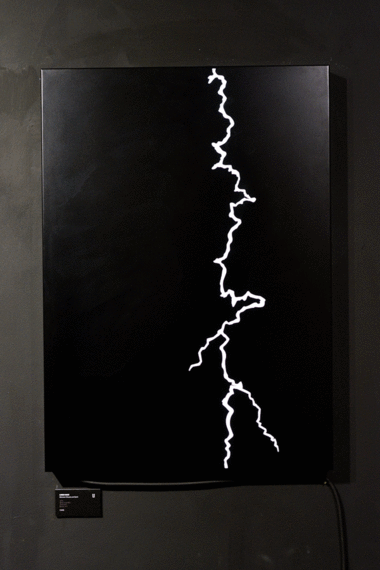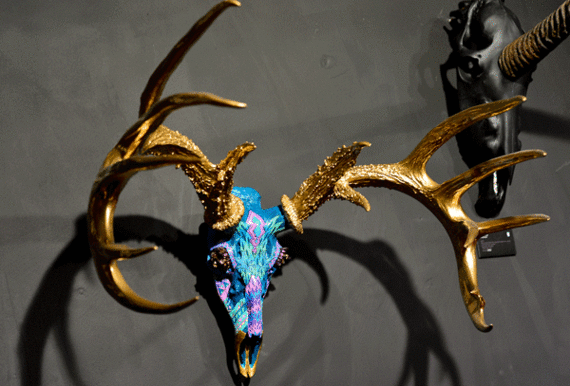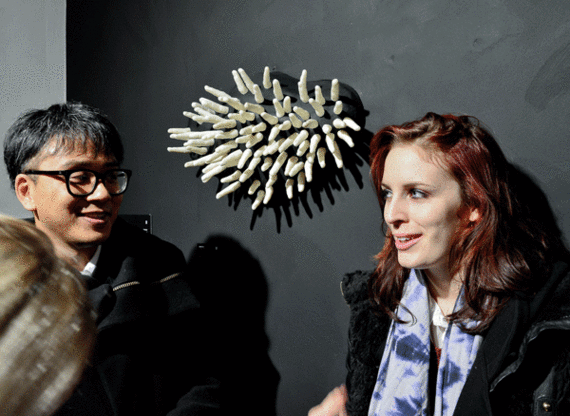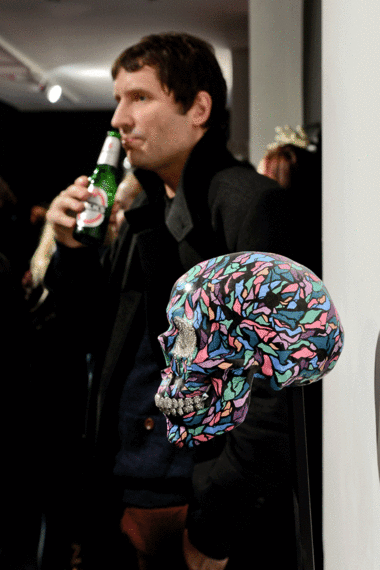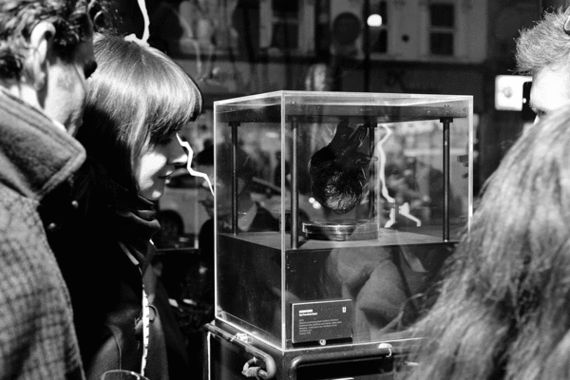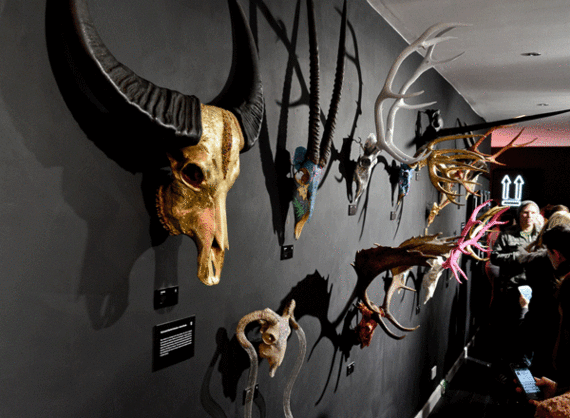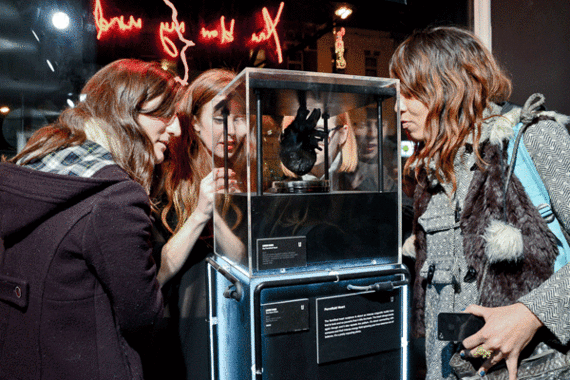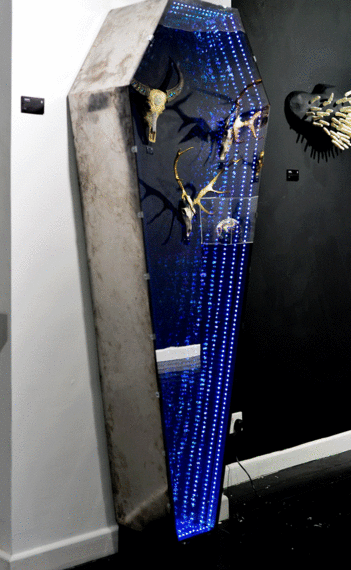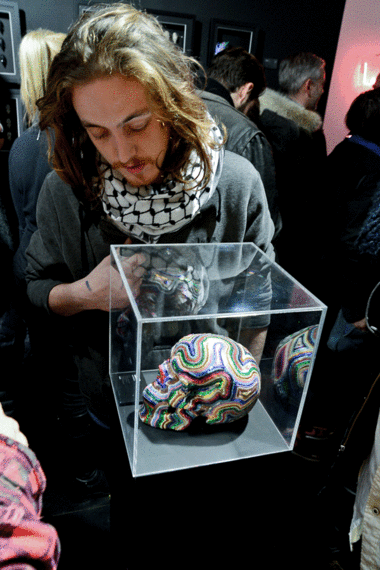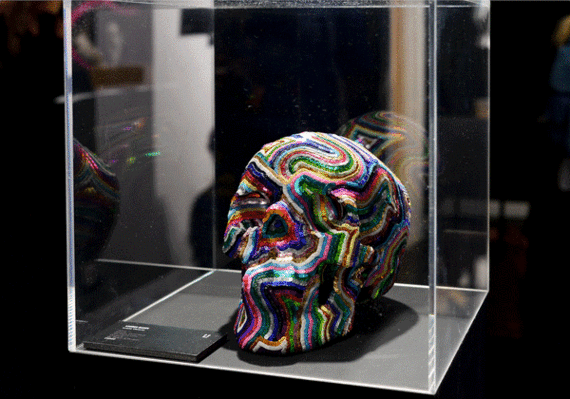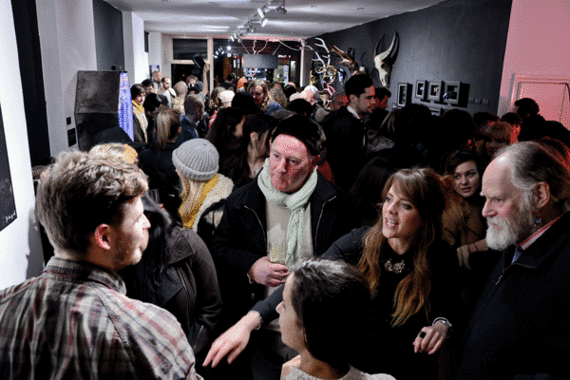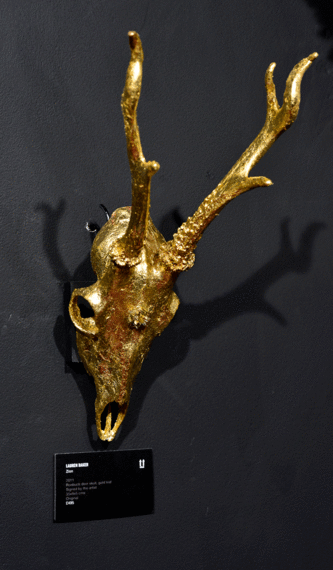 Hang-Up Gallery Director Ben Cotton with the artist Lauren Baker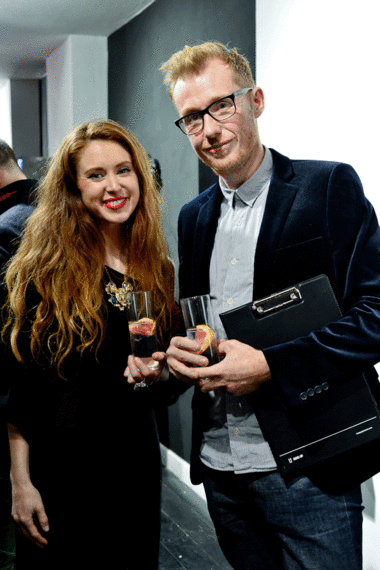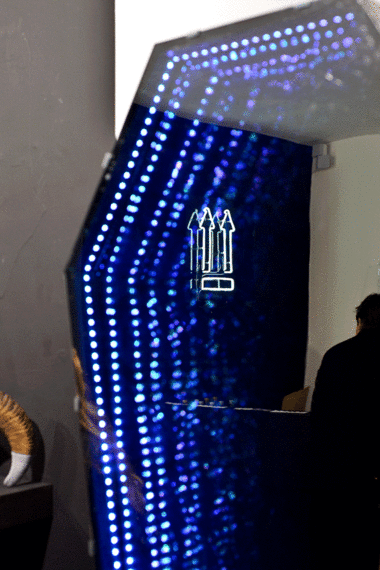 Gallery Director Ben Cotton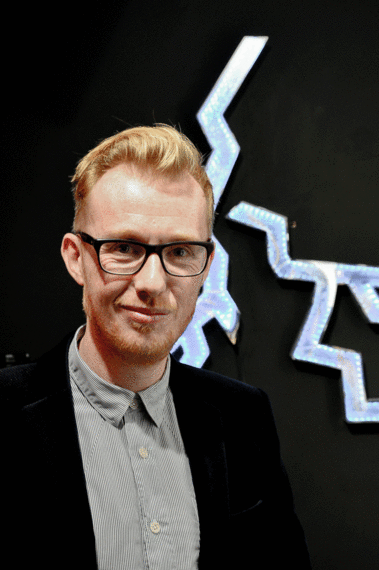 The Storm Installation...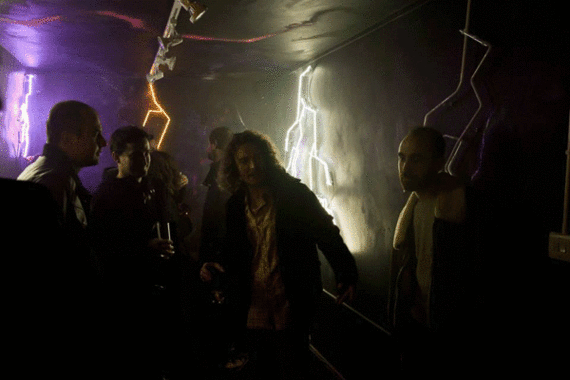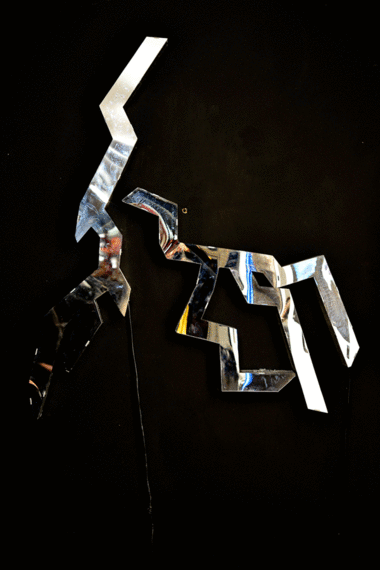 Lauren's works, currently on show at Hang-Up, are also available from our online catalogue here.
You Blow My Mind
Lauren Baker
Hang-Up Gallery
07 Dec 2013 - 24 Jan 2014