On Friday evening we launched renowned graphic artist Patrick Thomas's show '100BMP'.
The show is running until 16 March 2014 so don't miss the opportunity to see the collection of unique pieces and editions, all created using screenprinting and collage.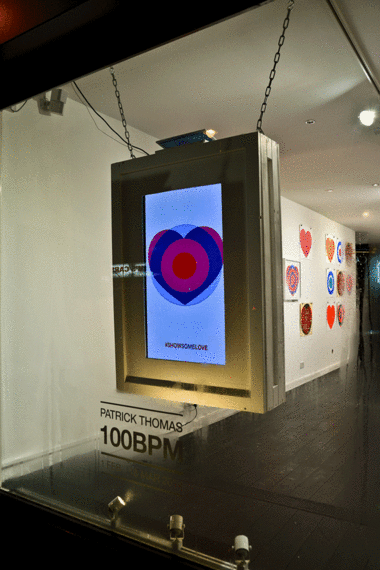 A big thank you to everyone who braved the rain and came down to the private view, it was a really successful, eclectic evening and it was lovely to meet you all. Special thanks to Chuck Noble - our photographer for the evening, Bulldog Gin - for the all night lasting G&T's and Kieran Collins - for the funky tunes.
Take a look at a selection of photos from the private view below and see what makes your heart flutter at 100BPM!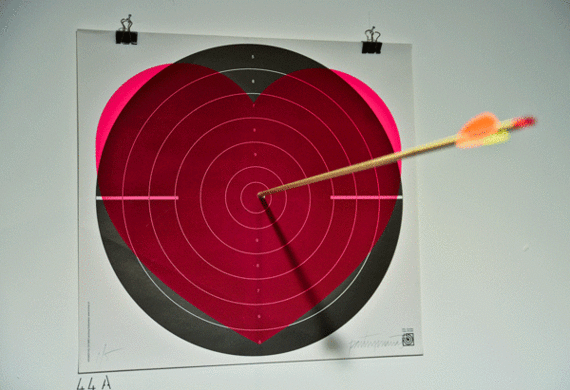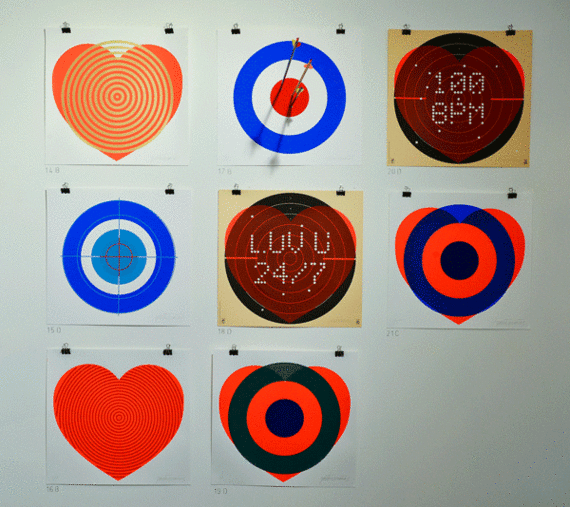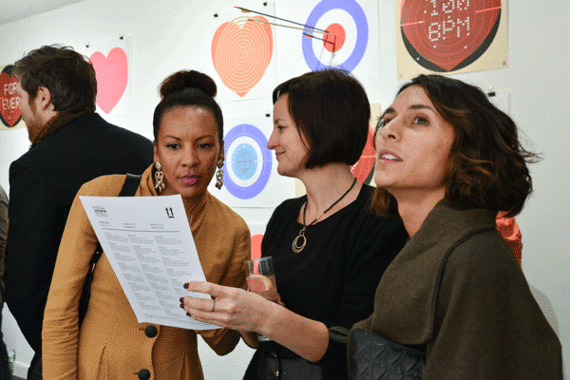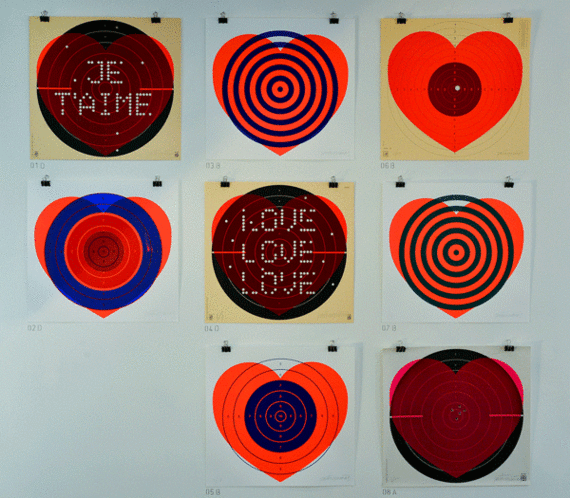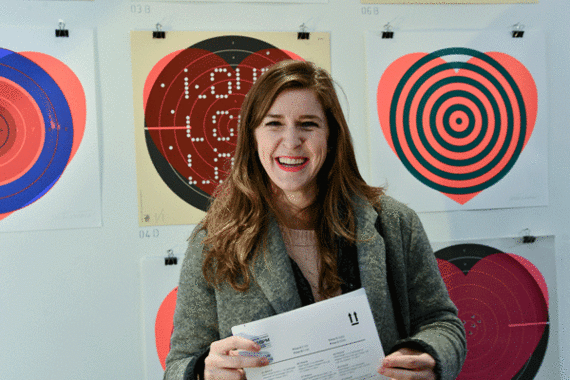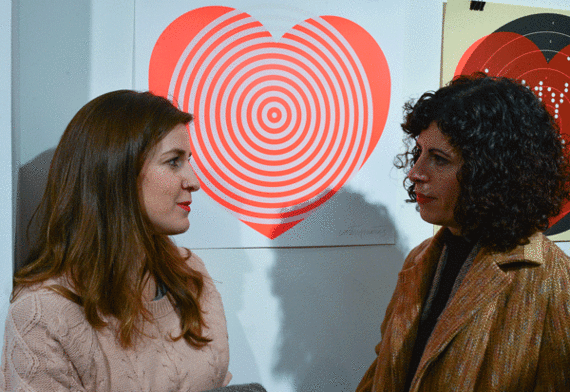 The artist in the company of gallery manager Carla Nizzola.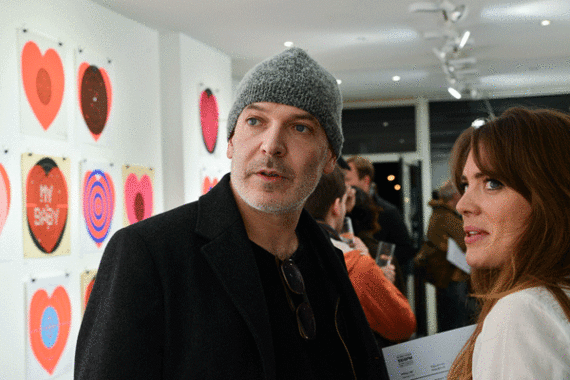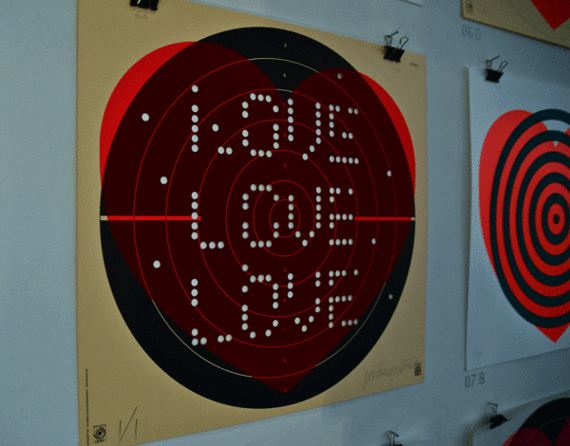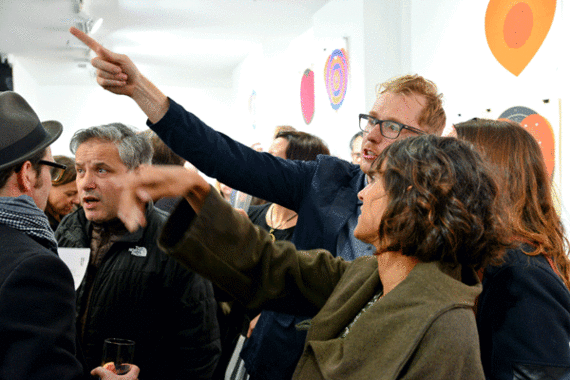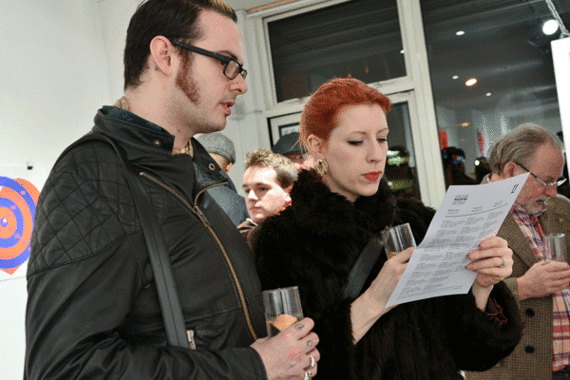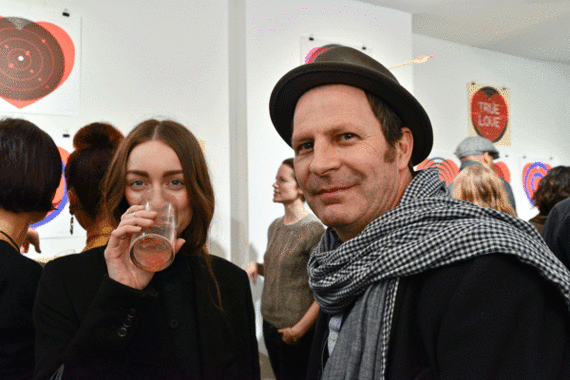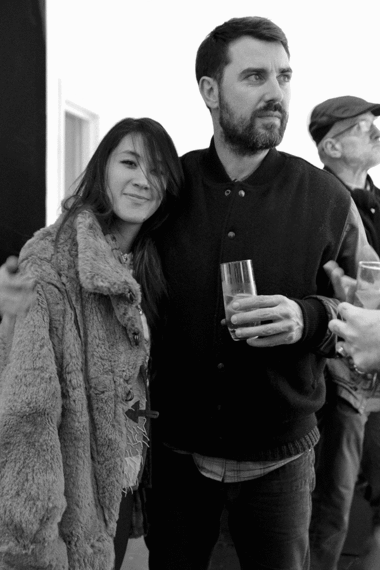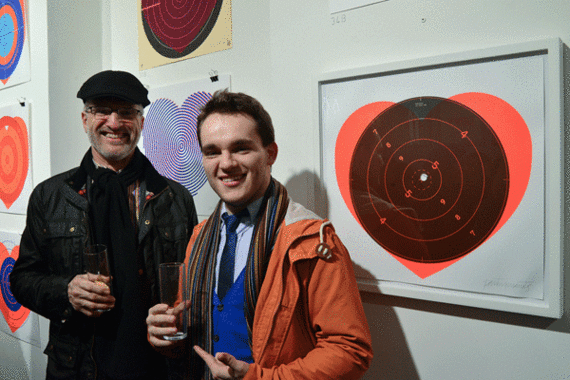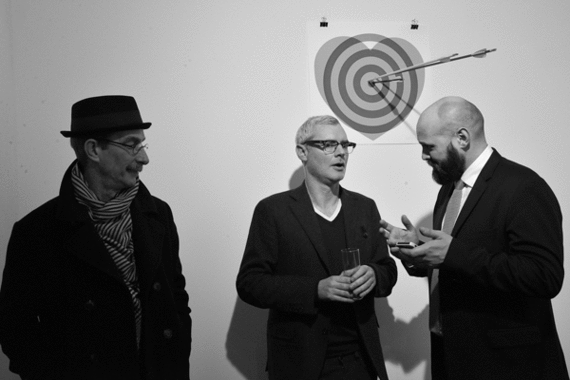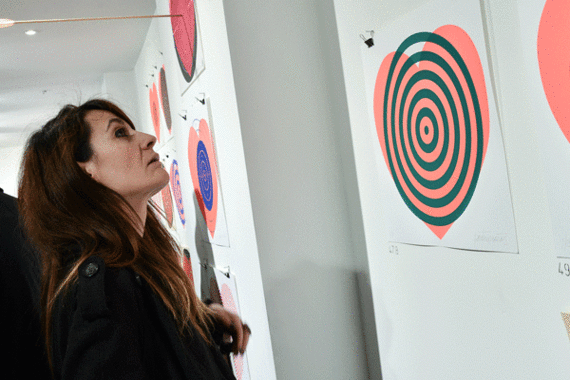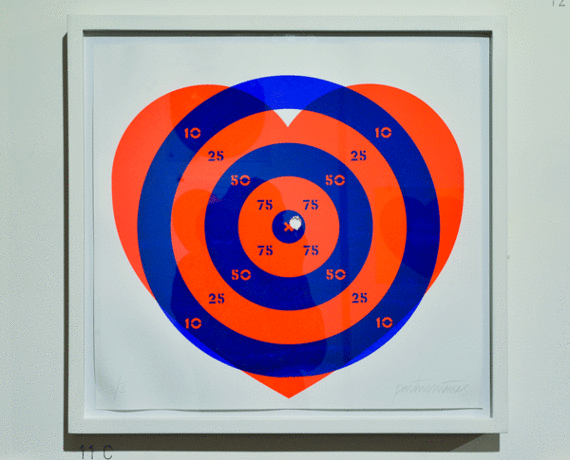 Patrick Thomas at the Private view...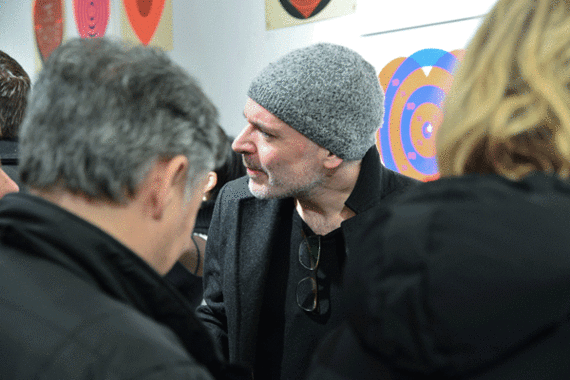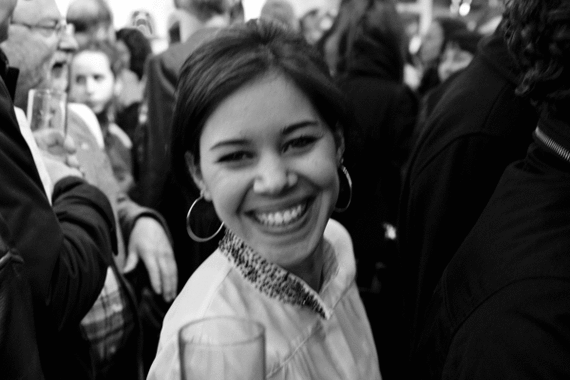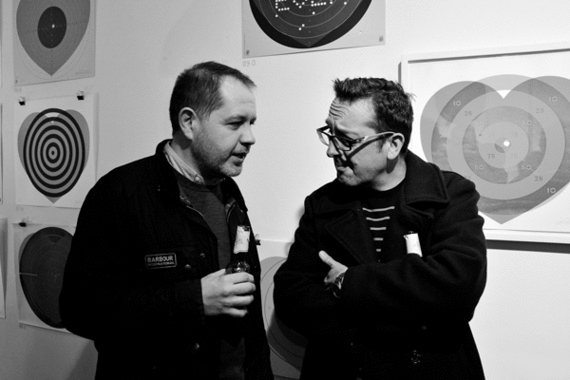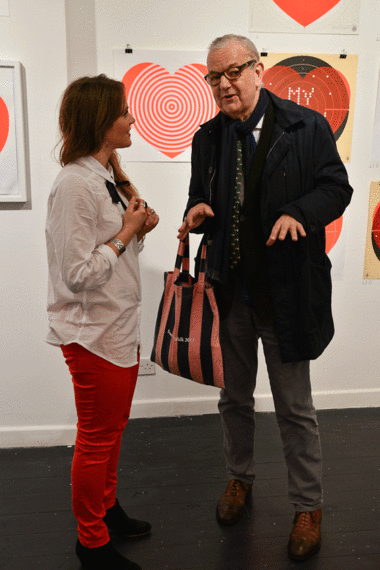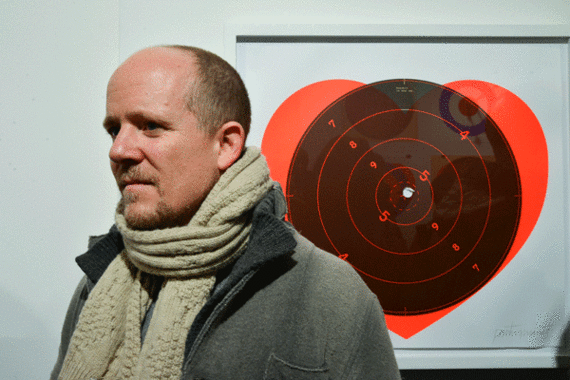 Hang-Up Director Ben Cotton.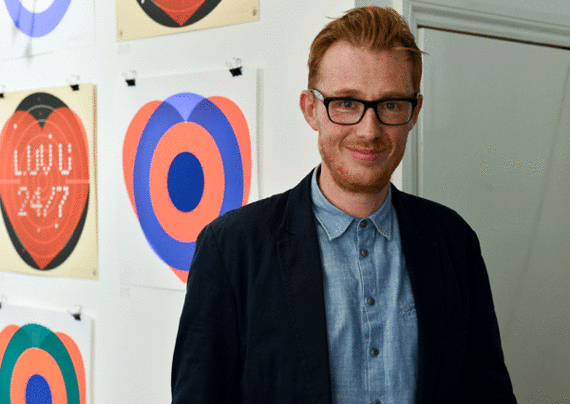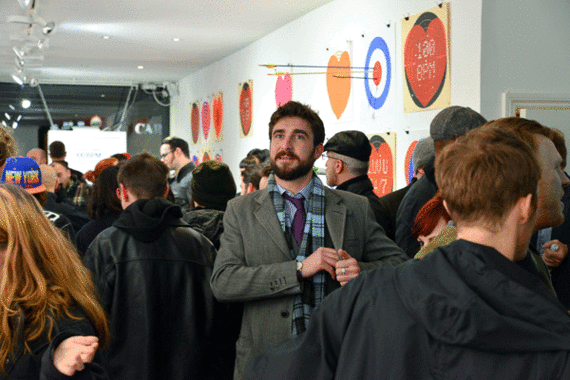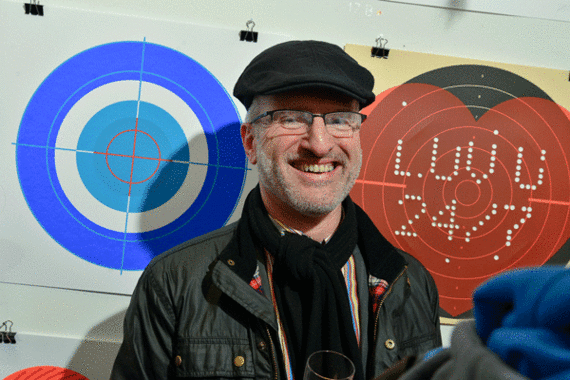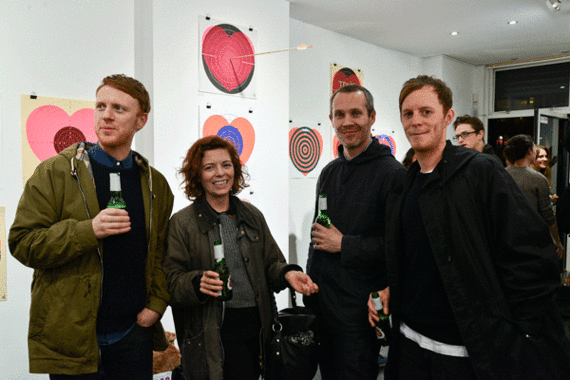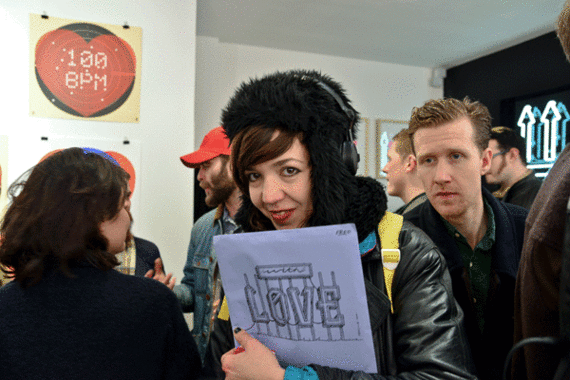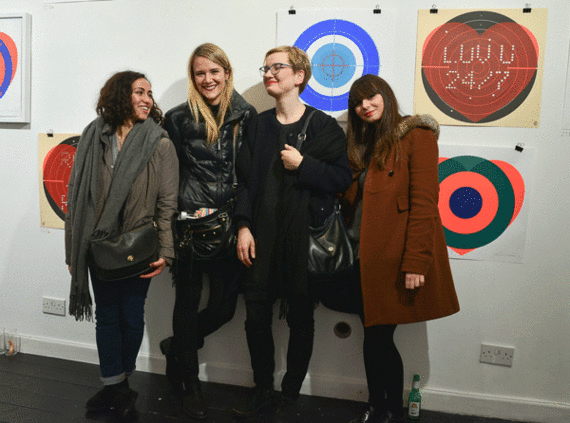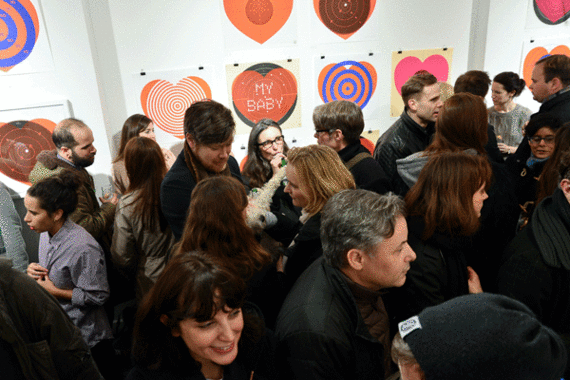 Patrick Thomas and director Ben Cotton.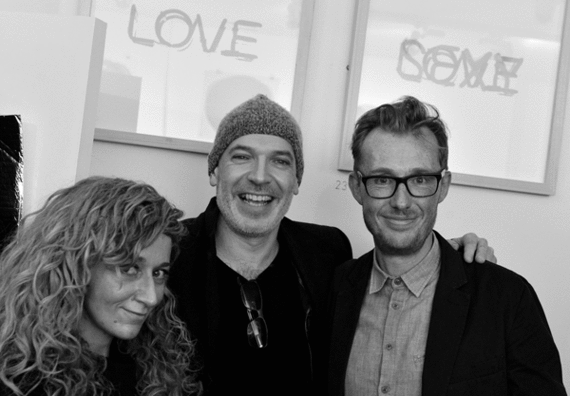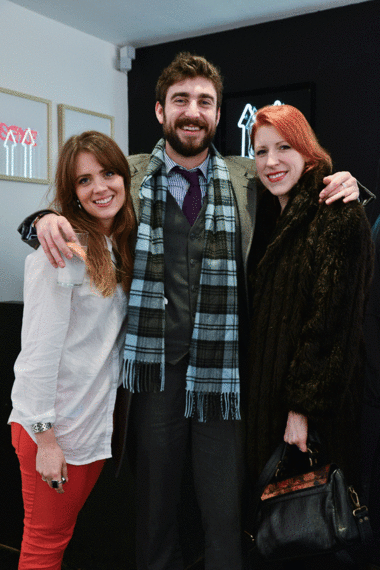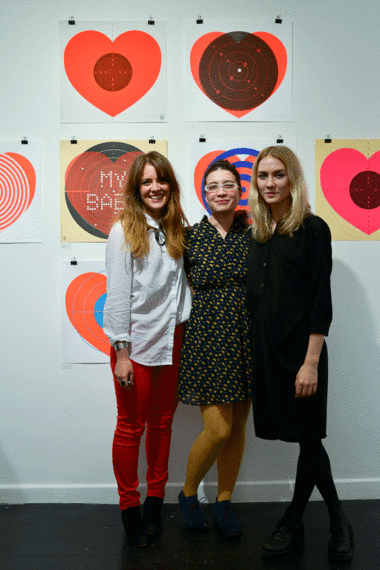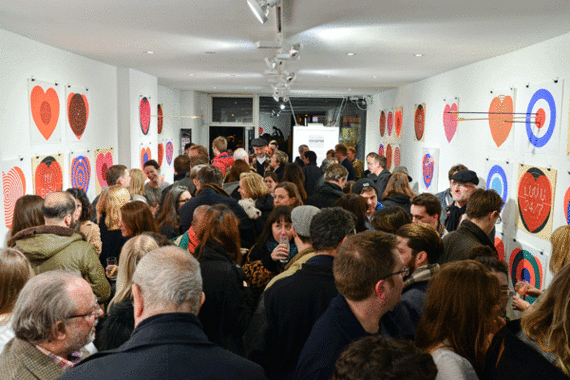 Patrick Thomas's works, currently on show at Hang-Up Gallery, are also available from our online catalogue here.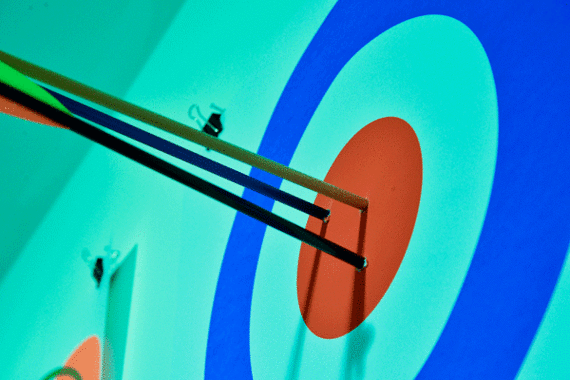 '100BPM'
Patrick Thomas
Hang-Up Gallery
01 February 2014 - 16 March 2014
All images: Chuck Noble