Kicking things off in Milena Kotseva's weekly summary of art on the streets is this new mural from D*Face in London. Utilizing references from Pop Art imagery, D*Face creates a signature a la Lichtenstein piece, named ''Guilty Pleasures''.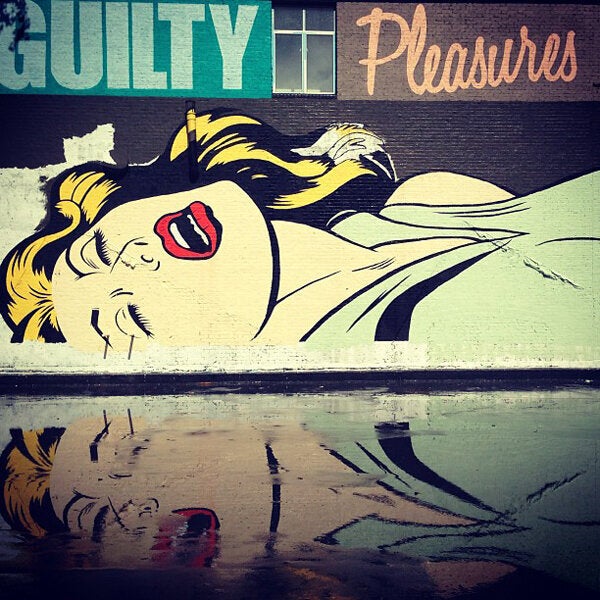 Other notable walls come from Phlegm - Montreal, Canada, Blu and Ericalcane - Girona, Spain, Hyuro- Copenhagen, Denmark, Escif - Montreal, Canada, Alo- London, UK.
This week saw a huge artistic activity across the ocean, where Montreal hosted the Mural Festival. What caught our eye is prolific British artist Phlegm, who completed this one out of two new walls for the Festival. The clever juxtaposition of the monochrome piece, clearly reveals Phlegm's skills to work with and within the urban environment. Gem...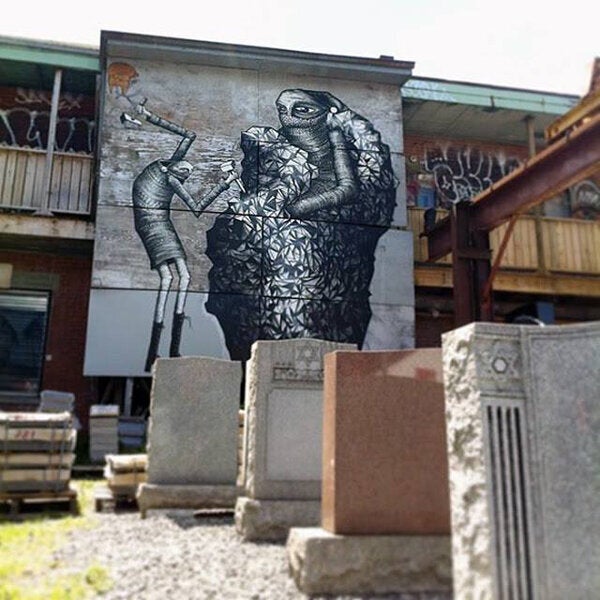 From one master of the can to another- Chinese DALeast keeps on enhancing the city walls with his frantic, kinetic animals, Vienna this time. We find this new mural particularly touching...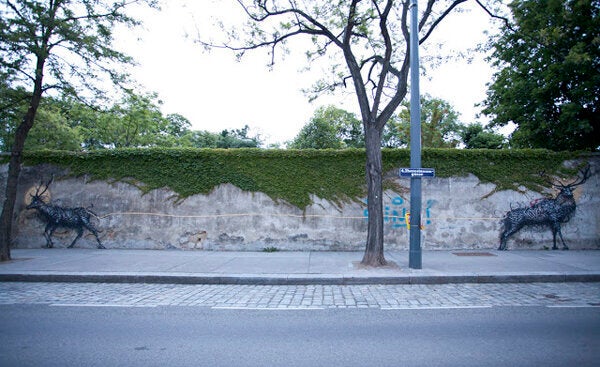 Italian legendary duo Blu and Ericalcane, team up together again to deliver this quick piece in Spain, featuring signature characters from the artists' palette.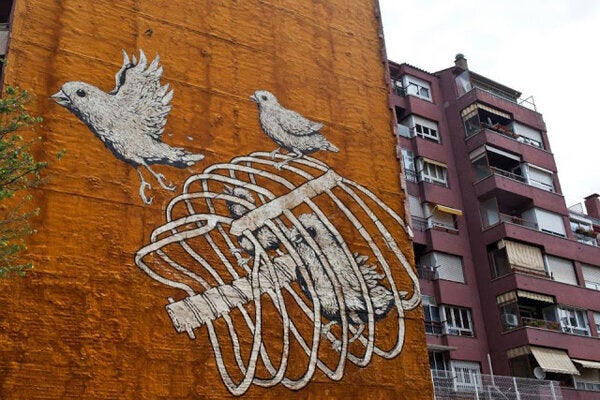 It appears that the animal kingdom is on the walls agenda this week. This particular mural by Hyuro is the largest in Copenhagen and features a progressively transforming elk while passing through a forest.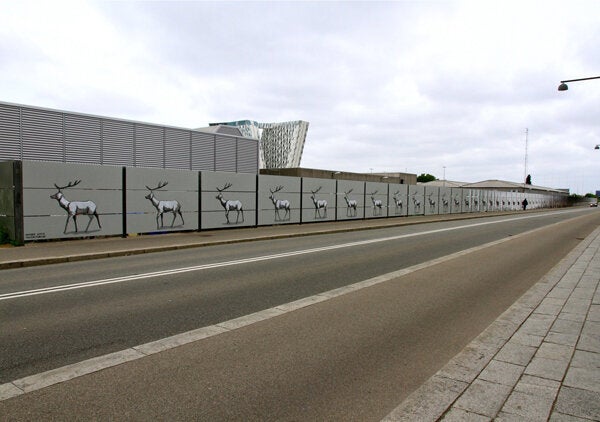 Well-known for his strong politically charged pieces, Spanish artist Escif, completes another clever mural, which reads "Barré" (French). True art for thought...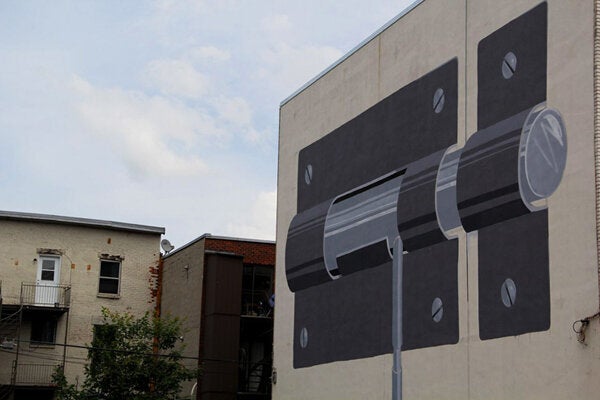 Phlegm second monochrome wall in the tombstone store now completed...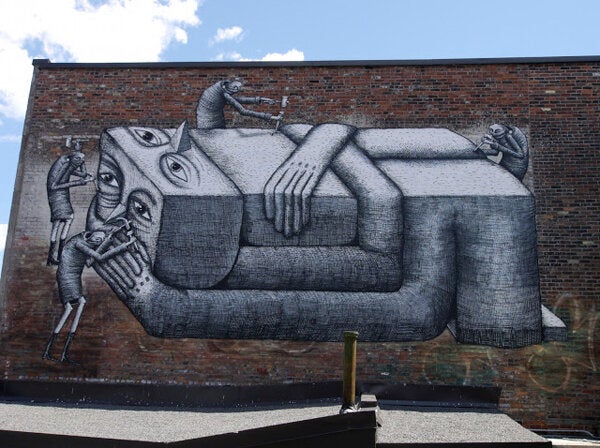 Last, but not least, something new and colourful from London-based Italian artist Alo. We really like this stylized, almost flat in sense and form female figure.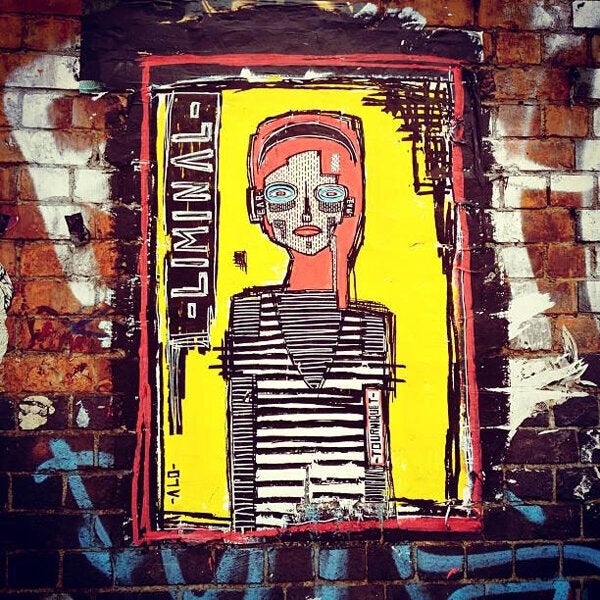 Popular in the Community