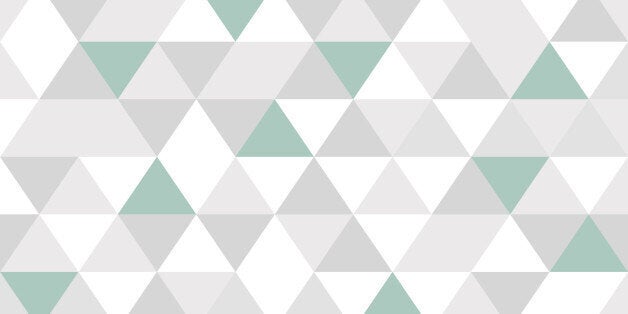 Small Businesses are responsible for 60% of jobs in the private sector. They are where many of the good well paid jobs must come from now and for our children, including my own children. They are the engine that turns over £1.8 trillion a year for our economy. In short, our small firms are crucial to the success of the British economy. Small businesses are essential as we attempt to navigate Brexit, and are best placed to harness the innovation and entrepreneurialism we need to take charge of our future in an uncertain world.
Now more than ever, small firms need a step-change in the support and partnership they can expect from this Conservative government: what they got in the Autumn Statement fell miserably short. Small businesses heard a few warm words, a bit of tinkering around the edges, but absolutely nothing to tackle the fundamental challenges which only government can address.
Take late payment. The average time for payment is 72 days and according to BACS, small businesses are owed £26 billion in unpaid invoices. The Prompt Payment Code was introduced in 2008 to ensure big firms would pay their smaller suppliers on time: but it is voluntary, and only 1318 large firms have signed up. Meanwhile, the much delayed Duty to Report is likely to be very limited in its ability to help.
Next there is the Small Business Commissioner, to whom government has handed the narrow remit of advising small business on late payment in the private sector. The Conservative government has boiled down the powerful and successful gold standard of the Australian Small Business Commissioners to what is essentially an expensive signposting website, with a small team of staff telling aggrieved small businesses where to go to find mediation. The commissioner will have no powers to fine persistent offenders let alone insist on mediation, both of which Labour has suggested.
When it comes to access to finance; the Funding for Lending scheme was a damp squib and the banks are ignoring calls for them to support small firms. The banks simply will not lend to business which don't have millions of pounds on assets as security for loans. Welcome though the announcements in the Autumn Statement about the British Business Bank were, recent experience suggests that this money is nowhere near enough to support our entrepreneurs and start-ups and won't find its way to the businesses who need it most.
What is needed is not the tinkering around the edges we have seen so far. Government needs to completely re-cast its approach to small businesses. On access to finance, business taxation and procurement, we need to see a step change, if our smaller firms are to play their part in creating the jobs we need.
In the US, the Small Business Administration underwrites 50% plus of small business loans, which if repeated here could transform access to finance. The US SBA also shows the way with procurement, ensuring that 23% of direct federal procurement goes straight to small business not via intermediaries who then sub contract. The comparable UK figure is just 10.9%. Labour's Business Manifesto in 2015 included plans to set up a UK SBA. But the Conservatives chose not to: they chose to prioritise cuts in corporation tax over real support for smaller firms.
December 3rd is Small Business Saturday, brought to the UK by Labour in 2013 to champion small businesses and the contribution they make. If Black Friday was a time to spend big with big business, Small Business Saturday reminds us that millions of well-resourced, properly supported smaller firms are the real powerhouses that can drive a successful economy.
This Conservative government has ignored small businesses and their staff. The Conservatives have failed to invest in the infrastructure and skills this country needs and have failed on their own measure of balancing the books by 2015. But this Conservative Chancellor could break with his predecessor. He could make significant progress by treating our smallest businesses as partners of government and as part of the solution to creating a successful economy. The chancellor told us just how serious the financial consequences of Brexit are likely to be. Small businesses have the resilience and the creativity to adjust to the demanding conditions which we are likely to face. But they can't do it alone.
Labour will support our excellent small businesses, not just on Small Business Saturday but every day of the year; and we will continue to call for the kind of strategic partnership between government and businesses of all sizes that is needed if we are to see those good well paid jobs.
After all the gloom of the autumn statement, perhaps someone should tell the chancellor about the importance of small businesses. You never know, this time a Conservative chancellor might actually do something to help.
Related