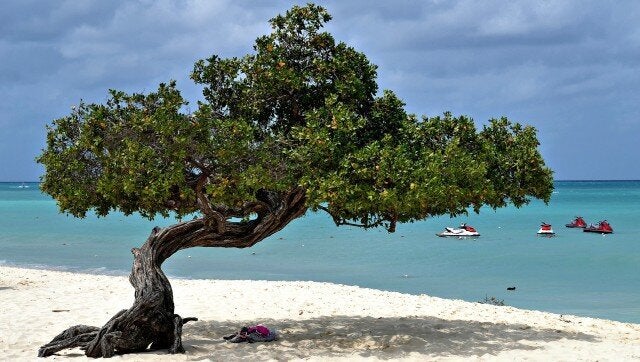 Here at Black Tomato , it doesn't take much to sell us on a Caribbean island - mention clear blue seas and white sands and we're there. It's just the cherry on top when there's even more to do on the occasions when we drag ourselves away from the coastline, which is why Aruba is the consummate island getaway in our books.
To the daydream-worthy perfect beaches stretching the whole island round, add in beautiful desert landscapes, abandoned gold mines begging exploration, colourful Dutch architecture in the capital Oranjestad and a presiding laidback Caribbean vibe.
Here are our favourite ways to pass the time on the happy little island of Aruba..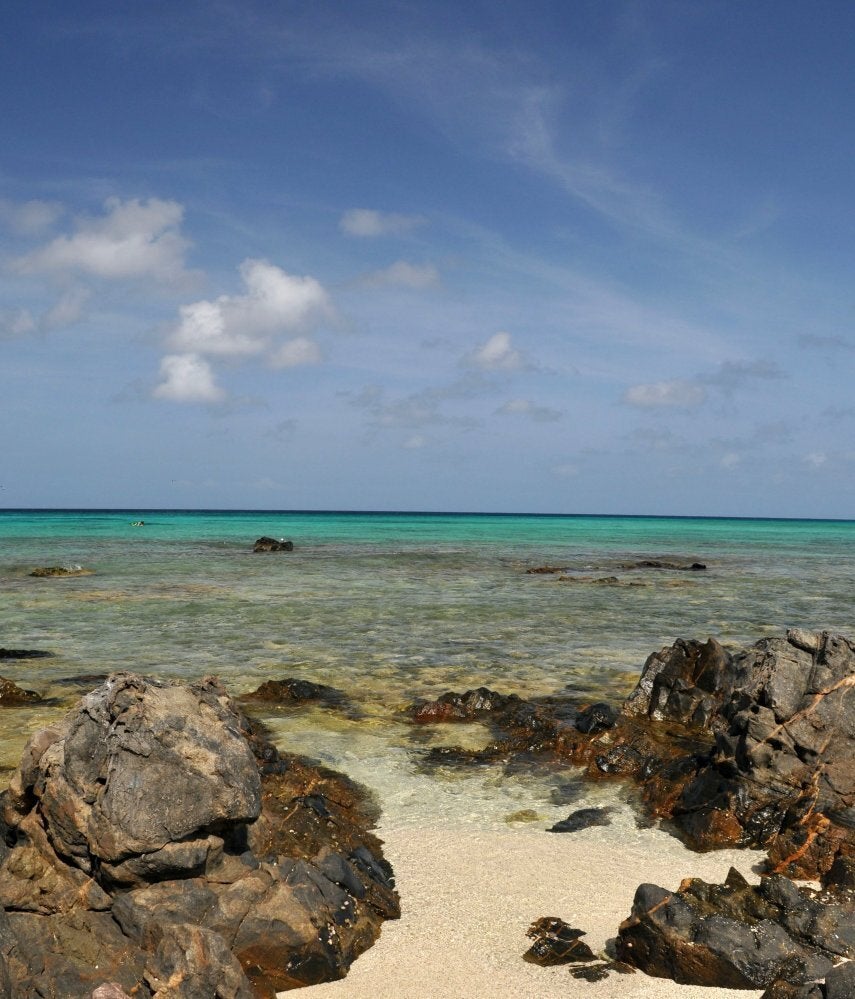 Bon Bini Aruba