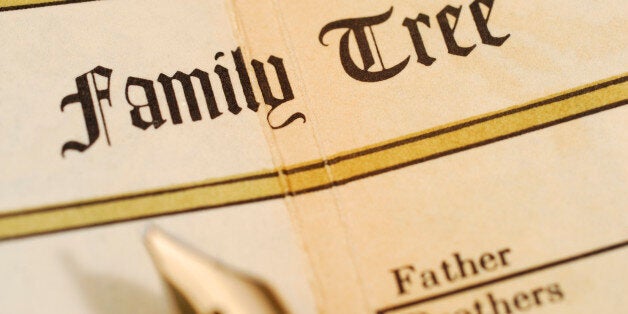 This summer's return of ITV's popular Long Lost Family saw millions tune in as Davina McCall and Nicky Campbell helped to reunite long-lost families in scenes that left audiences unable to fight back tears themselves.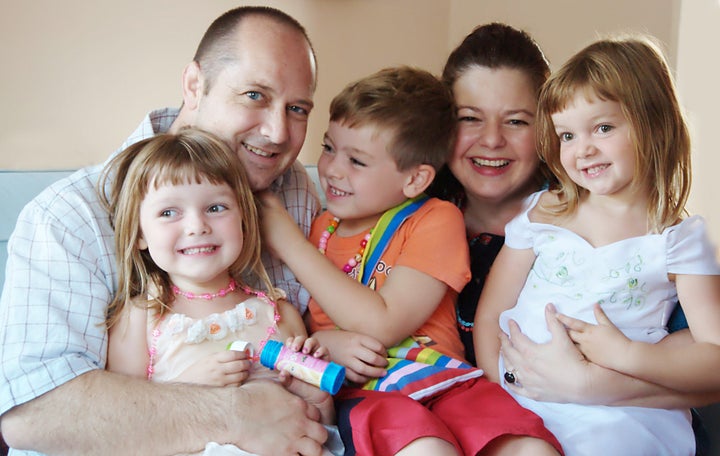 Shows such like this and Who Do You Think You Are? have proved to be a big hit with audiences across the UK and now tracing family trees and long-lost family members is more popular than ever before. In fact, websites such as Genes Reunited have reported a tripling in registrations since celebrities got in on the family tree-tracing action.
Genealogy was once seen as something only historians could tackle, but nowadays it's easier than ever with plenty of ancestry websites and parish records available online.
Whether you're searching for long-lost family or want more information about your ancestors, you might find lots of scandals and surprises along the way. From bigamy to secret children and even prison sentences, it's amazing what information you can dig up and it can easily become quite addictive. So just how do you get started?
Sign Up For Ancestry Websites
This is the most common way to trace your family tree, with millions of users delving back into their family archive. You'll uncover plenty of these websites by typing a few words into a search engine, and they have plenty of information and useful contacts to help get you started. Many even offer a free trial period so you can have a play around before discovering if this method is best for you.
Living relatives can be a real treasure trove of information, so be sure to ask them for any names they can think of. Names provided by grandparents and great grandparents could come in particularly handy and may give you some useful leads.
Search for your Birth Certificate Online
Searching for your birth certificate online is a great place to start as it will often link to your parents' marriage certificate and the names listed will provide you with a good basis from which to search back.
A lot of information can be found online nowadays, and you can search for and access things such as birth, marriage and death indexes without even spending a penny! UK fostering agencies might also be able to aid your search if cases such as adoption are making your task difficult.
There are plenty of communities out there set up by others passionate about their family tree, and they can share their tips and experiences with you. These boards are a great source of inspiration and motivation as you'll come across people who have traced their ancestors despite gaps in information and they can offer you valuable information.
It's easy to become overwhelmed by all the information out there, so take it slowly and just research one line at a time. If you're interested specifically in the background of your great grandfather, focus on just him for now. More will be revealed as you go on.
You never know what you'll discover about your family tree and you might even be able to get back in contact with long-lost family members. So what are you waiting for? Get searching now!