Funky Bling London, the acrylic accessories brand that have been dominating the wrists, heads and necks of the hottest A list celebrities throughout 2012, are now out to take over the bag game!
Funky Bling's head designer/entrepreneur Tatum Mazzilli (her clients include the likes of Nicki Minaj, Nicole Scherzinger as well as Mrs Carter herself, Beyonce) has ventured into customised backpacks and holdalls for the fashion conscious and trendsetters of London.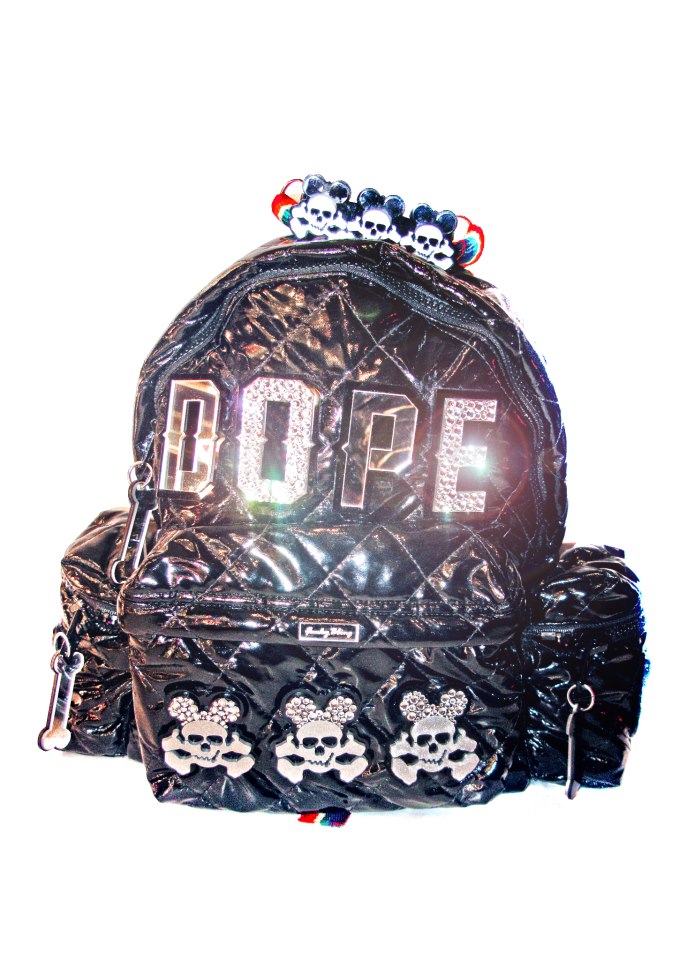 Backpacks will be the new handbags for ladies If they look anything like the 'blinging' DOPE BAG above, embezzled with crystals, acrylics and chains.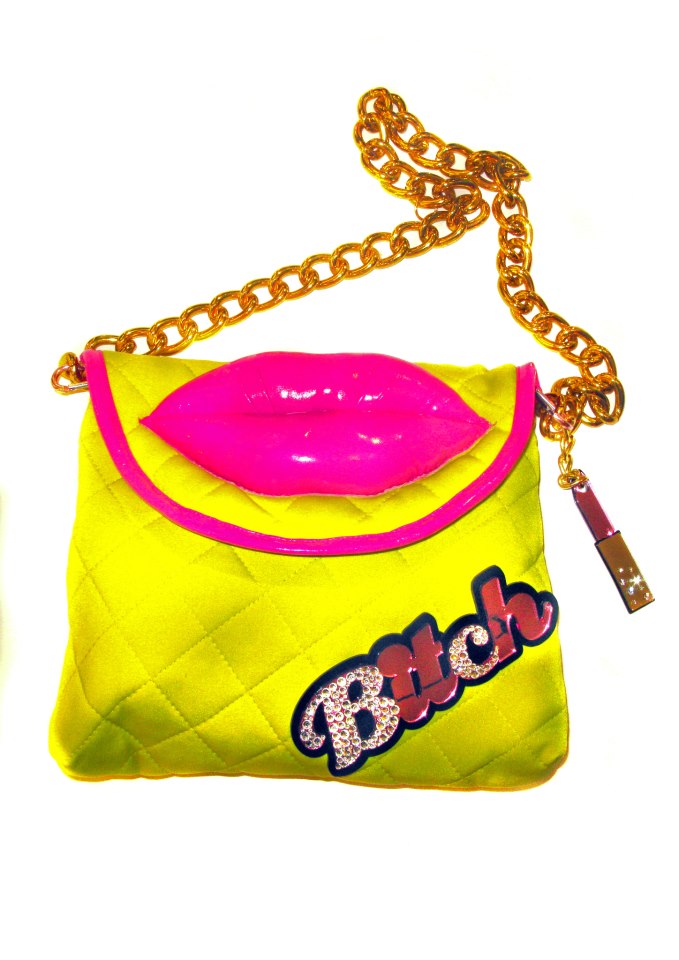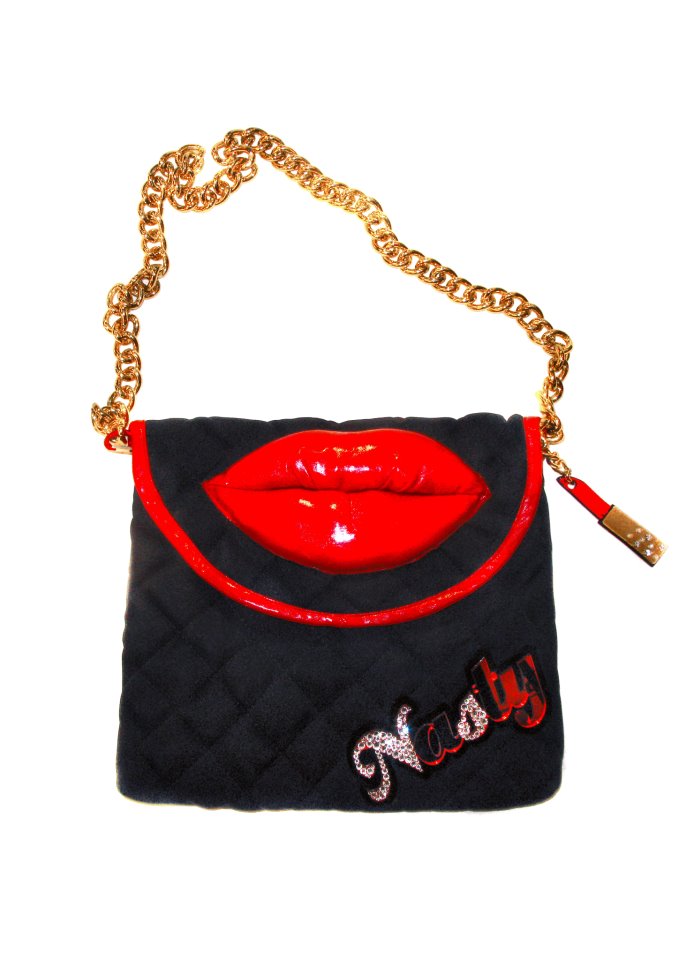 Colour has always been Funky Bling London's must have option, and lots of it. The new shoulder bags will be no different, neon Yellow and liquid Red are just 2 of the colourways soon to be available, embedded with huge latex covered LIPS and the infamous acrylic slogans which I am sure will be customised to the individuals taste.
Look out for more designs/bags from Funky Bling London due for full release in the next few weeks by checking updates on their Facebook fanpage
All bags will be exclusive to the home of Funky Bling London, Year Zero London based in fashion hotspot 37 Beak Street, Carnaby St. London W1F 9RZ