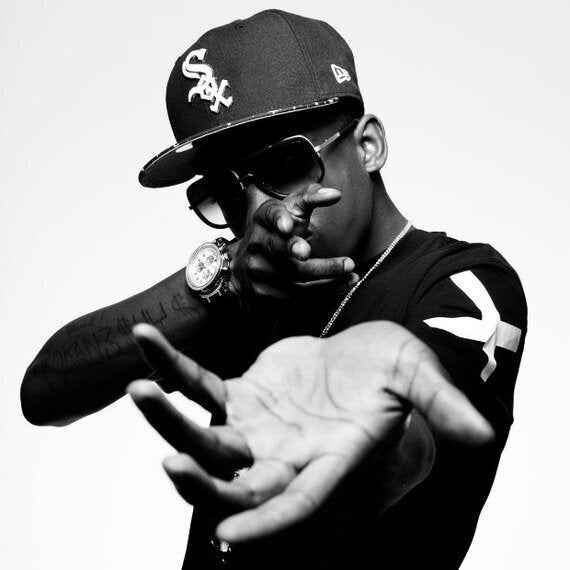 If you haven't heard of Bobby Shmurder by now then you must of joined the net about a week ago (week ago). Check your twitter, instagram and youtube feed then you'll get the in-joke.
The Brooklyn born rapper has had his current track 'Hot N**ga' go viral (over 17 million+ youtube views), peaked at #25 on the Billboard charts, spun heavily on BBC Radio 1xtra and Capital Xtra and blasted in the clubs all over the US and UK. Probably most importantly for a new up and coming artist, Bobby Shmurda has created a serious trend that has spread like wildfire with his signature 'Shmoney Dance'.
The Shmoney Dance (forward to 2:16) has been likened to Puff Daddy's 'Diddy Bop' from the late 90's Hip Hop era when all Puffy wanted you to do was dance, and is as far removed as you can get from a 'trap rapper'. But hey! what can you do when 'Hot N**ga' (produced by Jahlil Beats) is so infectious it needs more the regular trap-rap elbow dance to accompany it.
If being invited to open shows for many of the top rap artists in the industry, or having the likes of Rihanna, Chris Brown and Justin Bieber imitate your dance move wasn't a big enough co-sign, then Beyonce referencing you on her and Jay Z's On The Run Tour must of been the pinnacle of rap royalty co-signage.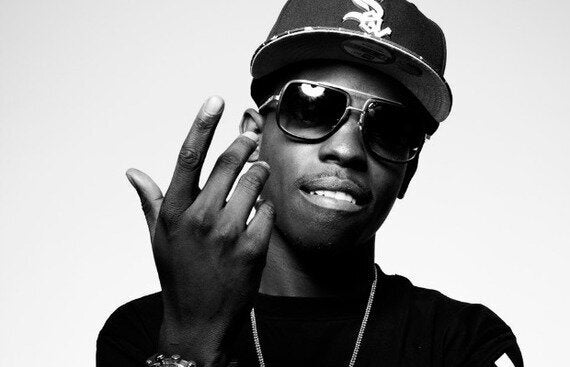 So what next for the Brookyln native? Bobby Shmurda's current project Shmoney Shmurda mixtape is out now on digital download and according to reports, he has already signed a deal with a major label and plans to take himself and his rap collective GS9 to bigger platforms, globally even. Currently working on a yet to be titled EP for October 2014 release date, I for one will be looking forward to what New Yorks wonder kid can produce for the masses.