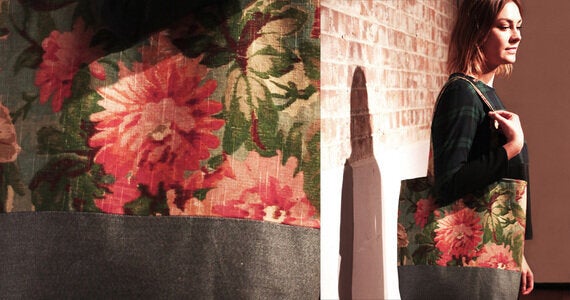 "Fed up of having the same clothes as your friends"? the tag line reads, "come and have a look at The FARA Workshop where every piece is unique and hand crafted."
And so I did, and true to the tag line, every piece was, as described.Concept stores are popping up all over trendy parts of East London these days but North London has its very own with The FARA Workshop idea of truly one-away-wear cut and sewn onsite.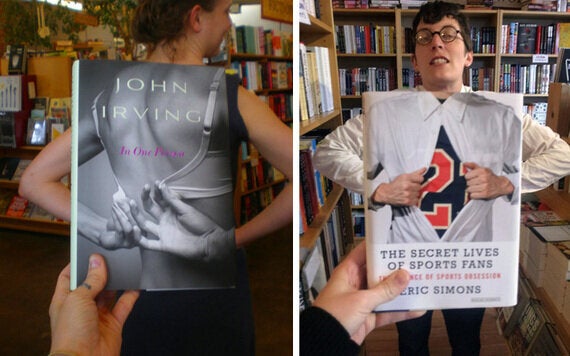 The FARA Workshop transform fabrics (kindly donated to them via their charity shops) into amazing functional apparel to blend into todays fashion look, yet stand out from the crowd as you'll be hard pressed to find anybody else with the same piece.
What really separates the store from other sell-a-likes is their forthcoming cut and sew workshops which will be aimed at teaching clothes fanatics how to create their own garments, catering to both the novice and professional makers.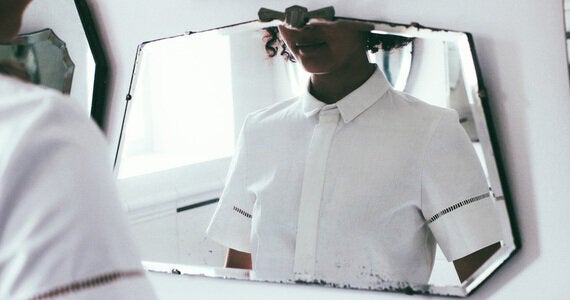 The store also employs an ethical message as it is originally a charity. With 50 shops with over 20 years in charity retailing, their mission statement is to help turn aound the lives of 'vulnerable and marginalised children and young people in Romania'. They welcome and are always accepting donations for the worthy cause. Fashion with its heart in the right place.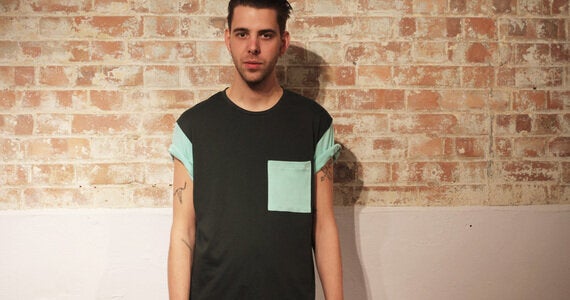 You can find The FARA workshop at 28-32 Pentonville Road, Angel, London, N1 9HJ a few minutes walk from Angel tube, where the staff are friendly smiley and always on hand to assist with any wanderers in their large spacious gallery-like store.
The FARA Workshop also gives a home to emerging creatives by offering rotating residency to fine artists, illustrators and photographers to showcase their work. Follow the store on twitter @TheFaraWorkShop | Facebook | Instagram