Having racked up various achievements throughout his 18 year history in the fashion industry, London based designer/stylist, Wale Adeyemi is no longer up-and-coming by any means.
However, Wale Adeyemi's new accomplishment in 2012 is the opening of his own-label store B-Side in one of London's most sought after fashion hub.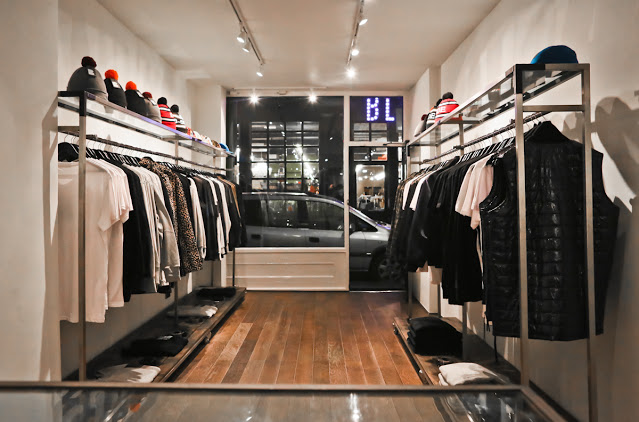 B-Side, located on 51 Hanbury Street E1 5JL (off Brick Lane) has a mash up of all influences from Punk, skate wear to Hip-Hop to cater to the every growing and evolving trends of young Londoners.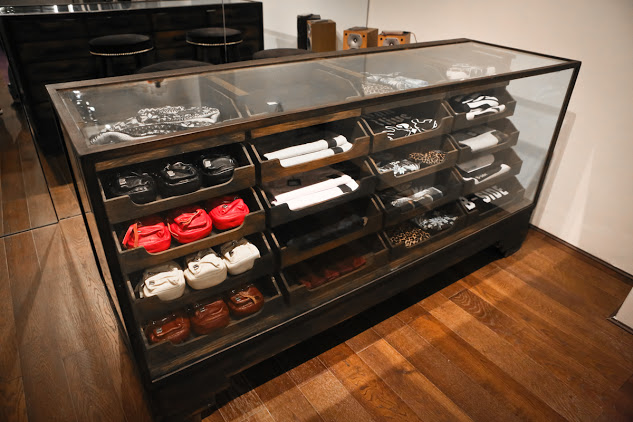 Less than a month old the store has a clean fresh decor with neat selection of T-shirts, wooly hats Jackets and sweatshirts which all sport that signature London design ethos from Wale Adeyemi.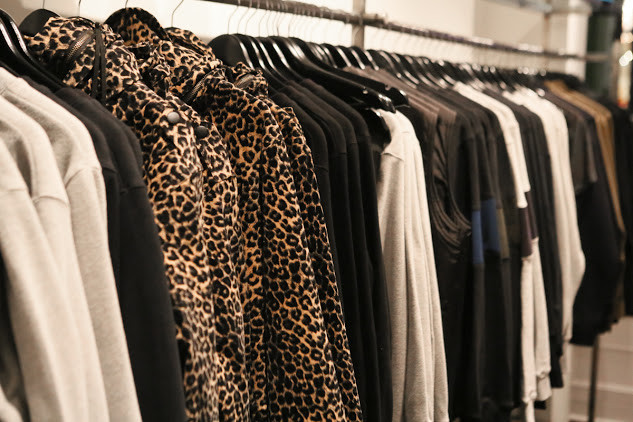 B-Side is open 7 days a week Mon-Fri 12-7pm and weekends 12-5pm. Follow the brand on Twitter and LIKE their Facebook page.