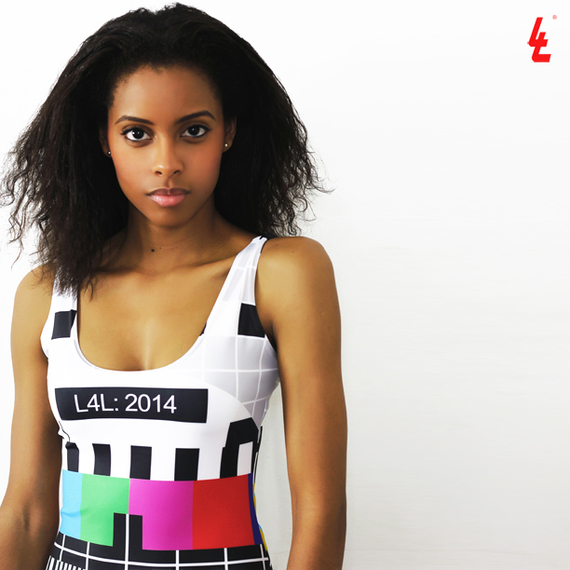 L4L Clothing launched a full on assault of full body print tees and mini dresses for this summer season!
The cleverly titled Tee-V Series & 2 design Brick Wear collection hit their online store this month and is set to be the must-have items for summer festival season.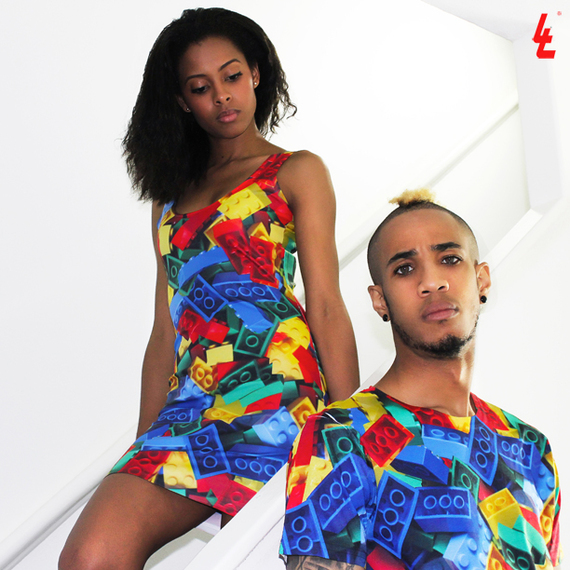 LEGO Brick Full body print design for L4L's Brick Wear collection
The front runner, for the London based brand, is their LEGO bricks printed full body on polyester mini dresses and t-shirts. The bold primary colours of the Lego bricks will remind most adults of their childhood (or children's bedroom floor!) and adds a colourful look for the summer wardrobe.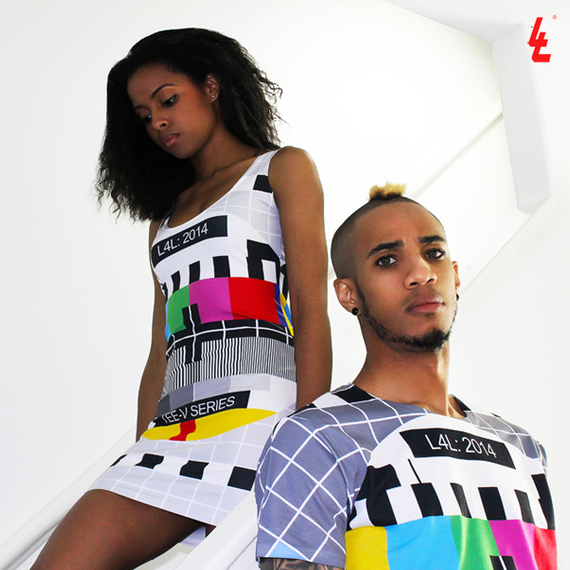 The Lego-lution will not be televised! Test Screen tee & dress.
L4L Tee-V Series. 1 of 3 designs including 'White Noise' & 'TV Bar', this classic Test Screen print adds geometrical and a retro theme for those who like to a little dress loud.
Based off sales and requests, this is the most popular of the SS14 collection from L4L.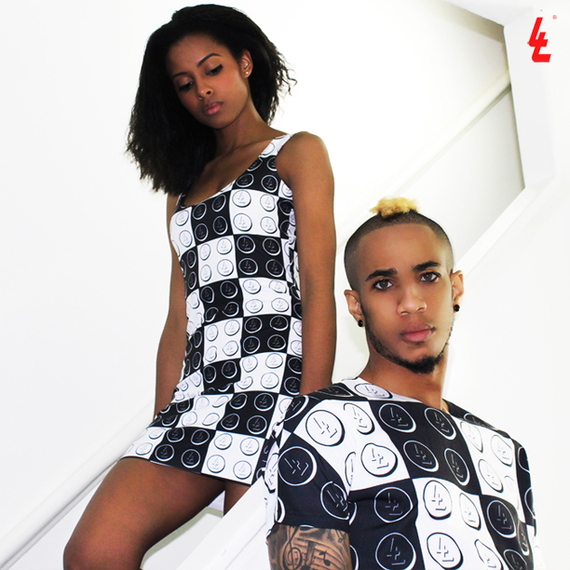 CHECKMATE with the monochrome unisex tee and dress for her.
2nd of L4L Clothings Brick Wear collection, the check items will be popular with those self styling individuals looking to add a strong but cool, 2 colour combo for the warm months to come.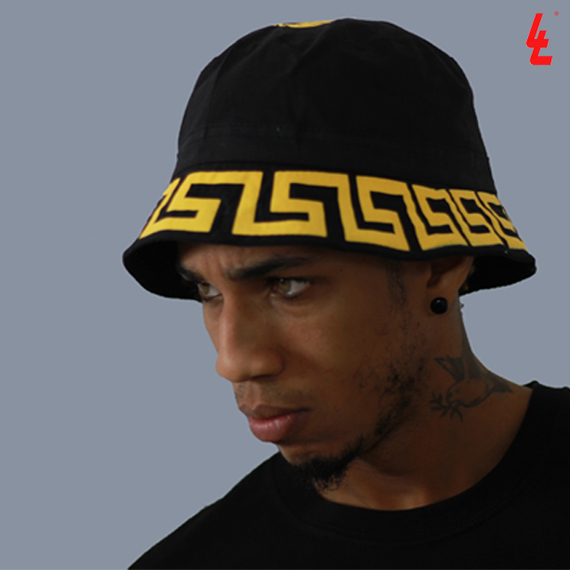 ...to top it off, L4L LEGO Medusa Bucket hat
The LEGO Medusa design returns with an addition to the collection in the form of this summers must have, the bucket hat. Strong bold print around the circumference of the brim means you can be spotted a mile off in heaving festival crowds.
Finished off with the L4L signature Lego piece on the side of the hat, this tops off the look for L4L Clothing's range SS14. All items can be bought online on lyrics4lyrics.co.uk
selected items in store at YearZero 37 Beak St W1F 9RZ from mid June.
enquiries: paul@lyrics4lyrics.com Photography: Lloyd AstorelliModels: Jonathan & CrystalEdit: Michael Daley