iLLAMADi, released his new single 'The Week Ends' featuring the vocals of UK songstress Hayley Cassidy on a perfect indian summer month. The North London music artist captures the feeling of summer being over, but reminds us we still have the weekends to let our hair down!
This fun catchy 90s dance infused track created by JumpOff producer battle winner DEXTR will definately have you counting the days until 5pm Friday!
singer/songwriter Hayley Cassidy and recent guest on BBC Radio 1 Zane Lowe live sessions and established artist in her own right brings the fun reminiscent vibes of summer to this track with the very infectious hook that will have everyone singing along with her...she also looks very good in a one-piece swim suit!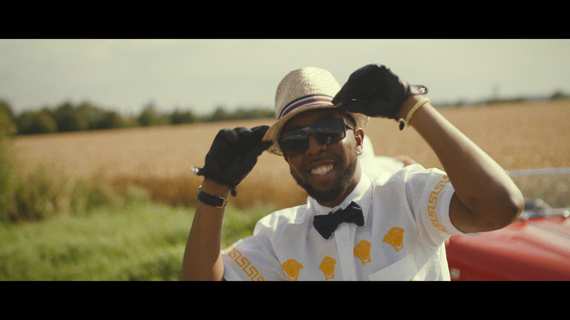 Now it may only be the beginning of the week, but listen to iLLAMADi's single enough and you'll be making your weekend plans by Wednesday evening!