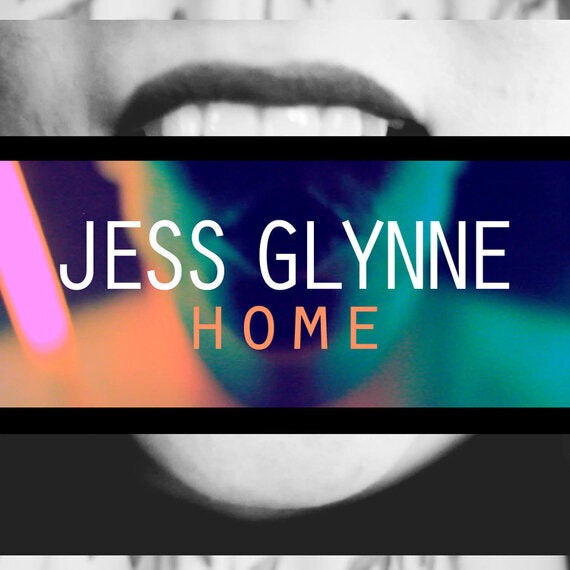 Jess Glynne: the lead vocalist on two of the biggest hits of 2014 so far, Clean Bandit's current number one record Rather Be and Route 94's My Love. The 'girl on vocals' has everyone, not just waiting to hear what Jess does next, but see her as an artist in her own right. Home only bubbled underground in the music industry circle, but she now releases the full song and video, for fans to get a glimpse of what to expect from her this year and beyond.
Although citing acts such as Lauryn Hill, Etta James and Anthony Hamilton as some of her influences, 24 year old Jess Glynne was first amazed by Amy Winehouse after hearing her parents playing the late singers debut Frank in their family home.
''I'd always loved the big pop vocals of Mariah, Beyoncé and Whitney, but hearing a woman's voice that was basically a jazz vocal, so full of individuality? Then realising she was British and still a teenager? That was the moment I knew I wanted to be as singer too."
Home, as soulful as it sounds was created by one of Grime music's renowned producers Bless Beats. "...Bless production takes it in such a different direction", states Jess Glynne.
Already familiar with live instrumentation, Jess lends her strong vocals and a fitting message for the masses. A strong indication of the direction this young female songstress will be heading in, Jess Glynne makes an effortless introduction with Home.
Jess Glynne may be enjoying a whirlwind escalation into the top of the charts with Clean Bandit's Rather Be, but its just a matter of time before this wonder voice continues to go it alone and take the UK by storm.