U.S R&B singer/songwriter & producer Keyshia Cole announced she will be touring the UK for the first time ever.
The multi platinum selling, Grammy nominated songstress and voice for many a-broken hearted women across the globe, hits British soil in May 2013 for a trio of dates in Manchester, London and concluding in Birmingham.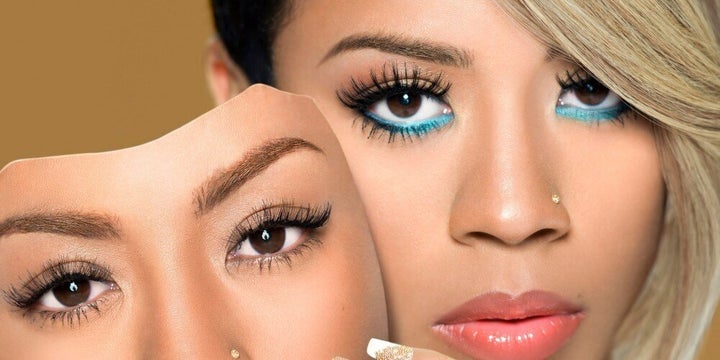 Having released her fifth studio album, 'Woman To Woman' to critical acclaim in November 2012, (which she produced, with collaborations with the likes of Bangaladesh, J.U.S.T.I.C.E League & Boi1da) Keyshia Cole will be looking to treat her faithful UK fans with new material including 'Enough Of No Love' featuring Lil Wayne, her first single from the new album.
But supporters will be looking to hear Keyshia perform the anthems that have made her the female ambassador of the hard-done-by. 'Love' and 'I Should Have Cheated' will no doubt be sung in unison by her audience as she belts out her more classic hits.
Dates for the UK show kicks off on 30th May at The Ritz, Manchester, 31st May, IndigO2, London and wraps up on 1st June at The Institute, Birmingham