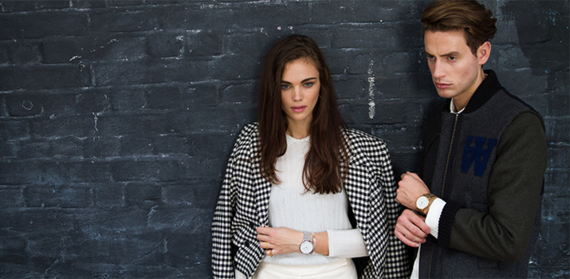 Still stuck for gift ideas for your loved ones this Christmas? Running out of time? Then Swiss-made watchmakers Larsson & Jennings may be just the brand to look for.
Having released their AW13 collection, the watch making company that combines British aesthetics with Swedish minimalist design have created contemporary but classic looking wrist wear not just for the professionals, but for todays fashion conscience.Larsson & Jennings latest collection is their Chain Metal series, Their dark knight of the series (below) combines the strength and durability of metal with a matt-like finish, completed with a Swiss engineered face. The Austin Martin of wrist wear.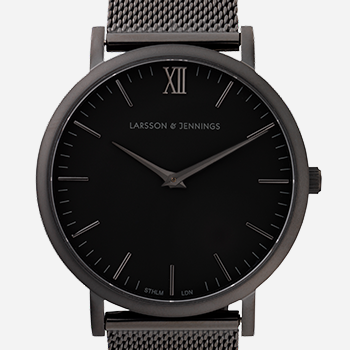 "WE DON'T CARE ABOUT CLASS, WE CARE ABOUT STYLE. OUR AMBITION IS TO MAKE CONTEMPORARY FEEL CLASSIC, TO MAKE MINIMALISM A FASHION. FROM THE BEACHES OF STOCKHOLM TO THE STREETS OF LONDON"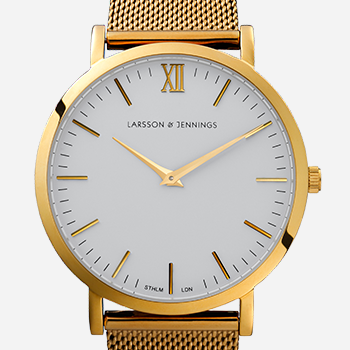 The Gold version in their Chain Metal series is the Knight-in-Shining-Armour of the lot, taking on a more regal classic look that can mate with any fashion sense, be it White Versace or Black Armani attire.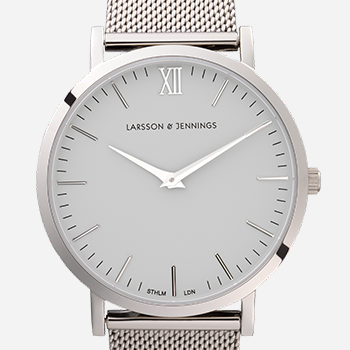 The futuristic of the CM series. (above) For the professional. For the fashionista. For the student. For the designer. For everybody that doesn't have a favourite colour. Invisibly brilliant in its clean look.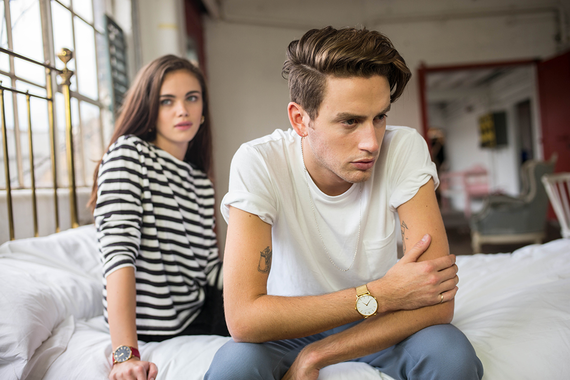 All the Chain Metal series features a feather-light stainless steel strap with clasp fastening. By introducing new materials and colour combinations Larsson & Jennings have created a series that pays tribute to both an urban style a little more polished. Better get your wrist game on point from their online store at larssonandjennings.com, before time runs out.Enquiries: press@larssonandjennings.comTwitter: @larssonjennings | Facebook: larssonjennings | Instagram: larssonjennings