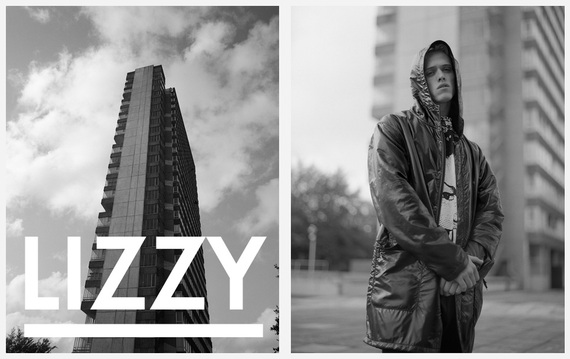 LIZZY is a street wear brand that carries the mantra, aspire to inspire, a fundamental part of its design and represents its place of conception, London city.
Created by UK rap artist Dion 'Sincere' Hamilton, the brand name LIZZY was birthed due to the influence of the term for getting money that comes from Queen Elizabeth.
Dion's innate love for street culture, Hip Hop and 80's and 90's films as well as his relationship with fashion are apparent in the design and have enabled him to create a luxury sports wear aesthetic.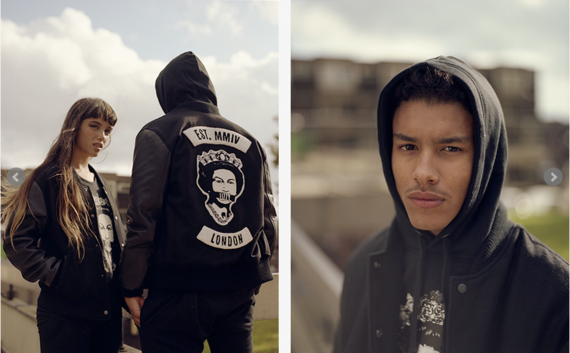 Dion explained that "LIZZY was a term that I was using on the street, in London, and it was important to incorporate that into the brand."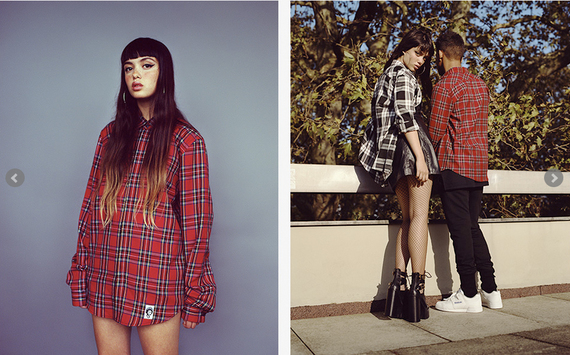 After an unprecedented amount of support for LIZZY clothing from global icons including Rick Ross, Rita Ora and also UK pioneers such as Wretch 32 and Giggs, as the creative director Dion explained that "London was the inspiration."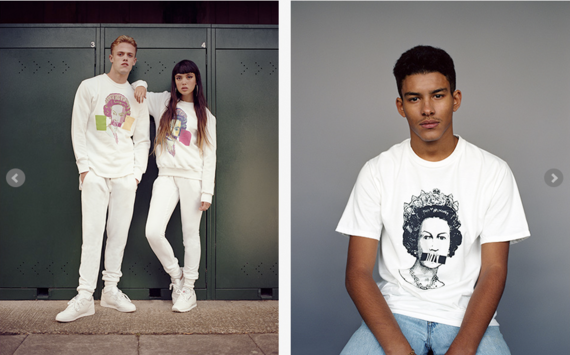 #GETLIZZY collection combines classic sportswear and contemporary patterns with graphics inspired by London and the brands aspire to inspire motto.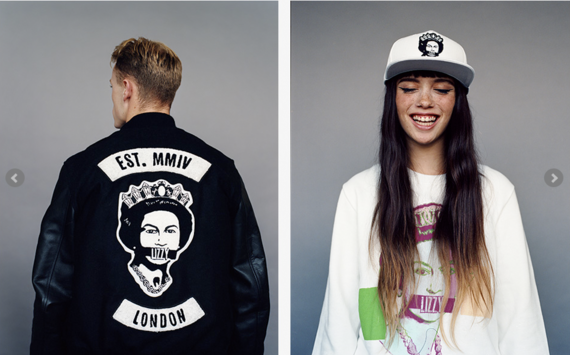 Products available in the collection include jackets, headwear, jumpers, shirts and t-shirts.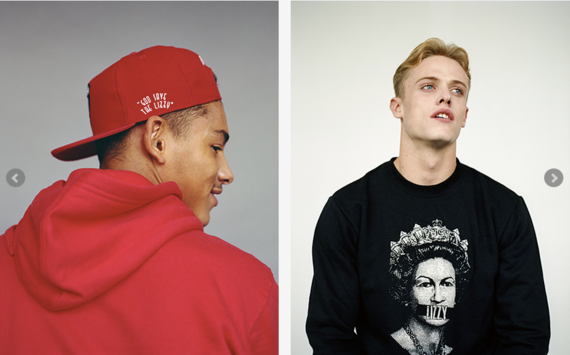 Previously the collection has been more minimalist with the release of snap backs and t-shirts with a simple design and Dion has waited for the opportune moment to bring LIZZY to fruition.
#GETLIZZY
WWW.LIZZYCLOTHING.COM || TWITTER.COM/LIZZYCLOTHING || INSTAGRAM.COM/LIZZYCLOTHING || FACEBOOK.COM/LIZZYCLOTHING