A haunting and aquatic intro draws you into 'Aphrodite', the second track lifted from 'Alpha', the sophomore EP from London-based singer-song writer and producer Sooski. It's her near flawless voice and tone floating in sync with the thunderous drums that really impresses.
Kaytranada offers his latest single featuring celebrated West Coast musician Anderson Paak. We're all falling for that 'Nada' signature sound of synths and high hats, but the B-Movie whistle intro makes 'Glowed Up' the first single from Kaytranada's debut album '99.9%', easily one of the most streamed new releases.
'Glowed Up' is taken from 99.9% available for pre-order from iTunes.
Skepta finally has his highly anticipated fourth studio album, 'Konnichiwa' on pre-order on iTunes. Skepta's first drop is 'Man', celebrating his allegiance to his Boy Better Know family.
The track, which samples Queens Of The Stone Age's 'Regular John' is bound to be a road/festival anthem this summer with its bouncy bass line and Skepta's bravado bars.
'Konnichiwa' is available on pre-order from iTunes.
Yasmeen, the Phoenix and Detroit raised 20-something songstress with Middle Eastern upbringing powers her vocals through 'Selfish', her epic ballad that is usually only conquered by females twice her age.
'Selfish' is available on iTunes.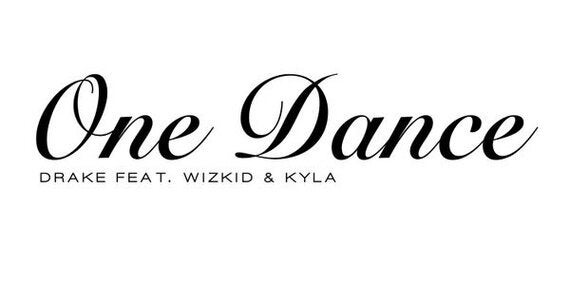 Drake can do no wrong. Sampling the Funky House anthem, 'Do You Mind' by Kyla as well as Afrobeats top boy, Wizkid. On paper alone, 'One Dance' already looked like hit! Currently No.1 in the UK singles charts, the nation has embraced this track as an ode to the good old days of Funky House in 2008. Look out for Drizzy's forthcoming album 'Views From The 6' dropping this month.
'One Dance' is available on iTunes