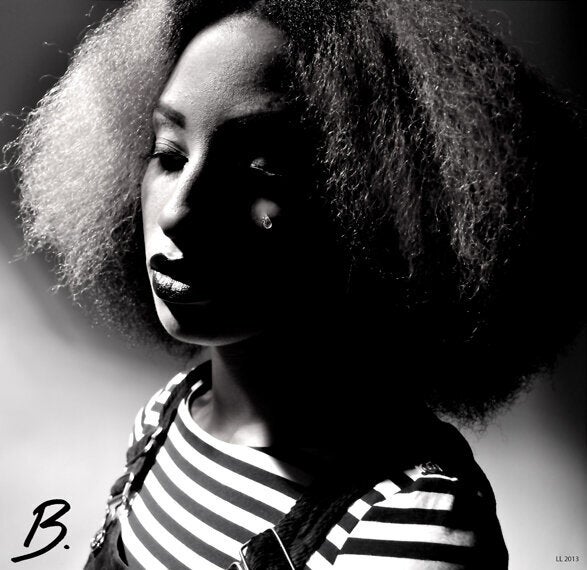 Obenewa the London soul singer, guitarist and pianist has momentarily put her instruments away and decided to use nothing but her voice to create the 100% acapella track 'Make Believe'.
Taken from the West Londoners forthcoming EP, entitled B, Obenewa uses layered vocals to create an enchanting, almost hymn like ensemble, displaying the extensive range her vocals can master.
Adding backing vocalist for Plan B to her music CV, Obenewa is a true artist in her own right, blowing away music lovers and winning new fans with her powerful performance at live shows across London, including I LUV LIVE and This Is Wired at Shoreditch House.
Obenewa's 'Make Believe' already favoured by UK R&B singer Angel as well as Plan B himself, is set to jump start her campaign before she releases the visual to support.
Listen below to her true vocal skills.
Download Obenewa's debut EP 'Once Upon A Time' from iTunes