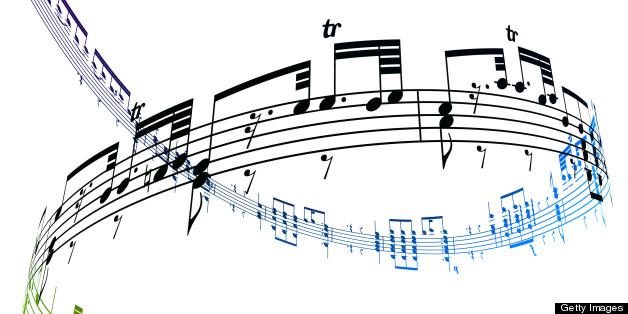 Getty Images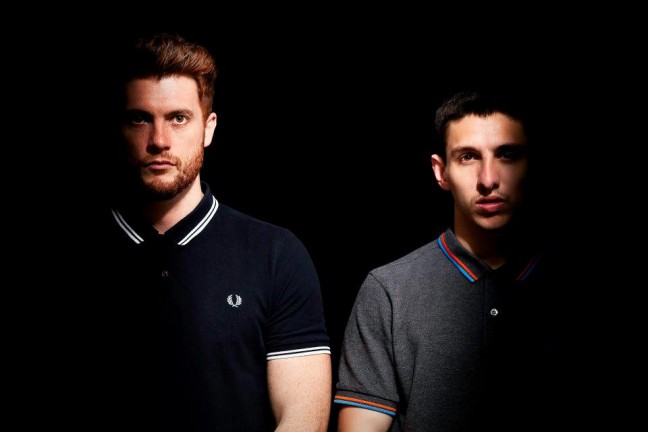 Matt K Von and Johnny Castro also known as
Parachute Youth
, the electro-dance music group hailing from Australia have tasted rapid success many bedroom producers can only dream of.
Topping the charts in 5 different european countries, picking up awards for best remix and signing a major label deal in less than 18 months, the dynamic dance duo invited us to their record label to tell us why there is more to Australia than Kangaroos, Koalas and Castlemaine XXXX.
When was it you guys decided to turn making music from a dream into reality?
Johnny: First time we met! I was writing music for a lot of people in my town and Matt was doing music stuff even longer, obviously the night we met you couldn't separate us!
We ran got into a cab and wrote a track that night!
Your from Adelaide, South Australia, was that a musically influential area?
Johnny: Probably one of the least I'd say! In terms of resources like having music schools not too much has come out of Adelaide but there is a lot of talent there as well.

Who are your musical influences?
Matt: I really like some of the Manchester bands, I really like Joy Division who obviously became New Order, M83, Karabo, Mike Snow, I think his latest stuff is really really nice, electronic side as well we like Gui Boratto...
Johnny: I wasn't the biggest indie head before I'd met Matt, I actually sang more R&B soulful kind of music and we're both definitely into Hip Hop, thats what we initially started writing.
I've always had a massive appreciation for classical music, obviously I'm not the biggest Beethoven fan, but it plays a huge role in our song writing.
Which direction do you want to go, musically with Parachute Youth?
Johnny: I think rather than worry about what Parachute Youth is gonna do or where its gonna go, is go back and say what would Matt and Johnny have done when we wrote 'Cant Get Better Than This' at the very beginning... when we get in the studio its just bang! we're doing what we're gonna do and thats gonna be the Parachute Youth sound, we go in writie a song, stick some lyrics over it...
Matt: Whatever is grabbing us at the time, we always try put our own spin on it, and being over here (UK) we've been influenced by so many different genres of music (but) you always really do come back to your roots.

While other production groups bring in singers, Johnny you vocal all your material. Being the voice behind Parachute Youth is there more pressure or is it nerve racking on stage??
Johnny: I think at the start there was a bit of pressure, Im more eager now to get out there straight away! you just wanna get out and do it.
Matt: The first time we did our first live show was at a festival and we didn't know it was a festival! we thought it was actually in a club!
Looking back at it, the things I was more worried about the most was the way we integrated the live show with the technical aspects, probably more than performing!
All our friends said it looked like we'd been doing it for years... Its probably part of our personality, we're quite out going, we talk a lot of shit! we love to have a good gag, for us we really feed off it.
Which has been the best crowd you've performed in front of?
Matt: Warsaw was off the chain!
Johnny: We went out there and as soon as our first intro came on we thought, this is gonna be fun!
Matt: Its funny actually we were standing by the tent doing soundcheck and you could of picked up a mud patty, thrown it across the tent and not hit anyone... we went back stage and thought maybe we were put on too early, we were a bit worried. All of a sudden when the intro started we heard this *imitates huge crowd roar* we were like what the fuck! You could not fit one more person in the tent.
Your debut single 'Can't Get Better Than This' hit Number 1 in 5 countries, won best track remix at the In Mix Awards all in 2012, do you think it all happened so fast?
Johnny: Well it took a while for it to come out, but upon the release the reaction was one of the fastest. It was a big process to get it out there but yeah it moved pretty quick and it happened pretty fast.
Matt: There's no silver spoon story here at all!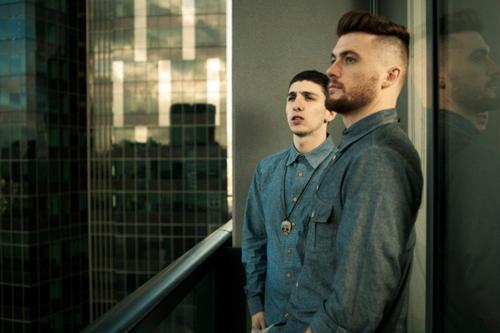 Jason and Kylie, Harold and Madge and the 2 guys from Savage Gardens. All successful duos from Australia who made it big here in the UK. Do you guys feel you are the next big thing from down under?
Matt: I don't think its us alone! There's a lot of great music coming out of Australia, you've got Flight Facilities, you've got Floom, predating that you've got guys like The Presets, Empire Of The Sun... those guys have really paved the way for us to be taken seriously as electronic acts. We've got them to thank, we don't think we're flying it by ourselves thats for sure.
Any collaborations coming up?
Johnny: We got a good relationship with The Presets, we toured with them in Australia, that was an amazing experience, there right up our alley...big inspiration.
Matt: As far as collaborations go we got one coming up, we can't say too much about it, with a UK artist, we've been doing remix work as well, we've just remixed The Fowls. We're excited for that one. Its good we put our Aussie spin on a big English band.
How does Australia perceive Parachute Youth?
Matt: I think they're just seeing us as a couple of guys making music with an intelligent edge, there's no bullshit about it you know? thats very much an Australian attitude.
CGBTT has a visually arresting video and shows African kids in a motorbike race. How did that idea come about?
Johnny: Matt pitched it to me when he was in Paris and I was over in Australia early in the morning, 'I got an idea for the film clip, these African kids are gonna be riding motorbikes...' I was like how is that gonna go with the song! He said its going to work and the project just sprung from there.
Matt: I love motor cycles, I actually grew up racing Go-Karts so when I saw this race i kind of understood what those boys were feeling...no matter if I won or lost on race day I was back there next weekend... coz you just love it!
johnny: Its not just a motorbike race, there's a story behind it as well...you still keep going back.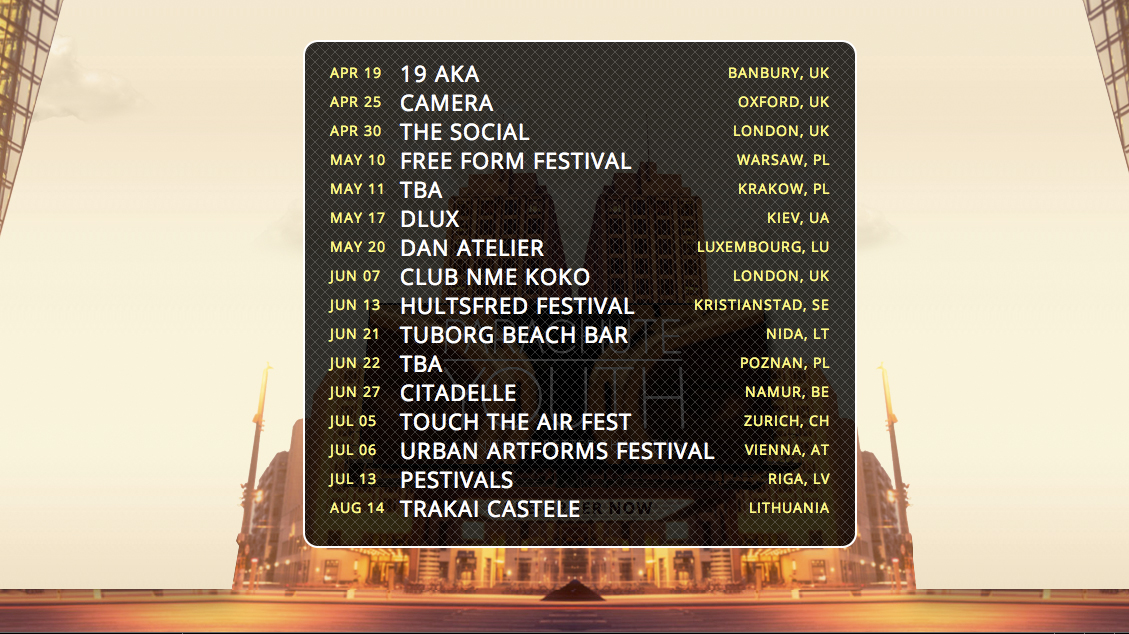 Parachute Youth continue their summer tour with a gig in London this Friday 7th June 2013 at Club NME, KOKO, Camden.
Follow the duo on twitter http://www.twitter.com/parachuteyouth
Download Parachute Youth 'Cant Get Better Than This' from iTunes