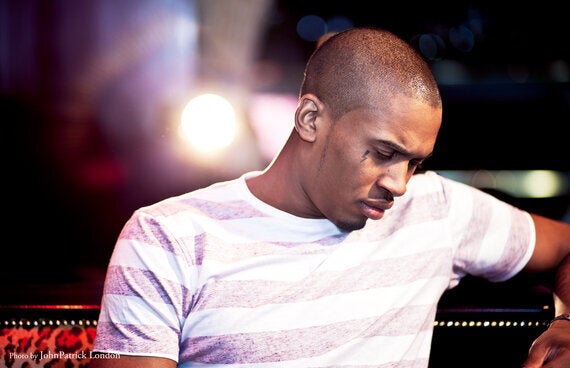 Just like the sun, Scorcher returns from his hiatus to bless the UK with some heat! The North London grime veteran dropped his new single Work Get It, produced by Tobi Shy Boy, in prepartion for a full onslaught of fresh material from his forthcoming EP 1 Of 1.
We caught the low down on his what he's been up.
You starred in C4's popular drama series TOPBOY, did you think It'd be well received as it was?
Being in Top Boy was an amazing experience. It was great to work with a seasoned actor like Ashley Walters. I think Top Boy was well received as it showed the reality and the vulnerable side to street life.
Your acting was great, any plans for more acting roles?
Shortly after Top Boy I starred in 'Offender' which was great and i've just got my first lead role, which I begin filming next week :)
1 of 1 is your new EP what can we expect from your return to the music scene?
1 of 1 is different and shows a different side to me in places. It has a variety of vibes on there and each record is '1 of 1'.
Explain the concept behind your new single work get it?
There was no real concept, it was just me having fun with my mates... We did a fire in the booth for 1xtra and the fans loved the vibe of that, so I wanted to capture that same vibe in a single / video format.
How if at all has the music scene changed in terms of acceptance of urban/grime artists?
The scene has definitely grown and it is developing all the time. Artists and records are beginning to chart regularly which is good to see.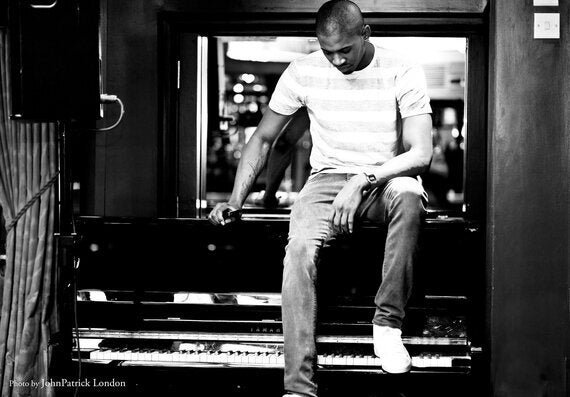 Are The Movement, your group with Ghetts, Devlin, Mercston and Wretch 32 reforming?
We did have conversations about it but we're all been so busy on our own projects and various commitments so it's hard to get us all in the same place at the same time. But we'd love to record an album together at some point.
What are you plans for remainder of 2014?
Follow Scorcher on twitter @ScorchersLife for updates on his forthcoming EP '1 Of 1'