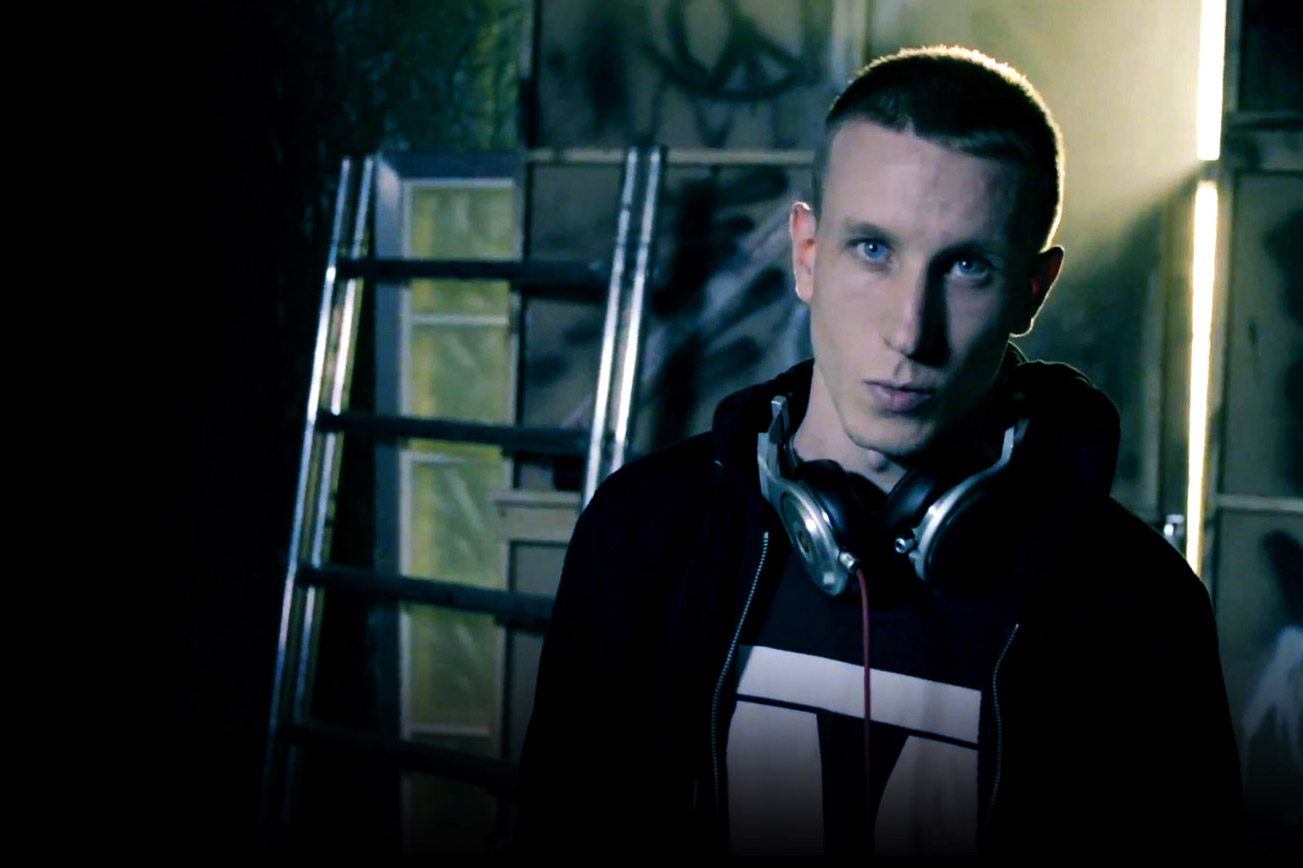 Scotland hailing DJ/Producer
Show N Prove
is set to do just that, as he shows the world what he's all about with his
BBC Radio 1
play listed track '
Zimma Frame
' set to be released on 14th July 2013.
I caught up with the Highland music producer to find out how he found the urban, Afro and London sound.
Show N Prove, tell us a brief history of how you got into music?
started out DJing from my mums old record collection to playing in clubs when i was 14 and started collecting equipment from there, writing beats, working with local artists and taking trips down to London, visiting studios and trying to get my stuff heard. then finally moved down to London to do music full time
You moved to London from Scotland, did this have to do with lack of opportunity in your home town?
Pretty much yea, i was working with Scottish artists but nothing major was coming from it then i would make weekend trips down to London and get more done than I'd done in months up north
You have already worked with chart topper Tinie Tempah and a host of top 10 UK artists how did that come about?
Just networking and them hearing my music, i think that's the best way, they hear something they like and wanna hear more, also traveling around, i used to use studios all over London and england really so i bumped into a lot of people who know people etc
Who is your favourite artist you've had in the studio so far?
Ghetts is alot of fun, Rizzle Kicks too, we always do some mad silly videos, freestyles and stuff, some are still on YouTube i think
Any artist you would like to work with?
Finley Quaye or Edwyn Collins
Nowadays with the likes of producers such as Rudimental, Disclosure & Naughty Boy becoming the artists themselves, do you feel there is more pressure to produce, pun intended, the goods?
Probably yea, with my artist stuff ive always got to produce something above and beyond my production work for other artists, there's so many sick producers around at the moment too
Your new single 'Zimma Frame' has an Afro beat element, are you a fan of the genre?
Definitely! love it, ive even done some more straight Afrobeat tracks too, big up to show dem camp out in Lagos, that's my fam out there
Which genre do you feel most creative/comfortable producing?
I'm most comfortable with hip hop i guess because thats what i started out doing, but creatively i like to just create without a genre in mind, like with zimma frame i was just messing about trying new things, i think that's when im most creative
What kind of audience would you say your music is aimed for?
Care homes and OAP discos, its heating up in the wards as well, custom show n prove zimma frames coming soon!
Choice of your music making weapon, Logic, Cubase, Reason or Fruity?
I use reason, an old version 5 i think at that, its not the best software by any means but it does what i need it too, i sometimes sync it with logic and my MPC too.
Follow Show N Prove's journey: Twitter | SoundCloud | Facebook | Website