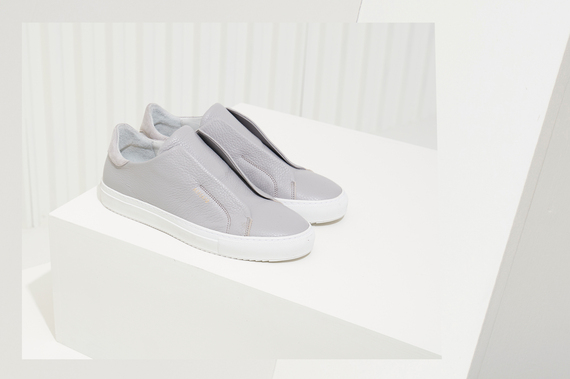 Spring is upon us! And soon we'll be putting away the faux furs and boots in exchange for light and floaty attire ready to show more skin for warmer weather.
London Fashion Week last year was just a teaser of what was expected this year, one thing I gathered was that the 70's are coming back!
High quality footwear is also going to be a major addition to the wardrobe of the fashion conscience. You will not get away with just a pair of sneakers, dress trainers are going to be the in-thing.
BODY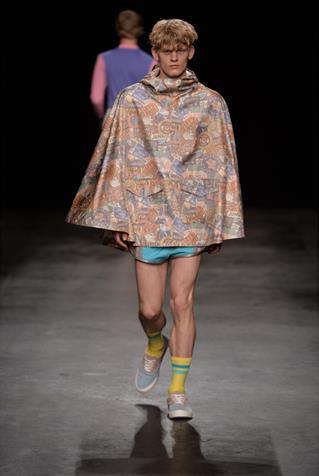 TOPMAN Design released their SS16 collection in February online and in-store which included this unisex hooded cape. Perfect for April showers and chilly spring nights.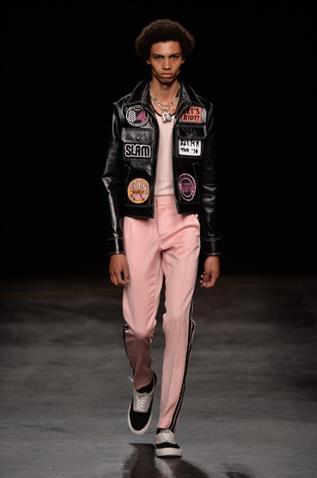 Warriors come out to play this Spring. TOPMAN Design once again go back to the 70's with gang leader inspired leathers adorned with badges and embroidered slogans.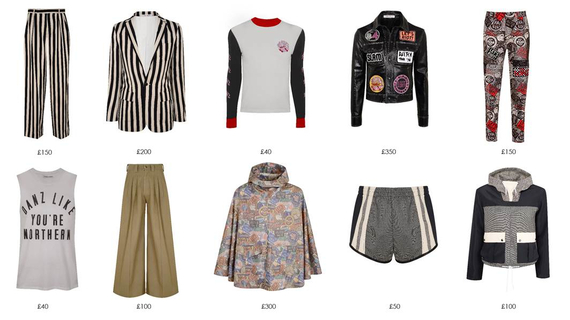 The complete TOPMAN Design collection encapsulates the rebellious and care-freedom fashion embodied 40 years ago. Flares are back, their stripe 'BeetleJuice' suit with a Miami Vice-cut and contrast tee will give your folks a sense of nostalgia.
SOLE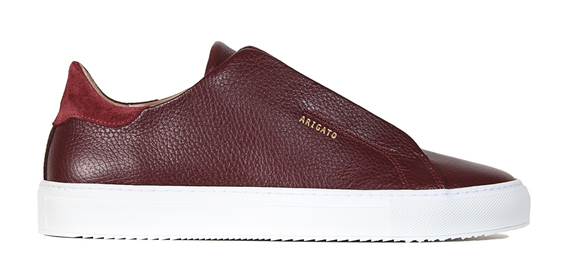 Axel Arigato have always seen themselfs as a cultural brand, with their Clean 90 Laceless range, they have delivered high quality
footwear to consumers at a rapid speed by launching a new style every week. In this
way the brand is able to create more personal designs for the customer who likes to
be self-expressive but functional at the same time. A definite spring purchase!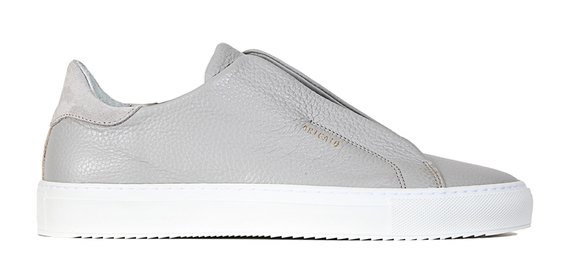 Axel Arigato footwear design is defined by its fusion of craftsmanship and attention to detail. By their reinterpretation of classic sneaker silhouettes, the brand is able
to offer something fresh, elevated, highly relevant and that can be used for right now.
The relaxed, youthful attitude of Axel Arigatos first designs has remained a distinctive
hallmark throughout all subsequent collections as can be seen above.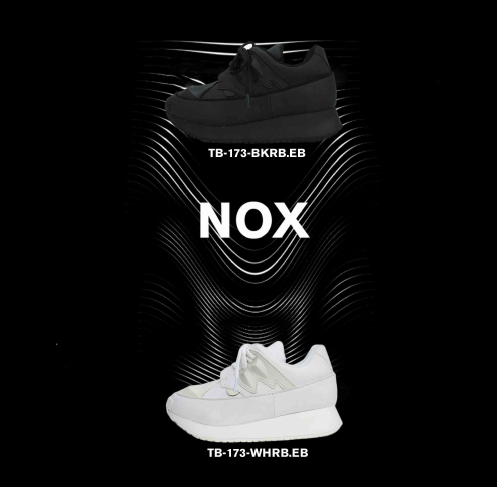 A hybrid sneaker that incorporates a bold silhouette synonymous with Underground Shoes. Nox is inspired by the movement of sound & the trend of sneaker culture. The design features a cushioned rubber sole, sculpted vortex outstep wall, rubber toe guard, sound movement inspired outsole and performance grade materials. Nox is the first in the new generation of Underground products that continues to extend its prevalence in the domain of bold androgynous design. Nox is Nu/future Underground.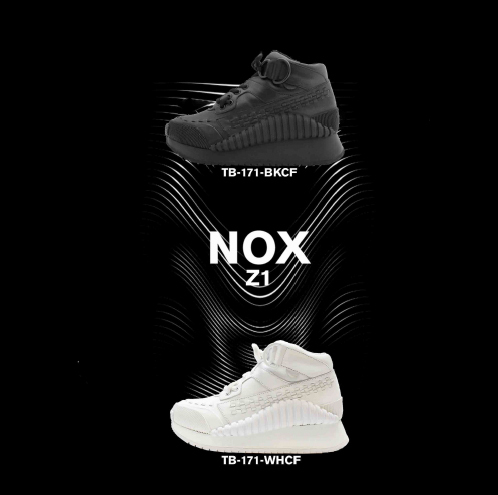 Ironically, the Nox model from Underground Shoes labels itself as anti-fashion, so all the more reason for you to purchase a pair or two this spring. Ridiculously comfortable as well as durable, It could easily overtake your favourite sports trainers as footwear of the week!
All featured items can be found from topman.com | underground-england.co.uk | axelarigato.com