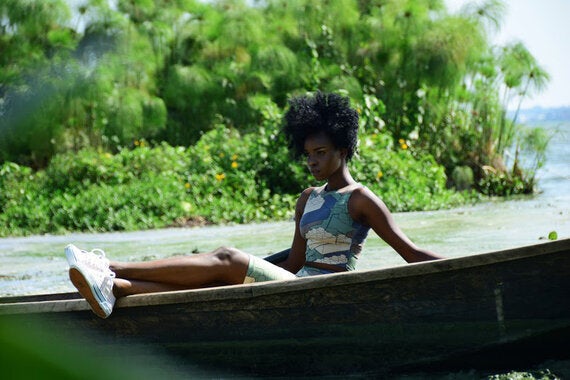 It's that time to give your wardrobe that seasonal spring clean and load it up with the latest prints, fabrics and colours. This spring and summer print for many brands is the very practical camouflage print.
L4L Clothing, based in London are one such brand that have taken their signature Lego brick theme prints and designed them in a camouflage form, giving us their Camo BrickPrint Collection for spring summer 2016.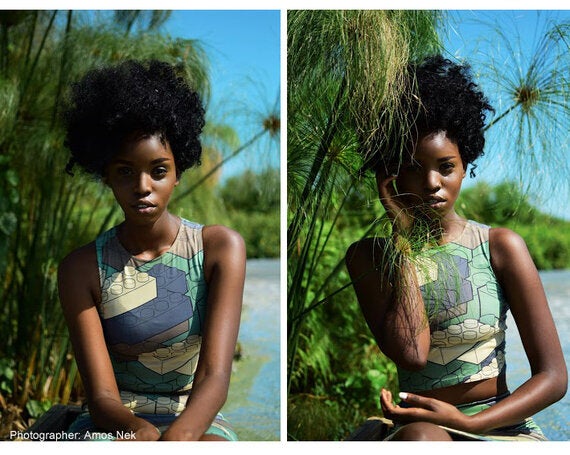 Stand out by blending in with L4L's female crop top covered in their signature Forest Green Camo BrickPrint design.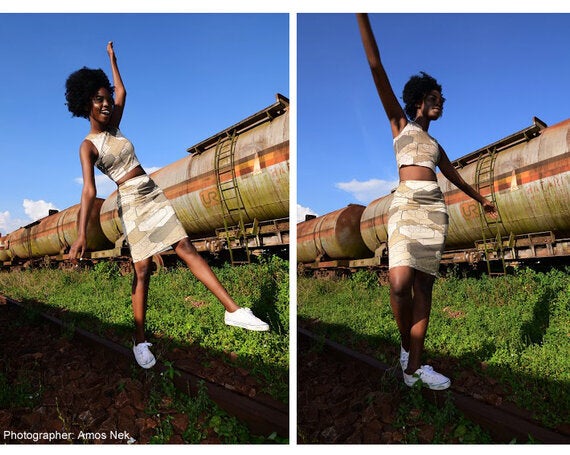 Get a tan with the brands tan-colour camouflage design for the more urban terrain favouring fashionista.
All their designs have matching pencil skirts with spandex material allowing for flexibility and comfort.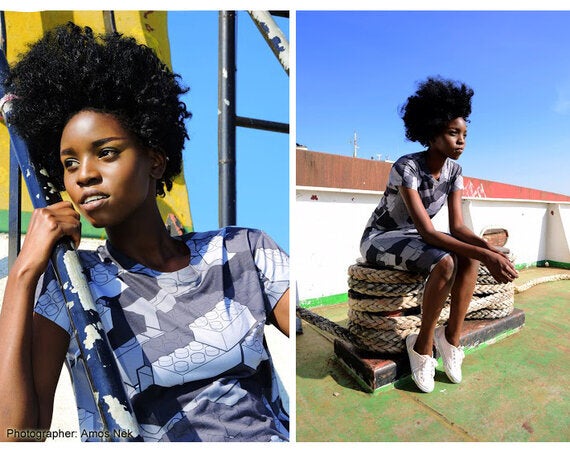 50 shades of grey can be your choice of colour with L4L Clothing's cropped T-shirt. Loose fit for for an airy top in comparison with their hip hugging pencil skirt.EYEWEAR
With the sun slowly starting to peer out, it's perfect timing for RETROSUPERFUTURE® to return and design CARHARTT WIP new eyewear collection.
The new unisex collection features two exclusively new silhouettes -- the Genesee and Seebaldt -- that take inspiration from classic street- and sportswear, respectively. A series of novel finishings for the line's established styles: Stokely, Jaycee and Brightmoor, which I believe give them a great camouflage look to, pardon the pun, blend in with the above clothing.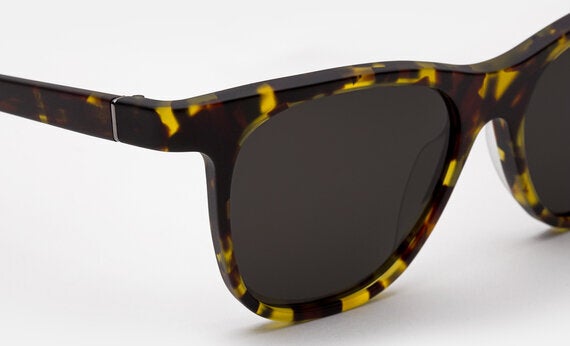 Jaycee Matte Cells. Bringing together references from the world of sports and high fashion, this version of Jaycee sports an organic Havana pattern called 'Cells' which resembles this seasons hot favourite, camo. The lenses are in black by Zeiss.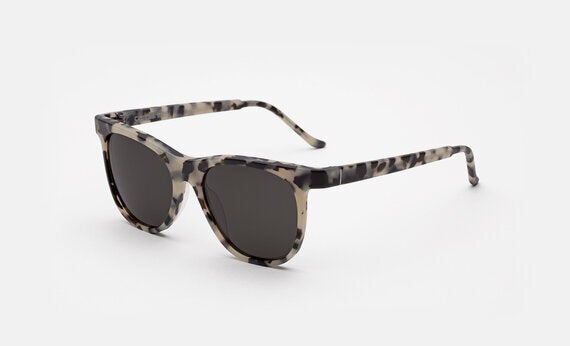 Jaycee Matte Puma. A resilient sports wear model infusing fashionable appeal with technological research appeal. This version of Jaycee sports a Black and White tone for its puma texture and a strong partner accessory to match the Grey Camo BrickPrint of L4L's collection.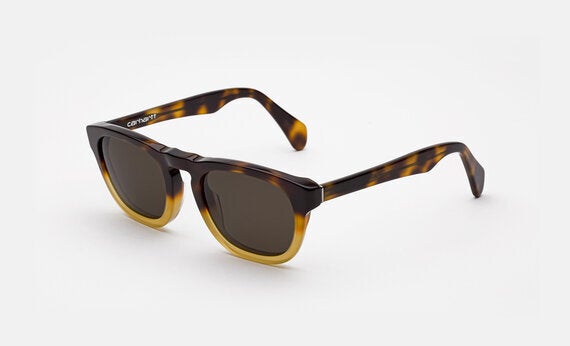 Stokely Tortoise&Cream. Characterised by thick rims and low oblong frontal piece, this model fuses a camouflage-like tortoise acetate with a semi-transparent cream acetate.
Photographer for model: Amos Nek