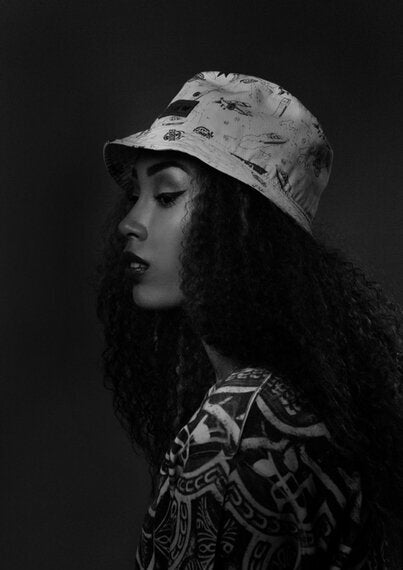 PXL Clothing, one of London's front runners for premium London street wear recently dropped their Spring/Summer 2014 collection to the masses just as the Sun reappears in the capital.
The very much practical everyday garments has gained notoriety on the saturated market and is now favoured by skaters, emcees, hipsters and fashionistas alike. Launched by Dacre Bracey, a respected name in the UK music industry and founder of RWD Magazine Dacre's passion for street culture was ignited in the early 90s and judging by his venture into fashion with PXL, that flame is still burning strong.
His introduction to streetwear came when he worked on pioneering streetwear brand Artful Dodger (by Scott Langton and Jay Z) with PopUp Showroom - currently the European arm of Crooks & Castles and BlvckScvle, before moving on to launch PXL.Check out the Spring/Summer 2014 collection below, perfect for festival season.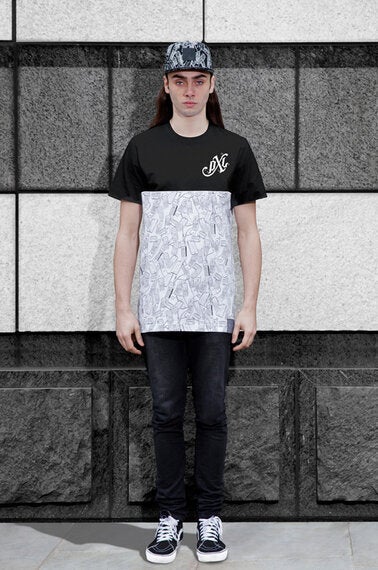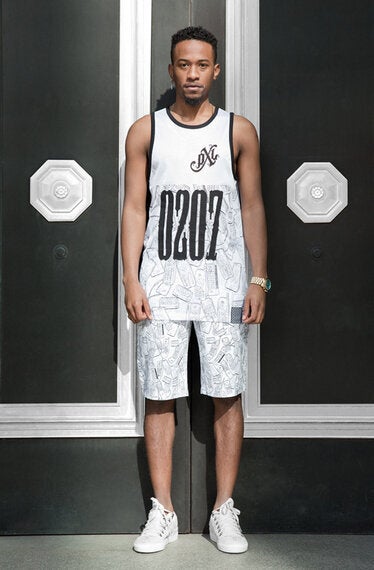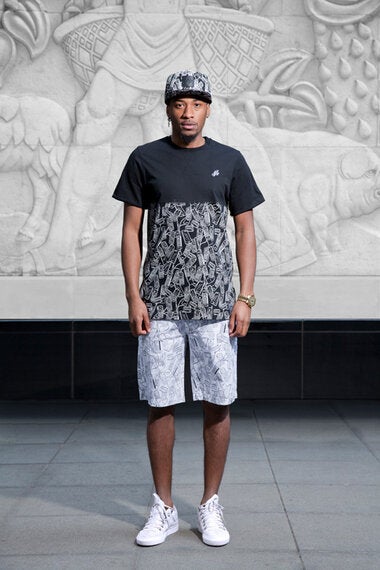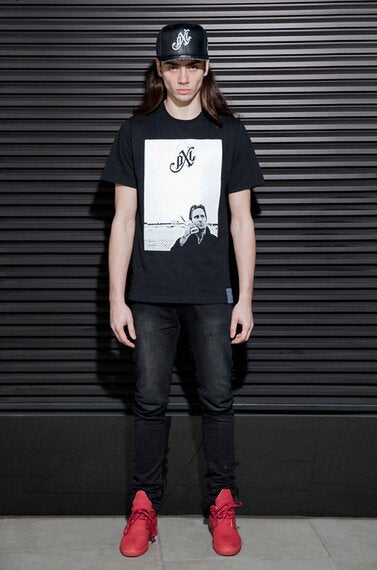 Get that thug-ness with Michael DouglasUse my special code below for discount on PXL pieces at their online check out!