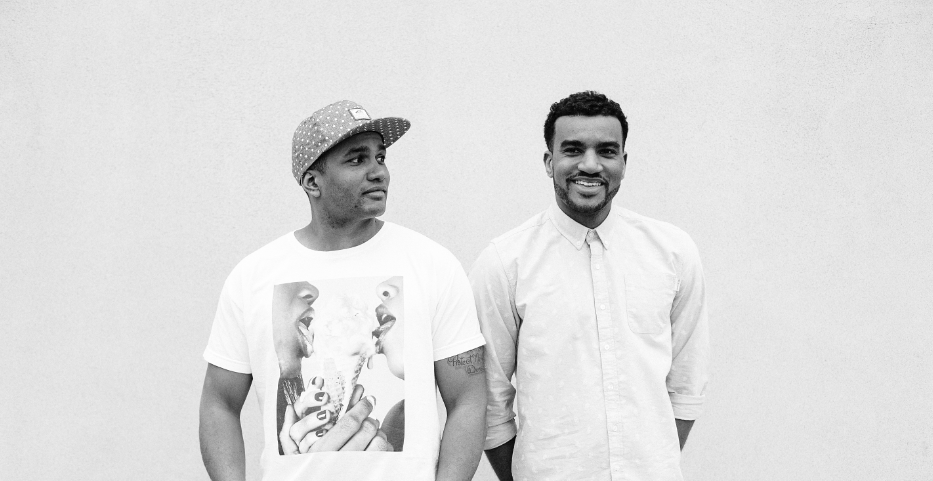 Star One, the musical siblings who started their production project two years ago, have since achieved incredible results including being hailed as 'one of the most exciting producers to emerge in 2011' by Red Bull Music Academy. As their new single 'Wanted Man' is official out now on
iTunes
, I bumped nugs with these bass heads to find out more about the pair.
What age were you when you both started making music?
Adam: 22. I had just left Uni and had been DJ'ing for 3 years and knew this is what I wanted to do full time and realised that the biggest 'DJs' of today weren't actually the biggest DJs they were just the biggest producers. It's quite hard to break through the industry as just a DJ these days, only a handful of names manage it.
Joe: I started Producing seriously when I was around 19/20, but music has always been in the family as our dad was in a band and had a recording set up. So I was playing around with that from early on..
Before Electronic/Grime music what were your musical influences growing up?
Adam: Mainly Hip hop. My teenage years when I first had decks were mainly spent listening to alot of UK Hip Hop from the likes of Rodney P, Fallacy, Moorish Delta 7. Also the stuff our parents were listening to so Fugees, BabyFace, Joe, Bob Marley etc.
Joe: I was heavily into Hip Hop growing up, a lot of Wu-tang clan, Nas, Pac, Big pun, DMX & Biggie etc. But also listened to UK Hip hop similar to Adam and was into Garage in the late 90's and early 2000's.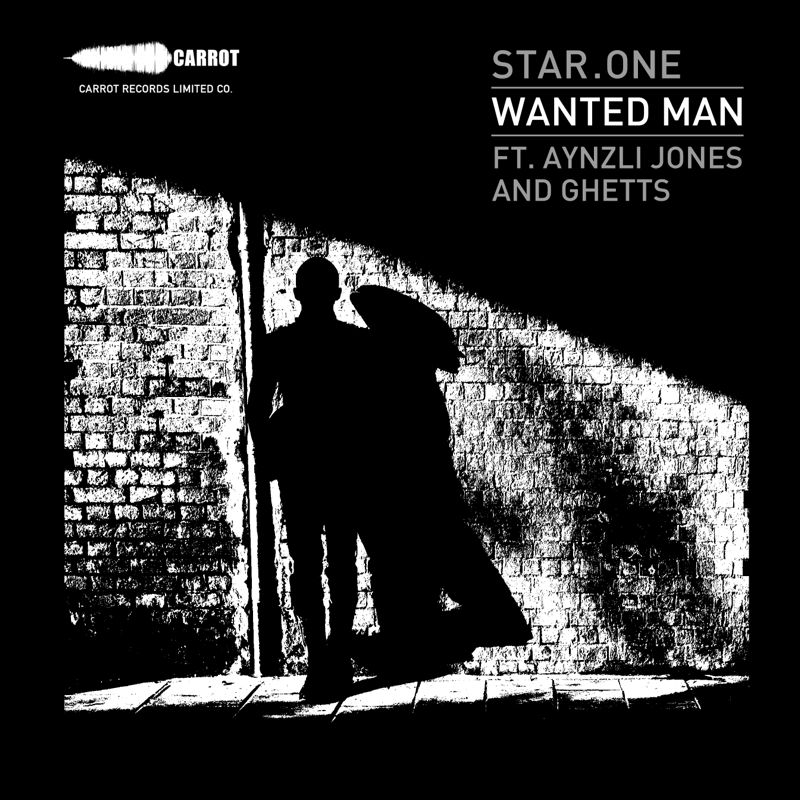 Your new single 'Wanted Man' has a slight resemblance to the sounds of Faithless, were the 90's your favourite era for music?
Adam: Do you think? No One has said that before - I do love Faithless though. I bought they're greatest hits when i was 16 going on my first 'Lads' holiday and they were definitely revolutionary. For Hip Hop the 90's is my favourite era but in terms of UK bass music i think the current era is the strongest with the blurring of the lines between so many genres and so much good music coming out - I think it's a good time.
Joe: Yeah the 90's was the one for Hip Hop, As it was more about the music back then. But then for soul music you've got to go back a couple more decades and right now the dance scene is strong ,so I don't have one favourite era as such.
How does the creative process work for duo producers compared to solo producers?
Joe: Not too different. We try and get in the studio together as much as possible especially working with vocalists but we both have our own setups so do things by ourselves then email/dropbox in between for guidance, changes etc.
Adam: Hopefully in the next few months we will be able to have a space in London where we can work together and also bring vocalists in all the time - that would be great whilst working on our next EP/album
You've bought 2 different styles of MC's, Aynzli & Ghetts together on this track, how did that come about?
Adam: Aynzli came first. We had the beat and went into studio with Aynzli to do a few tracks. We were just vibing in the studio but nothing was quite working in the studio. Just as were about to call it a day he said 'Let me try one more thing', got in the booth, started running on the spot and came out with 'Tell a Rudeboy Run' line and from there we knew we had it.
After we had Aynzlis parts we sent the track out to a few people and the general response was that it would be sick with an MC on it which is when we hollered at Ghetts.
Joe: Ghetts absolutely killed the track and took it to another level. Ghetts and Aynzli have never met, but when they do it will be crazy, they both have so much energy, I'm gonna need to drink alot of coffee to keep up!
Which other artists would you like to see on future productions?
Adam: We're a big fan of Bluey Robinson - Don't understand how he is not a global superstar. Delilah and Maverick Sabre would also be good to work with. We always say it would be a dream to work with Charles Bradley. We're also planning a project with some of the breaking MCs and rappers as well - people like Cashtastic and Bugzy Malone from Manchester.
Joe: We're already working with a good crop of vocalists at the moment - Max Pahlsson, Lily Caseley, Sarah Lillie to name a few - All very talented. Follow the pair on Twitter @StarOneUK Facebook LIKE Page StarOneUK'Wanted Man' is out now on iTunes. https://itunes.apple.com/gb/album/wanted-man-feat.-aynzli-jones/id685876779