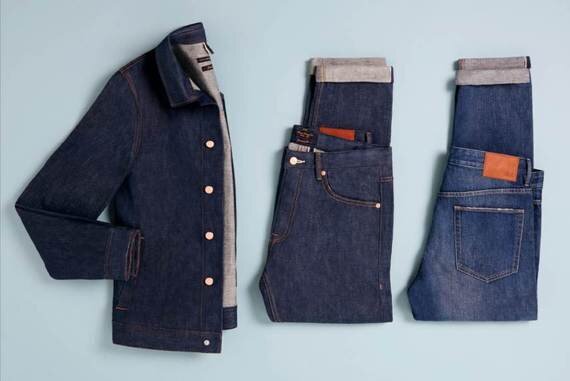 Denim may be the only fabric that can have a run all season without losing its essential characteristics, tough, durable and at times quite heavy. I have picked 2 brands that have chosen to run with the denim look as part of their SS15 releases, both prove denim that is back for summer 2015!
TOPMAN have released their latest offering and are shouting out denim is back this summer!
Their new Japanese denim LTD range built from Kurabo Mills in Japan comes with three styles of Japanese selvedge.
Kurabo Mill, founded 110 years ago, is one of the oldest mills in the Far East and known for using natural indigo dyes that create a resilient denim with unique fading pattern.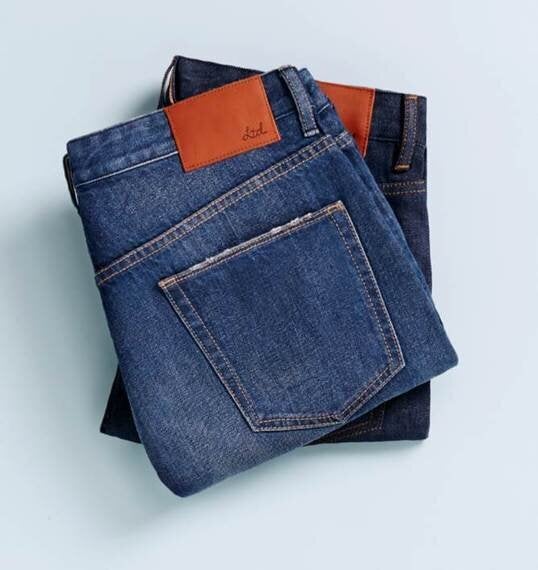 The range includes two pairs of jeans and a denim jacket, jeans are cut to a slim fit and come in vintage worn or raw finish.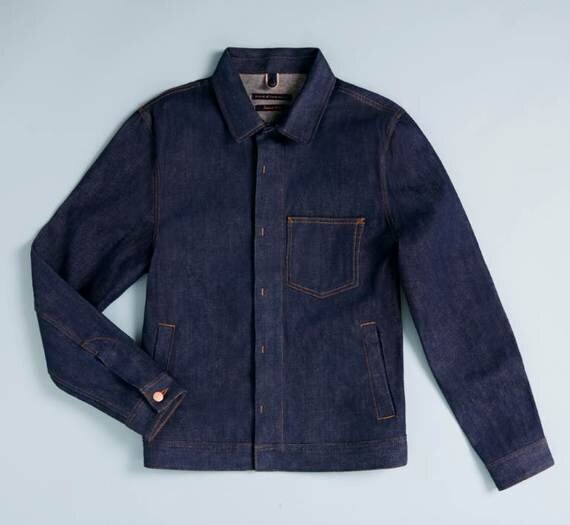 The pieces are created with longevity and quality in mind, the longer you wear them the better it will look on the individual.CHEF LDNCHEF LDN, the new off shoot brand of DXPECHEF, are going with part denim with their latest ZION SS15 contemporary line. The line is expected to be out in early June with many pieces available in limited numbers.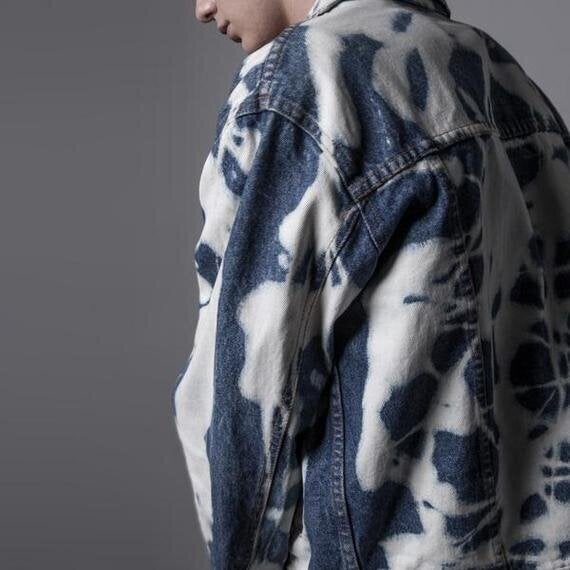 Zion bleached washed patterns adorn their denim look jackets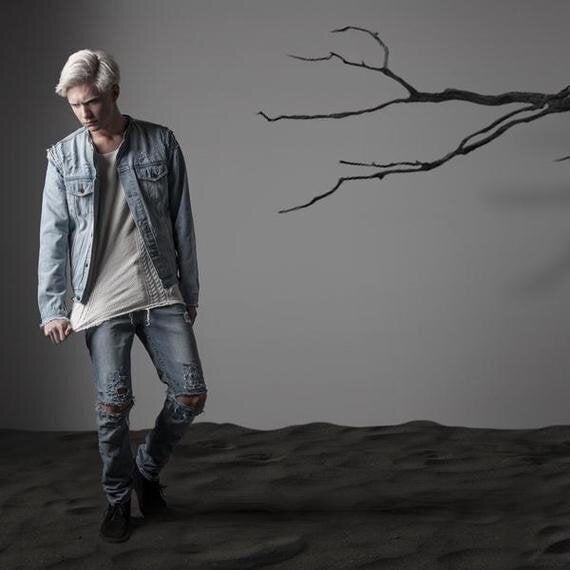 Stone washed denim jacket and jeans with a distressed look display the durability of the outfit.
The soft pastel colour palette allows for a summer season look.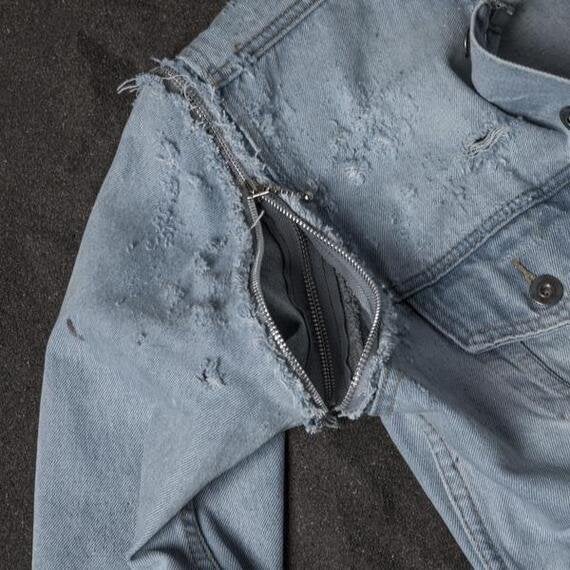 Detachable sleeves and collar that have been specially hand distressed also operate with a Silver ball & chain zip fastener. Impeccable detail.TOPMAN Japanese Selvedge range available from topman.com
Pic credit: twitter.com/Dopechef | James Harvey
Popular in the Community